New Face of EpicCosplay Submission!
Name: Pannon
EpicCosplay wig: Aphrodite in Caramel Blonde
For Raichu, I pulled it up into a high ponytail and stubbed it, then made the remaining hair into a separate tail which I sewed in so it would stay up nicely. I dip-dyed the end to give a gradient from light brown to golden brown.
Photographer: Pastel-Colored Cosplay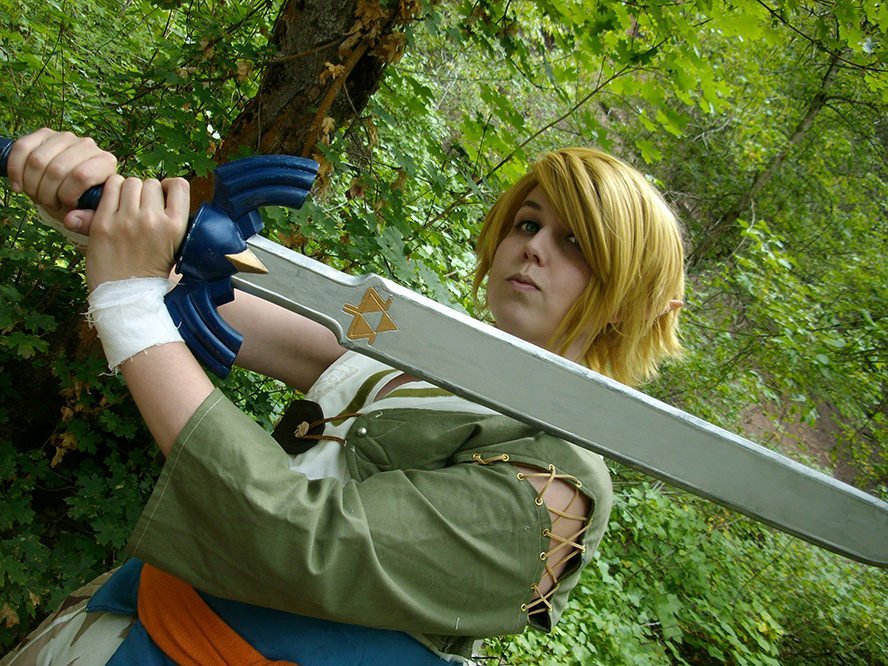 Posted by Epic Cosplay on

Posted on