New Face of EpicCosplay Submission!
Name: Lala Cosplay
EpicCosplay wig: Eros in Light Brown
This wig is so beautiful. It's thick and silky, but it also takes styling very well; I curled the whole wig using the hot water method, and it worked wonders. I also did an intricate braid with a few strands of hair, just like the one Margaery wears in the show. The fiber is also very natural, something that was very important to me, since I was portraying a character from a TV show. The wig is comfortable in my head, considering I had very thick and long hair when I took those pictures! The skin top is really natural looking and allowed me to style it just as if I was using a lace front wig. Overall this is an amazing wig with such great quality.
Photographer: Rodrigo García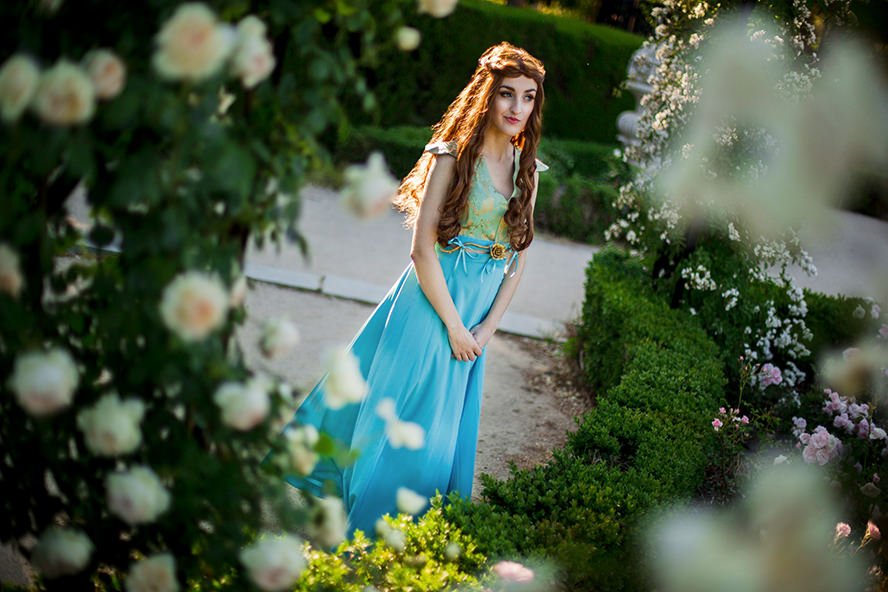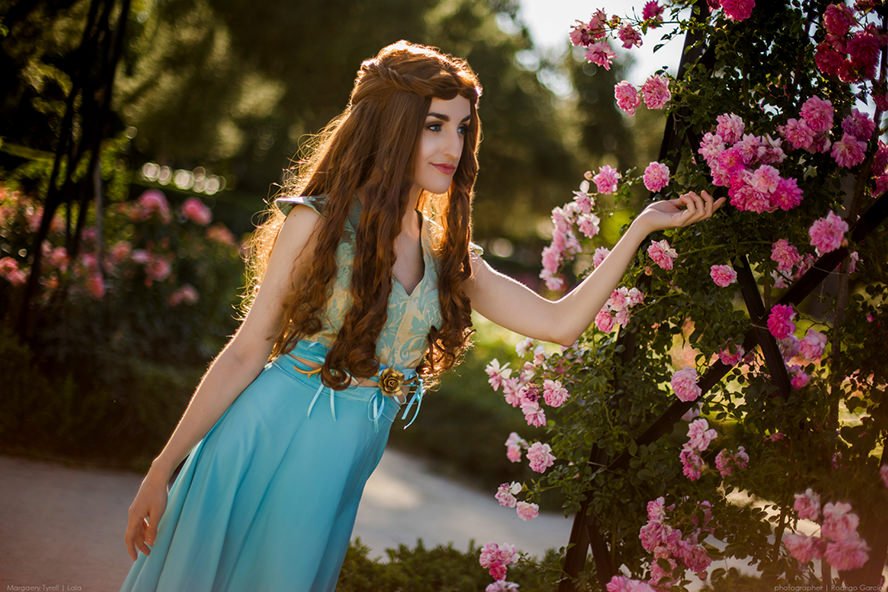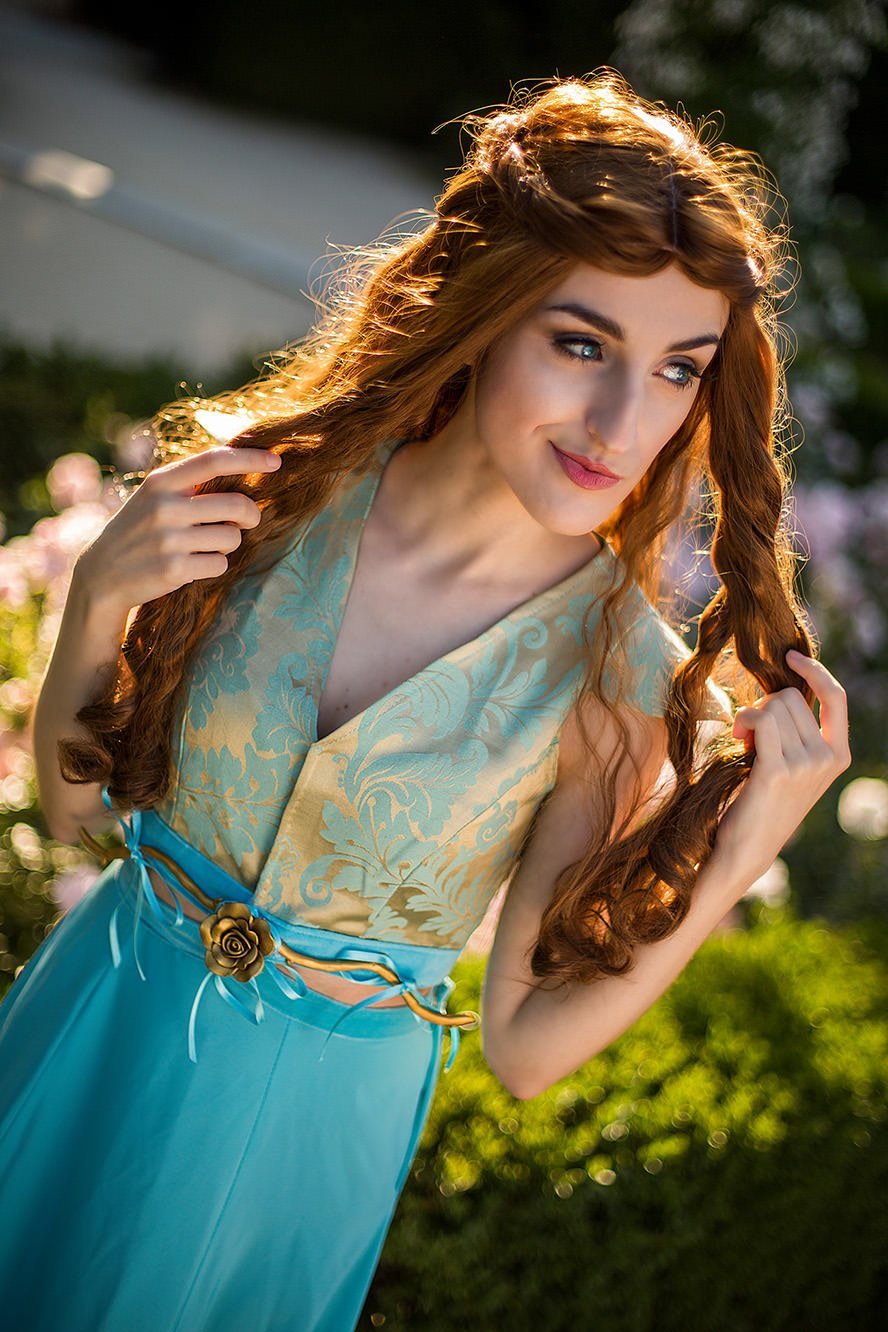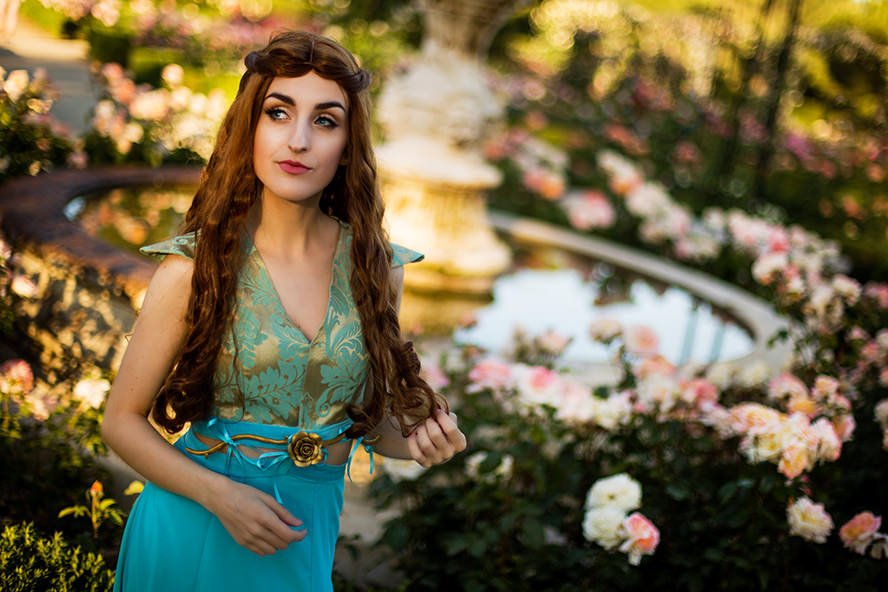 Posted by Epic Cosplay on

Posted on