New Face of EpicCosplay Submission!
Name: Kevlar Cosplay
EpicCosplay wig: Apollo in Butterscotch
Any information/comments you'd like to include regarding your wig or how you styled it: The wig was styled using Got2BGlued and a hair dryer. All of the shaping was accomplished by hand by holding it in place while applying heat.
Photographer: Pluto Knights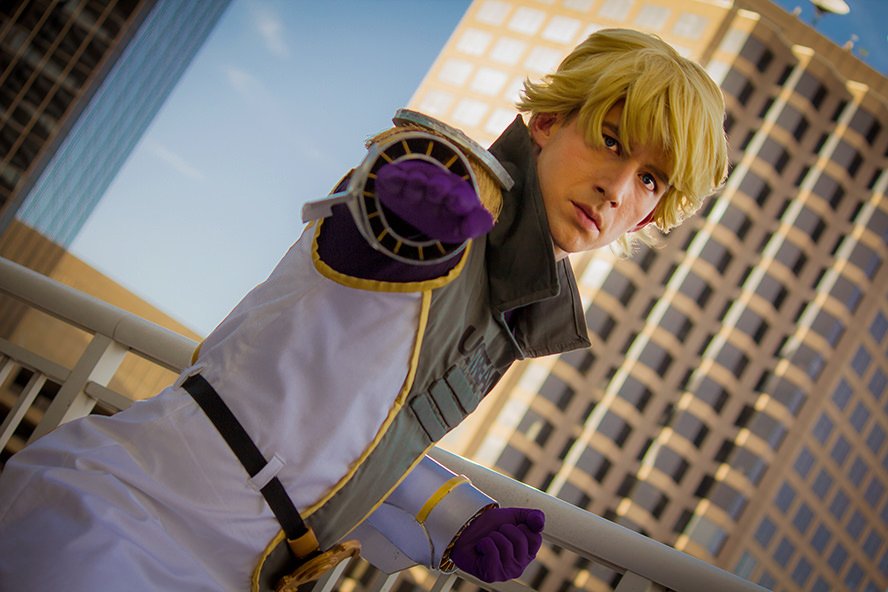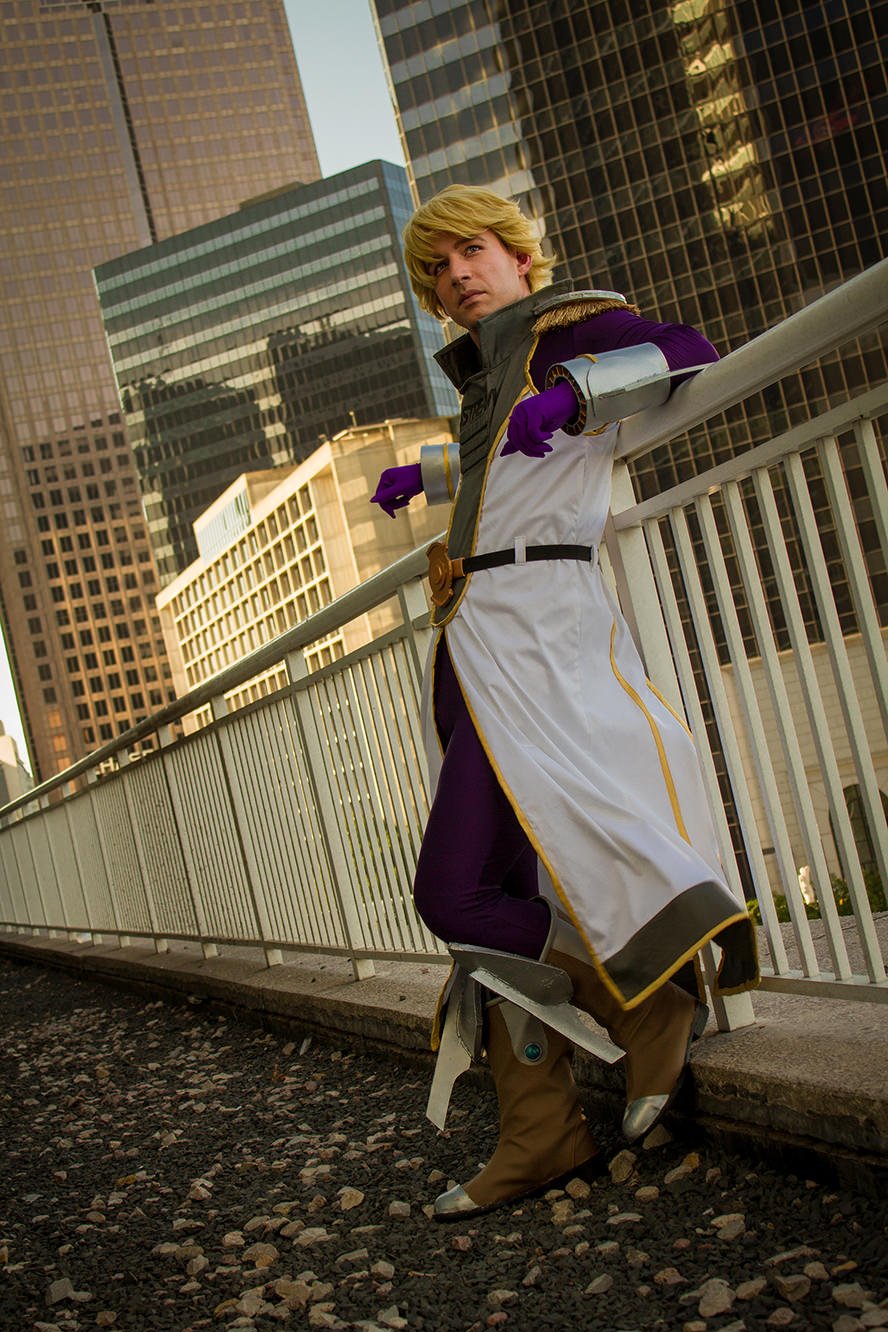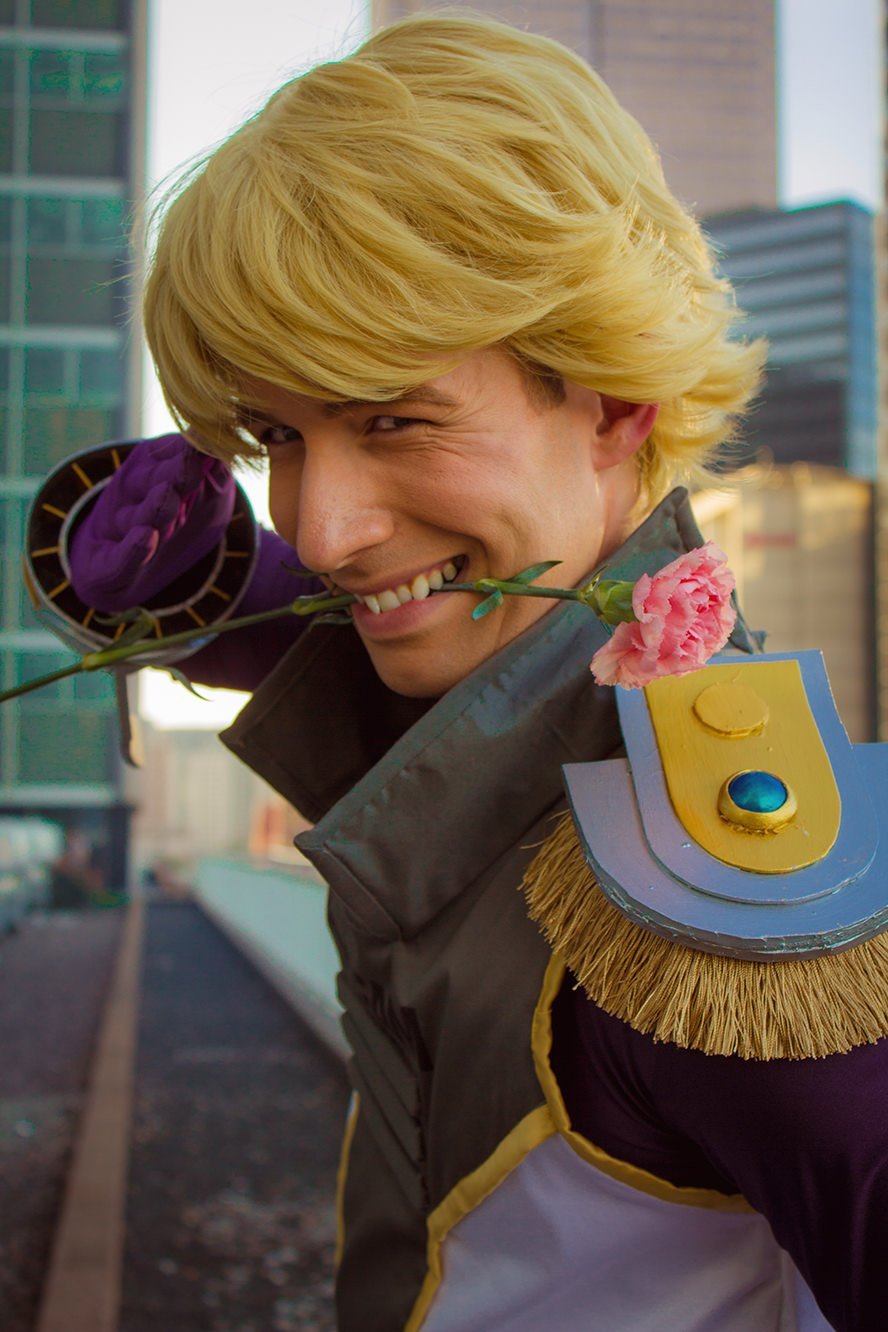 Posted by Epic Cosplay on

Posted on