New Face of EpicCosplay Submission!
Name: Libra
Photographer: Tokudoku
EpicCosplay wig: Apollo in Autumn Gold
My wig was styled using a combination of got2b glued hair spray and actual glue! I decided to use the movie as a reference because I liked how natural it looked for incredibly spiky hair, but I also used some figure references for the sides and back. Total time spent was probably around 20 hours, but only because I kept losing my comb… I found the thickness of the Apollo both a blessing and a curse simply because Cloud has so many spikes on one side of his head and it's pretty flat on the other. However, I really liked how it looked in the photos and I look forward to wearing it many more times!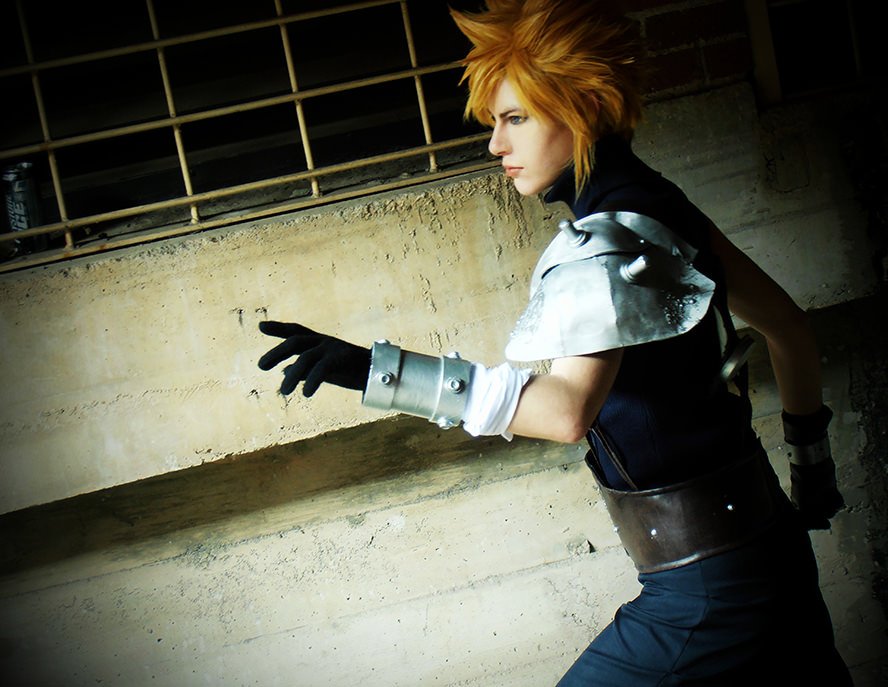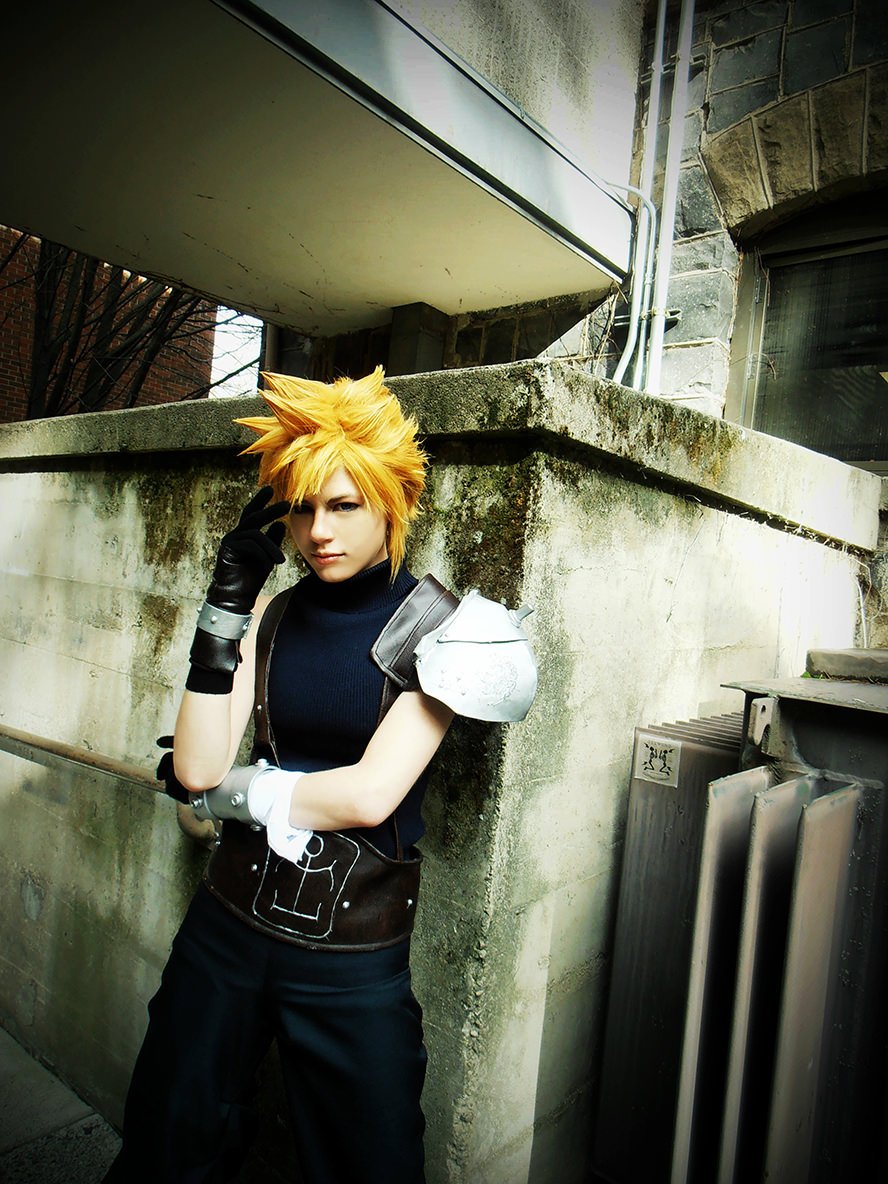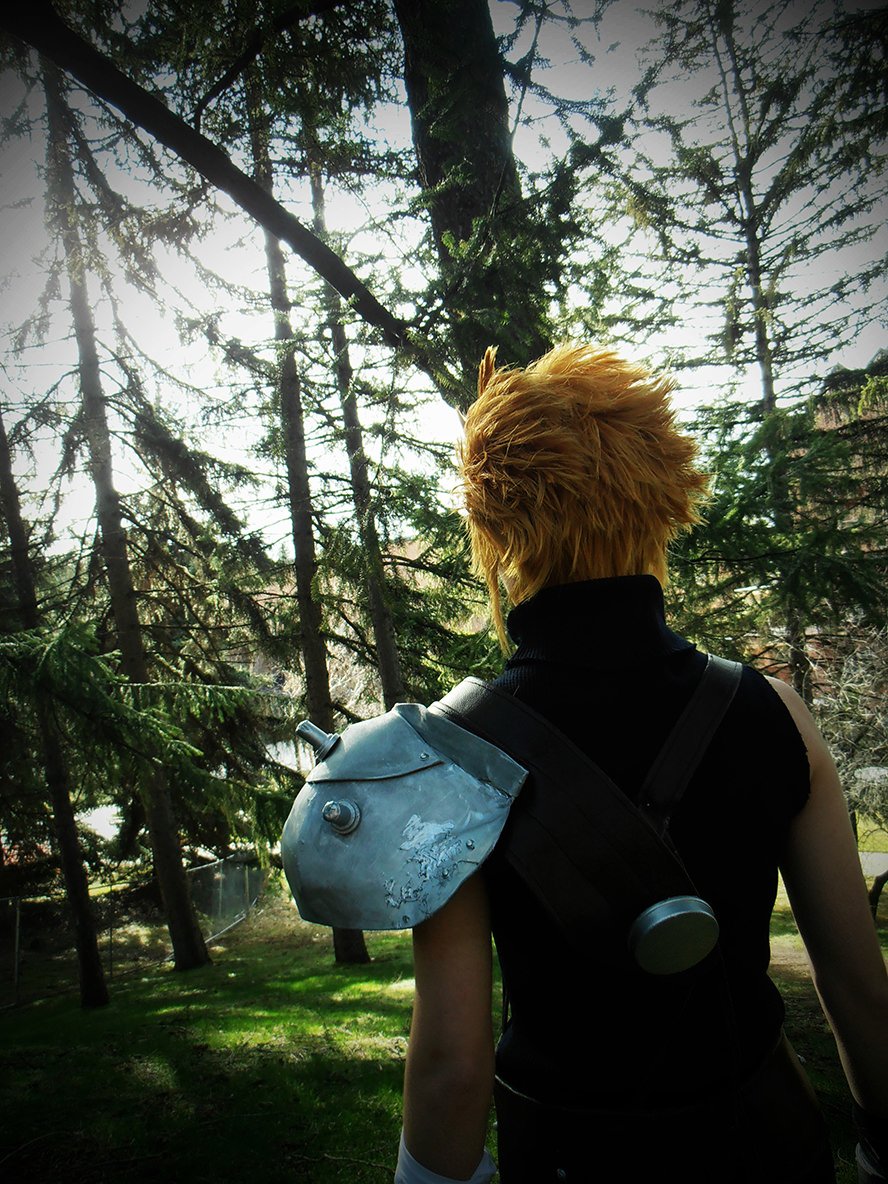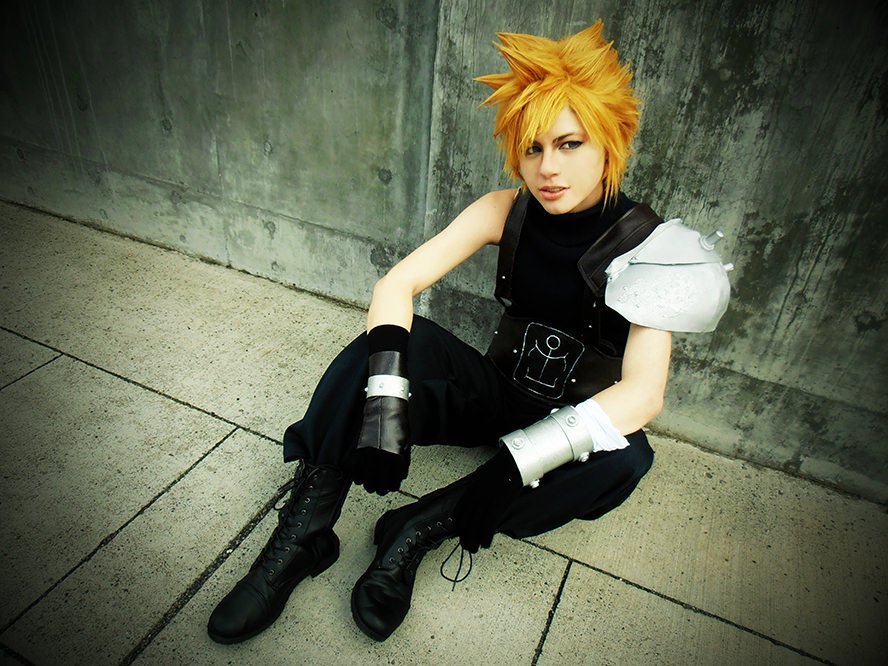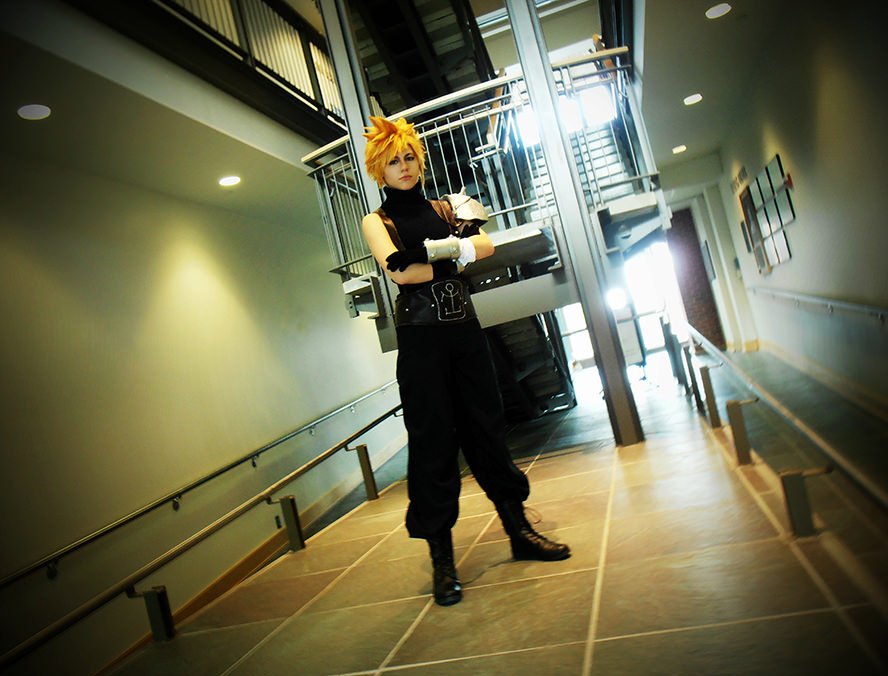 Posted by Epic Cosplay on

Posted on