New Face of EpicCosplay Submission!
Name: Miss Sarah Jeanne
Photographer: Greyman Wonderland / Blue Adept Photography
EpicCosplay wig: Nyx in Ash Blonde
Any information/comments regarding your wig or how you styled it: My friend, Rosiegaga helped me with styling, we harvested about 20 wefts from older wig and sewed them in to make the wig fuller and give more volume to the bangs. We styled the bun using a bun maker and sewed the wefts on that side in a way that made it easy to be pulled back into the bun. We used a straightener on the bangs to give them more volume, then teased them to give them that poofy anime look.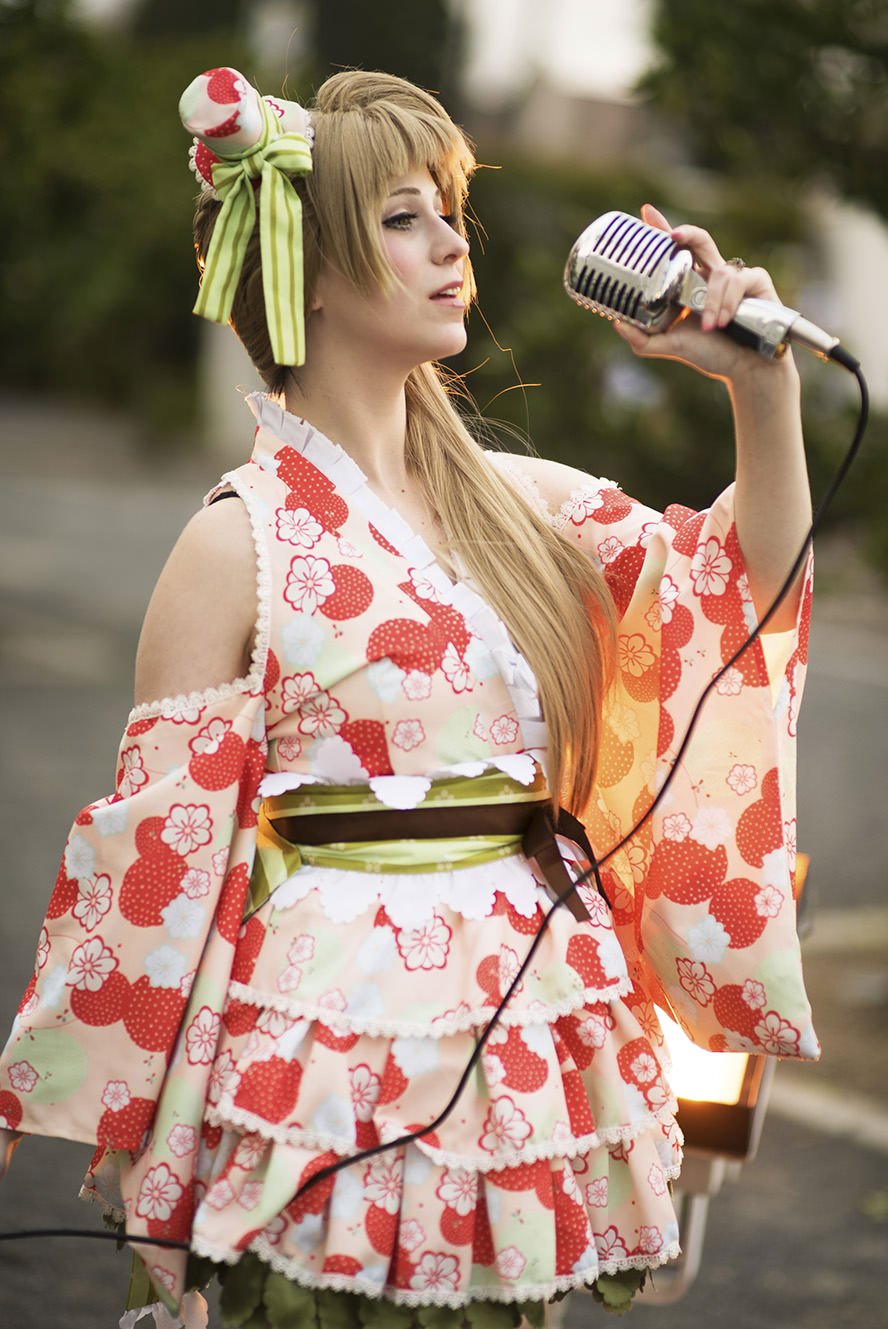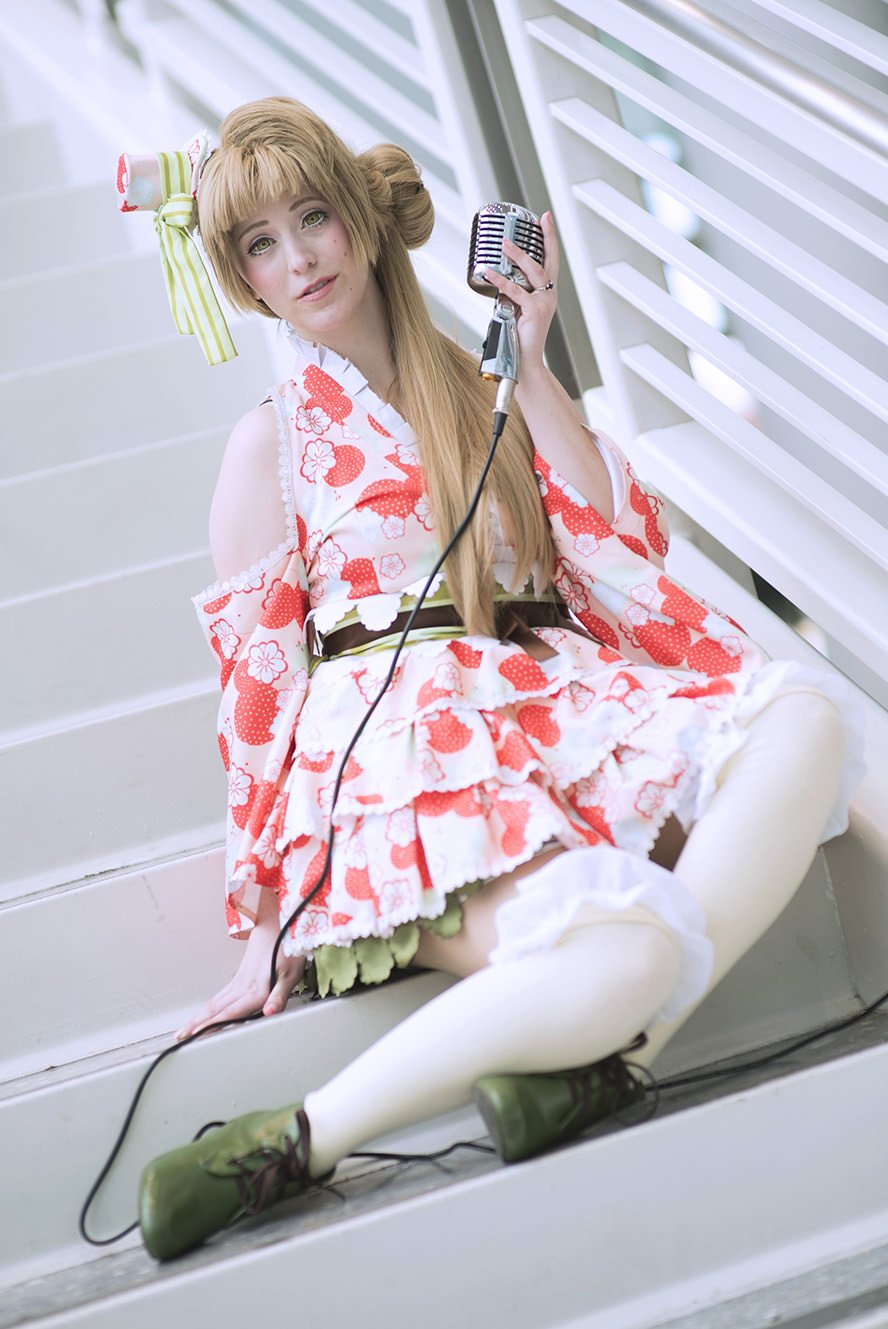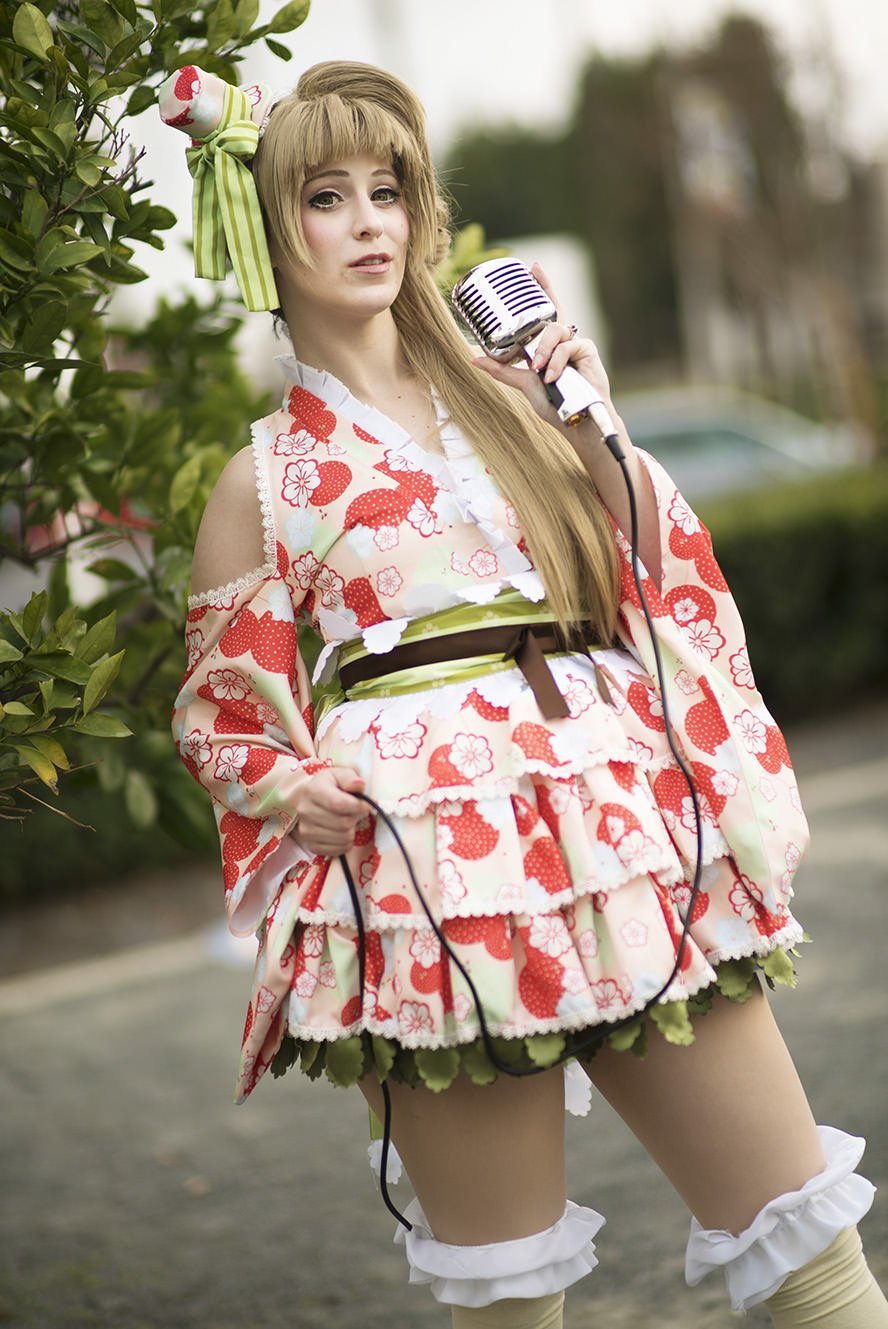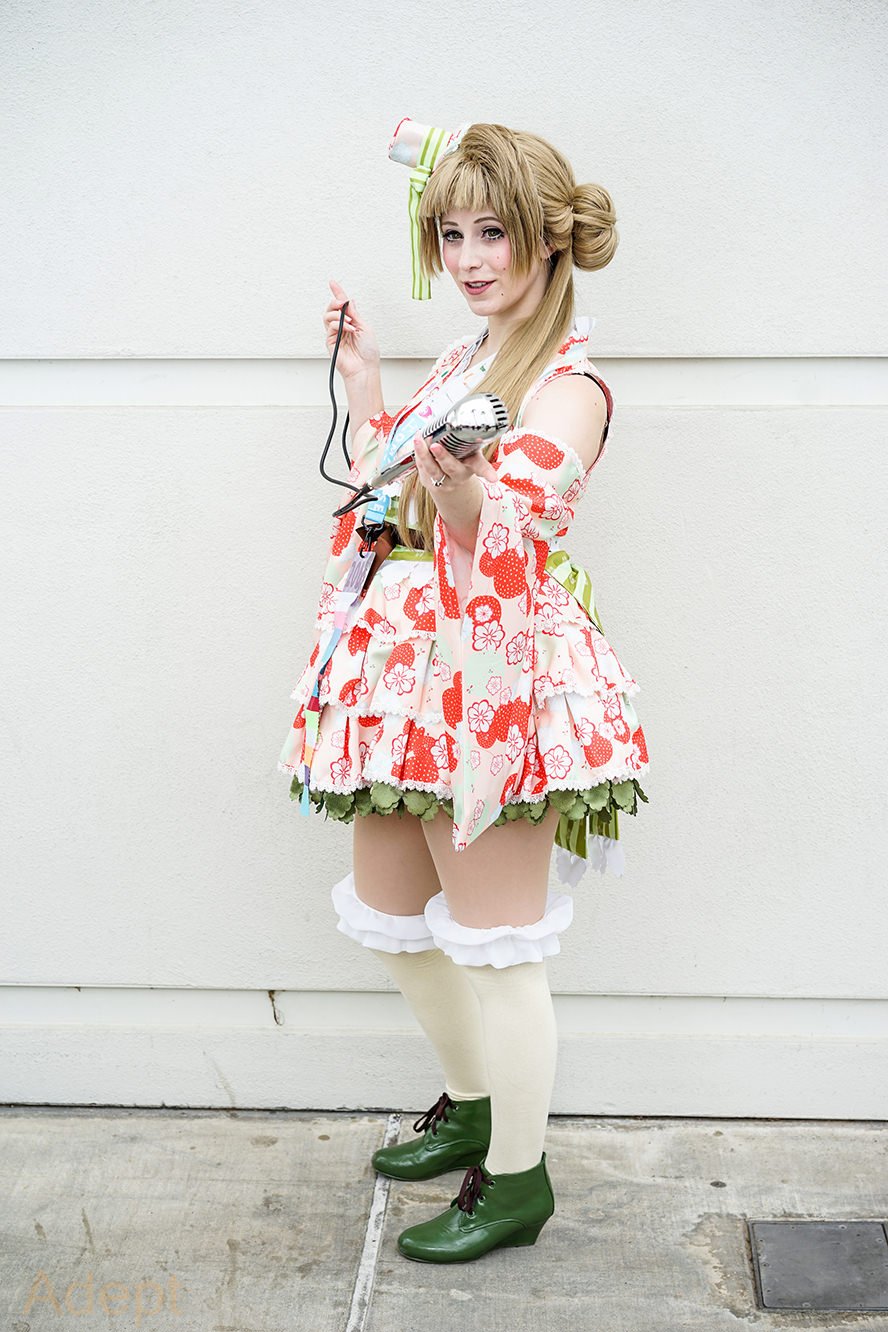 Posted by Epic Cosplay on

Posted on