New Face of EpicCosplay Submission!
Name: SparkleRyuichi Cosplay
EpicCosplay wig: Asteria in Apple Red
The toughest part of this wig's build was the ahoge. I constructed incredibly tough wire into the ahoge's shape leaving an extra few inches at the bottom for installation into the wig. I left those extra inches exposed and slowly used Modge Podge to add hair I cut from the wig itself onto the wire in layers. When I finished, I let it dry overnight before installing it. I poked the wire though the location I wanted my ahoge to sit on my head and then spiraled the extra inches at the bottom so they laid flat against the inside. I hot glued a piece of fabric on top of the spiraled wire to both make it comfortable to wear and stabilize the installation. The spikes and bangs were cut and made stiff with hair gel. 
Photographer: Lucky Duck Productions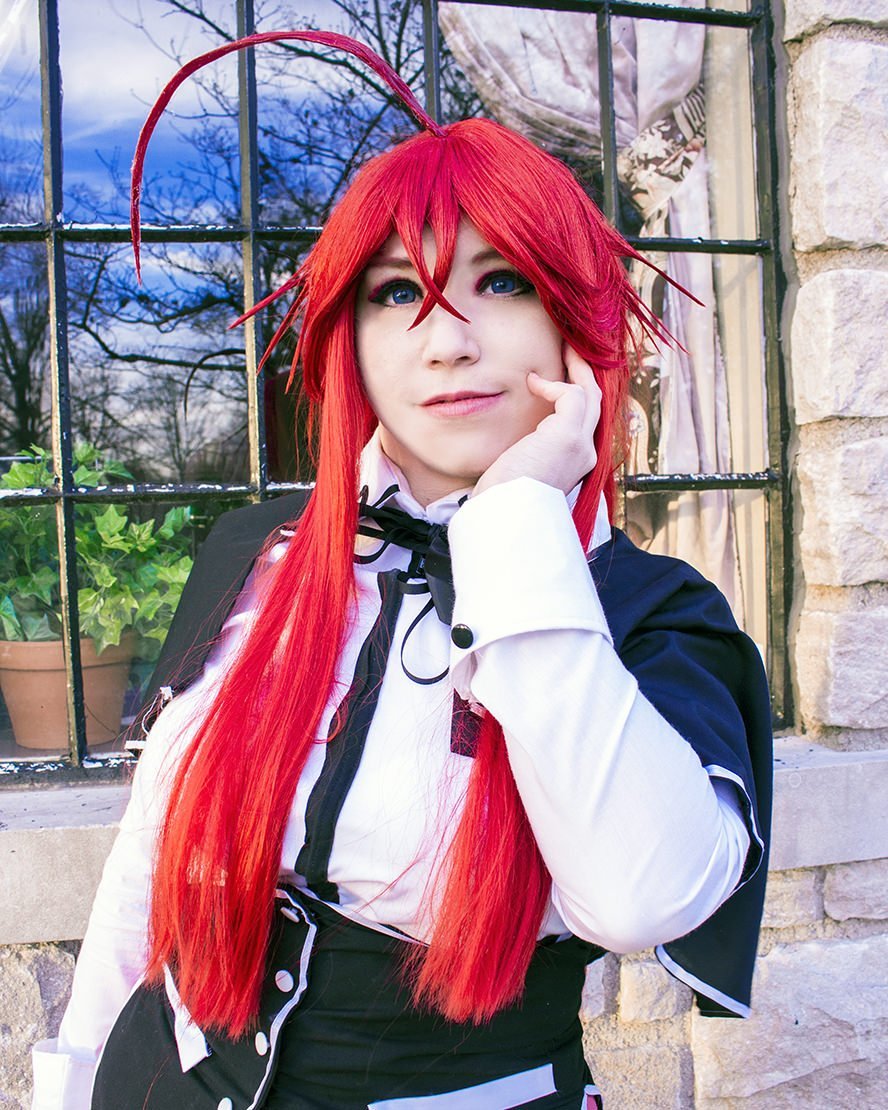 Posted by Epic Cosplay on

Posted on