New Face of EpicCosplay Submission!
Name: SparkleRyuichi Cosplay
EpicCosplay wig: Dionysus in Black
Sheena's ponytail required a very natural look and spiking, and I was afraid a ponytail clip would not be able to achieve the right look. I worked layer by layer gathering the hair up into the ponytail while also making sure the inner portions of the wig did not show through. This took several tries to achieve both the desired height and look. The ponytail was then spiked to flair out and hair sprayed to keep shape.
Photographer: Lucky Duck Productions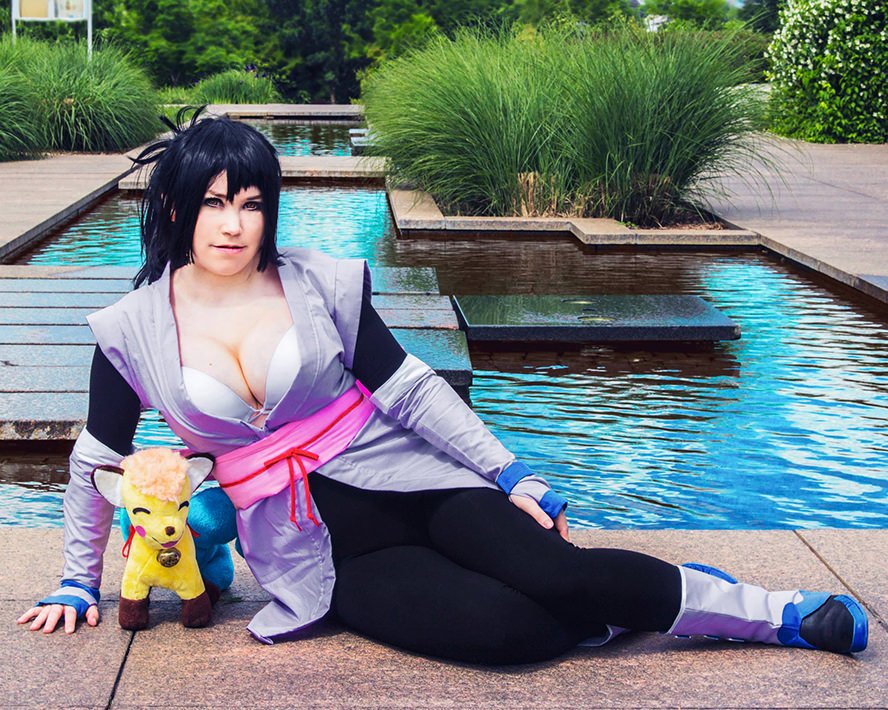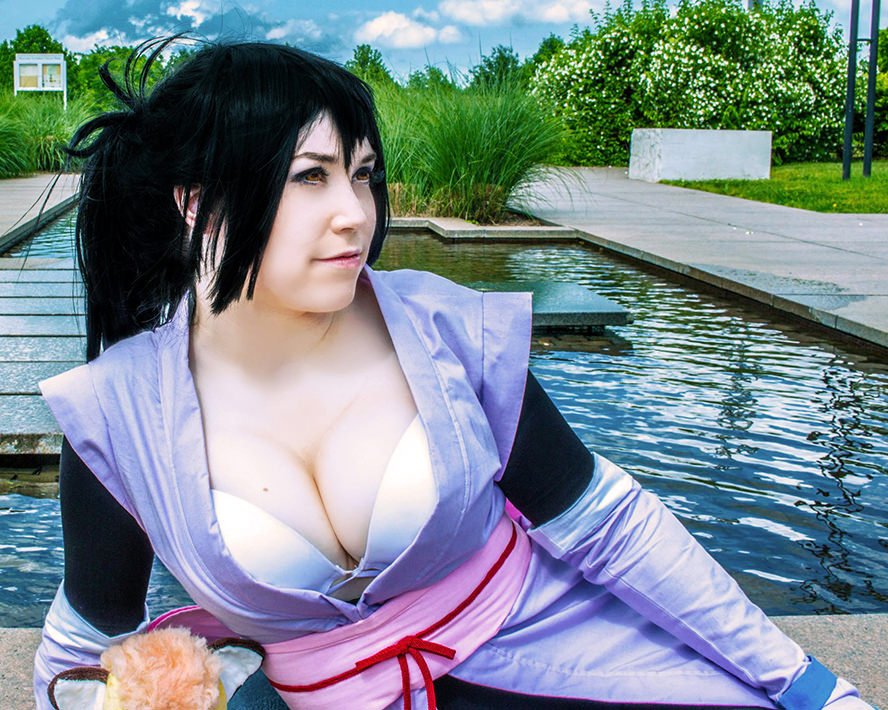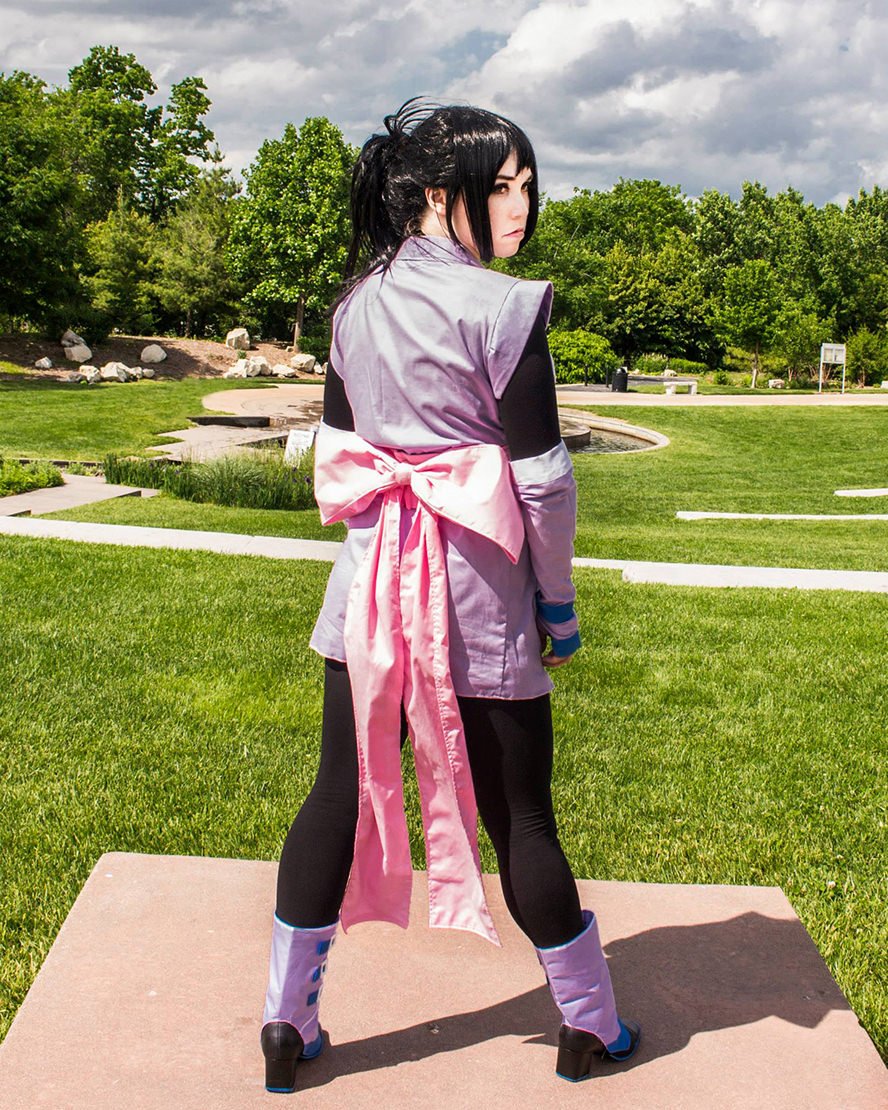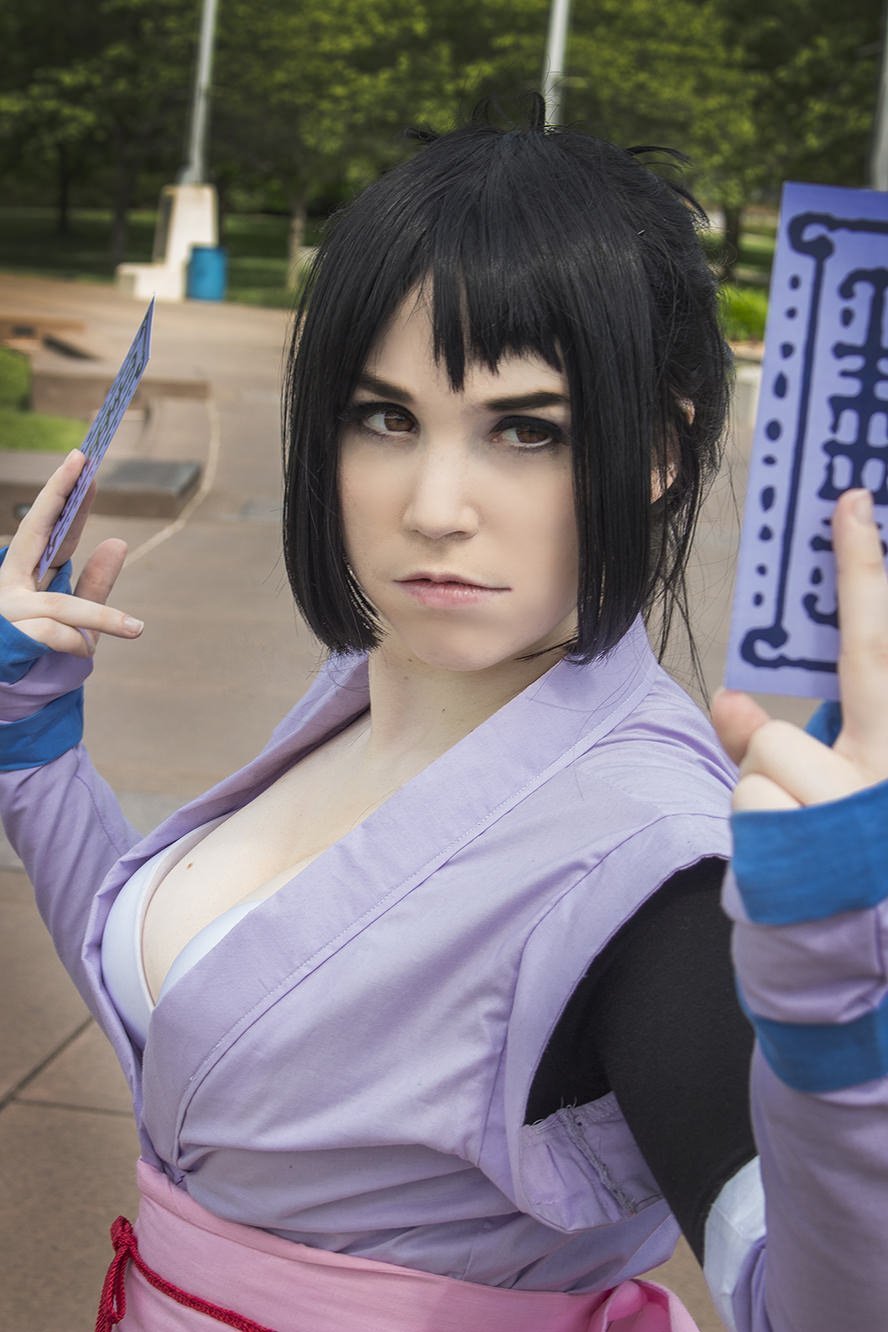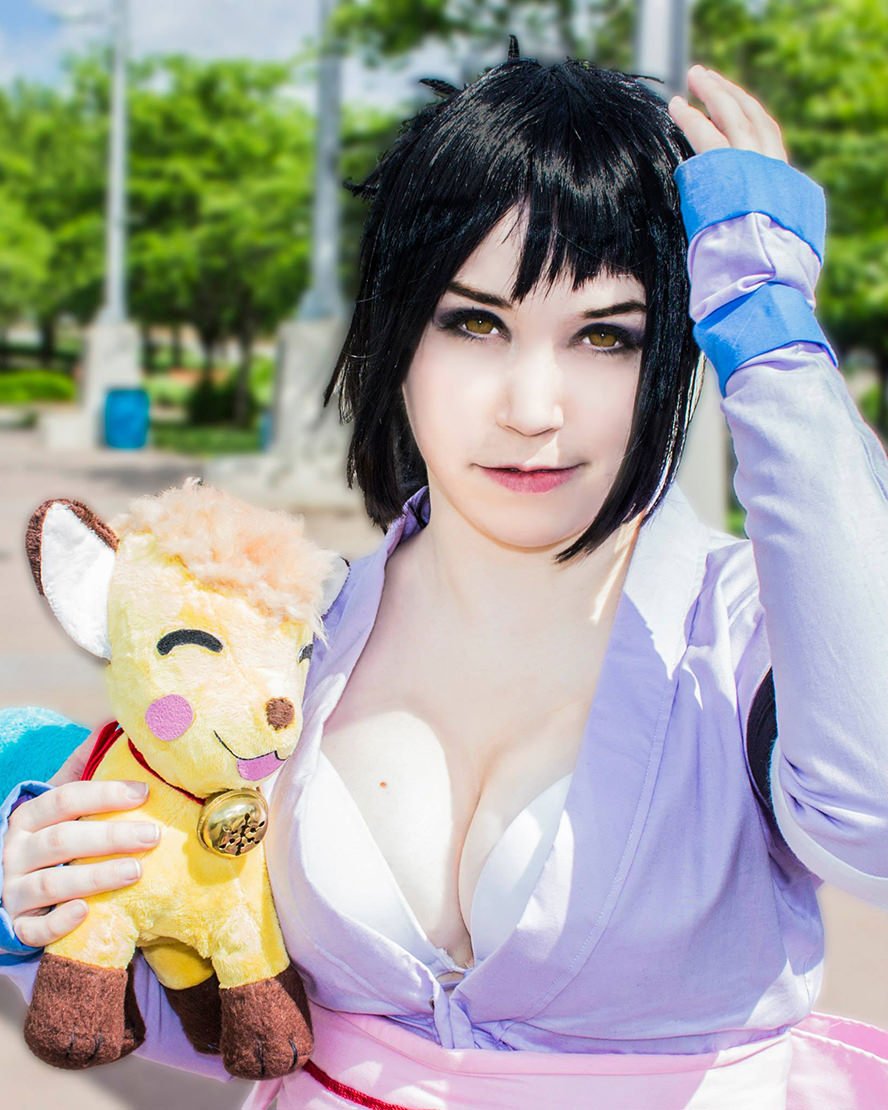 Posted by Epic Cosplay on

Posted on