Something dark and sinister is coming.. Oh wait it's the an adorable Pumpkaboo Gijinka done by the talented Anjess3! Here she is in a Pokémon cosplay that's too cute to haunt any pumpkin patch! This spoopy Pumpkaboo Gijinka has been topped off with one of our Aphrodite styled wigs in Black. The Aphrodite wig is an asymmetrical wig with longer bangs, perfect for chaotic and mischievous characters like our Pumpkaboo Gijinka here. The Aphrodite wig has plenty of room to be styled in an array of fashions, Anjess3's choice of adding faux ears to the side of her Aphrodite wig  makes this hair raising Pumpkaboo Gijinka stand out from the pumpkin patch.
This photo-shoot was done by the ever so talanted Starrys! Epic Cosplay Wigs products stand the test of natural and studio lighting , meeting both photographer and cosplay needs for impromptu or perfect studio photo-shoots like this one! Thanks to Starrys for taking such a thematically appealing shoot of this Pumpkaboo Gijinka. Grab a black and spooky wig to complete your collection, October is creeping near, grab a black and spooky wig to give your friends pumpkin to talk about!
Pokemon Gijinka Contest Submission
Name: Anijess3
Photo by: Starrys
Concept Design by: Anijess3
EpicCosplay Wig: Aphrodite in Black
I actually bought this wig for another costume!  One of the things I love about EpicCosplay Wigs is how easy they are to style and restyle, especially when putting little faux ears in them and taking them out.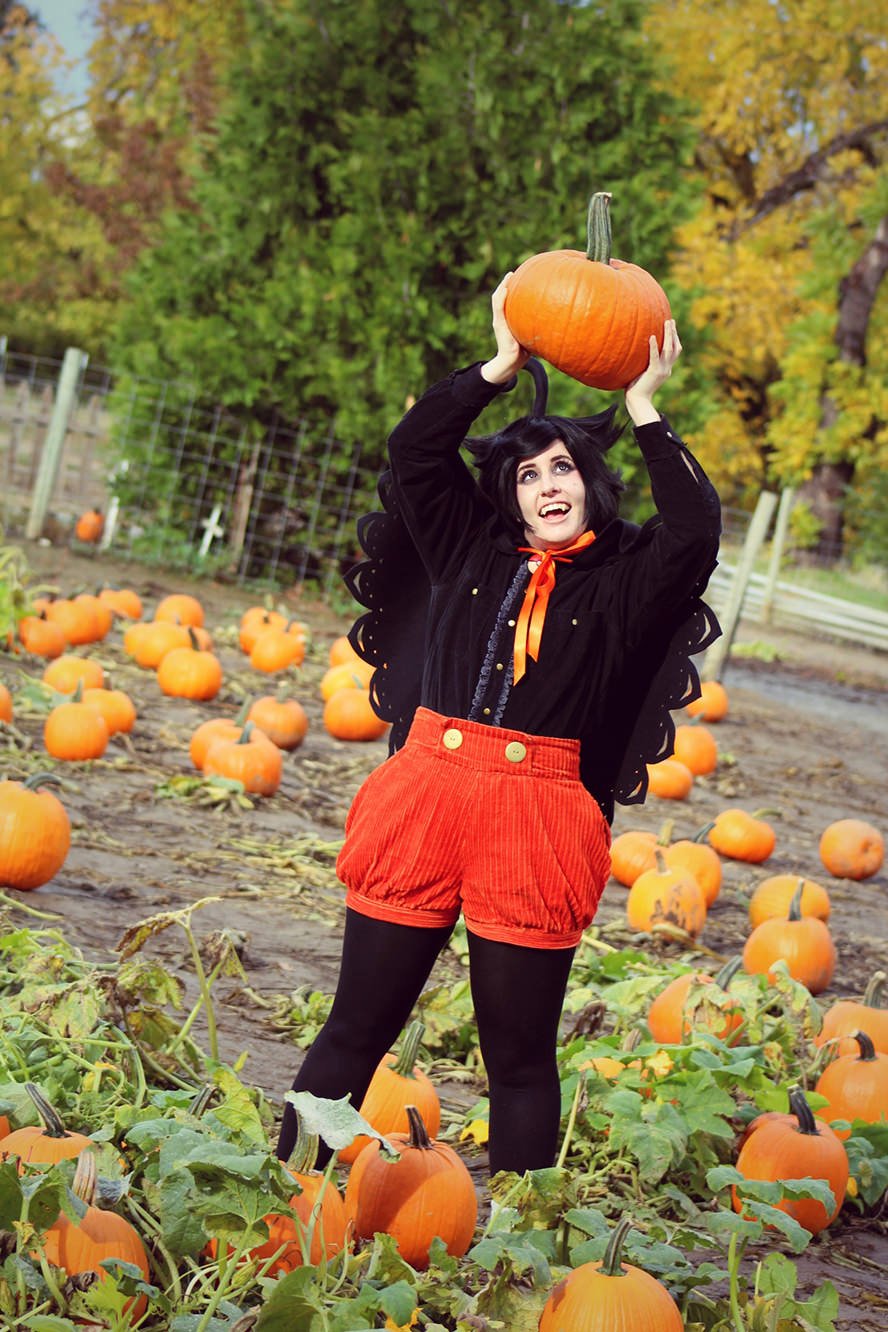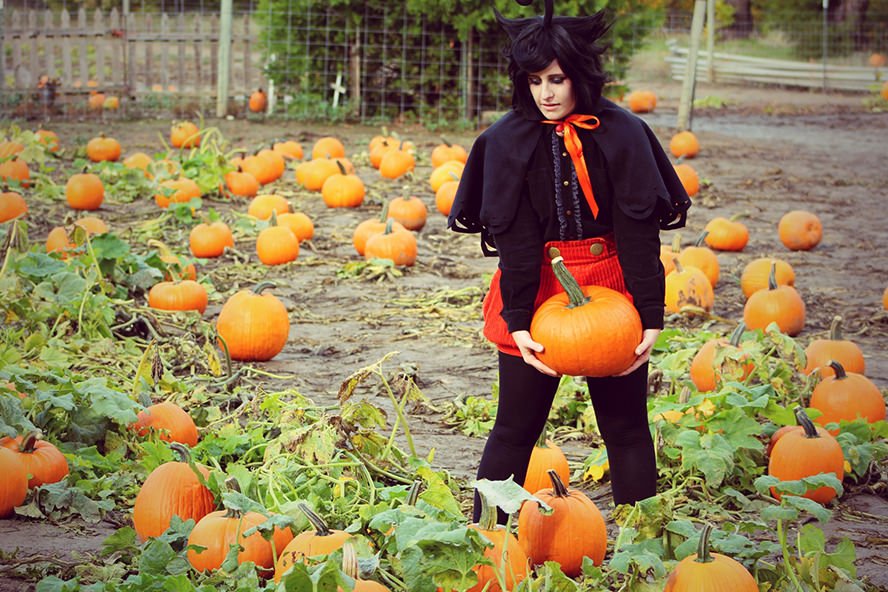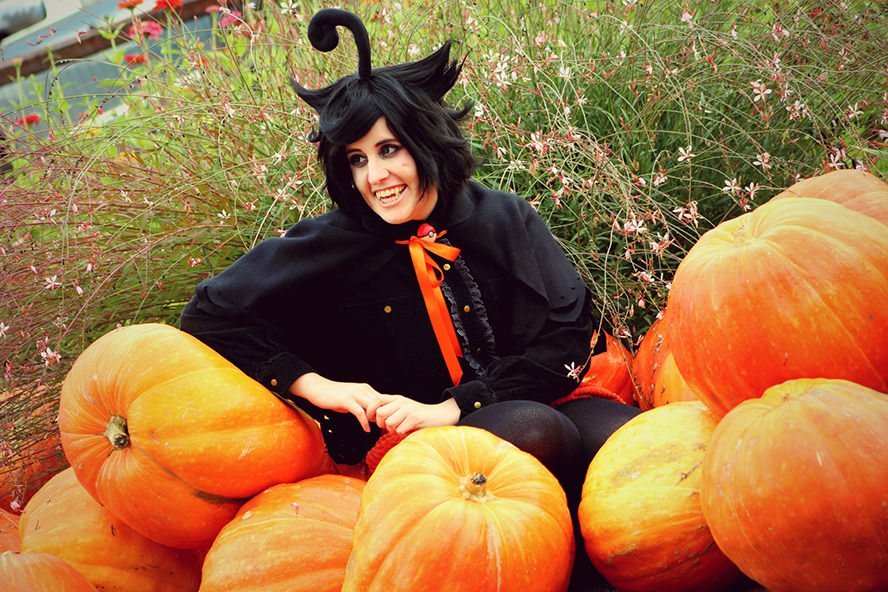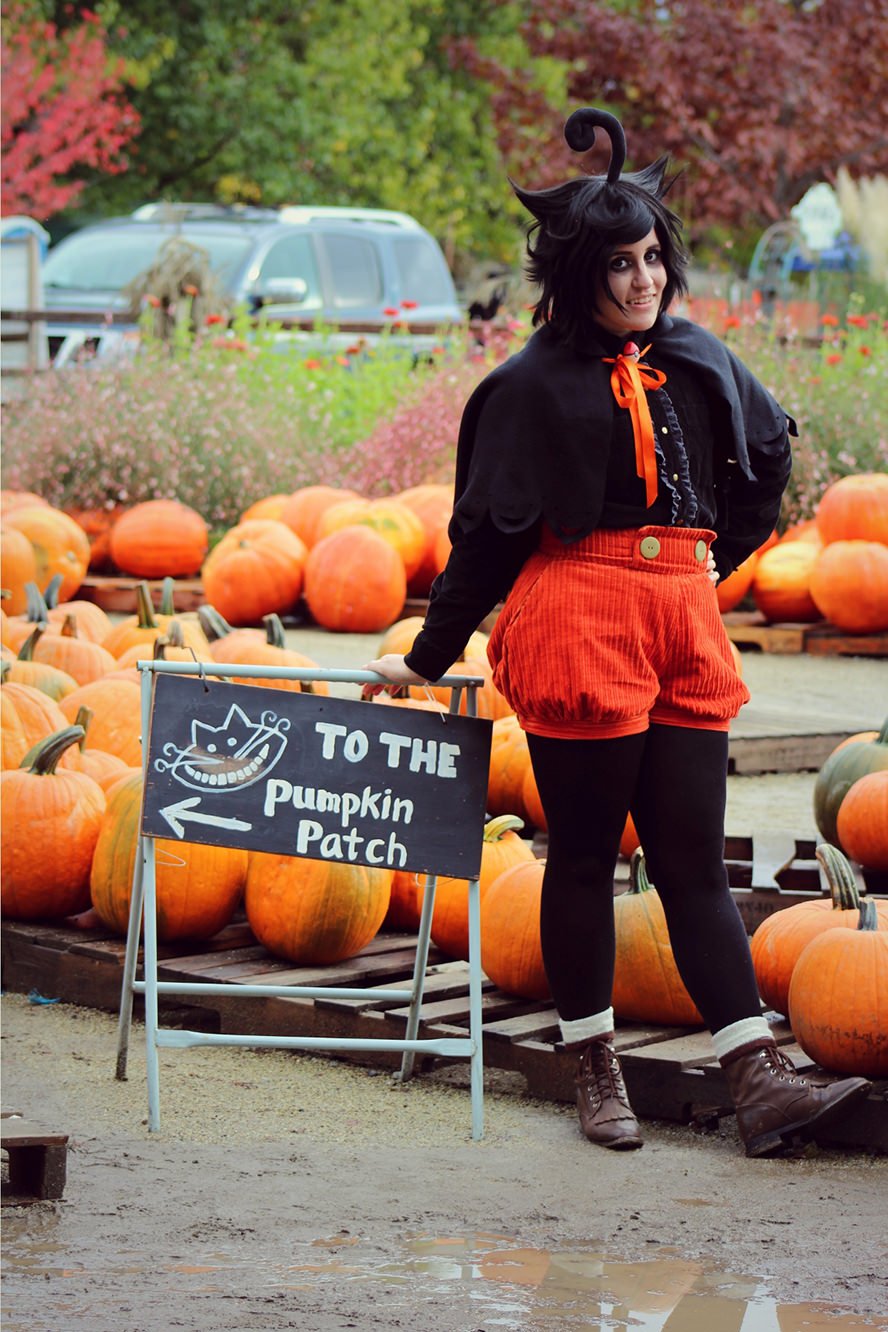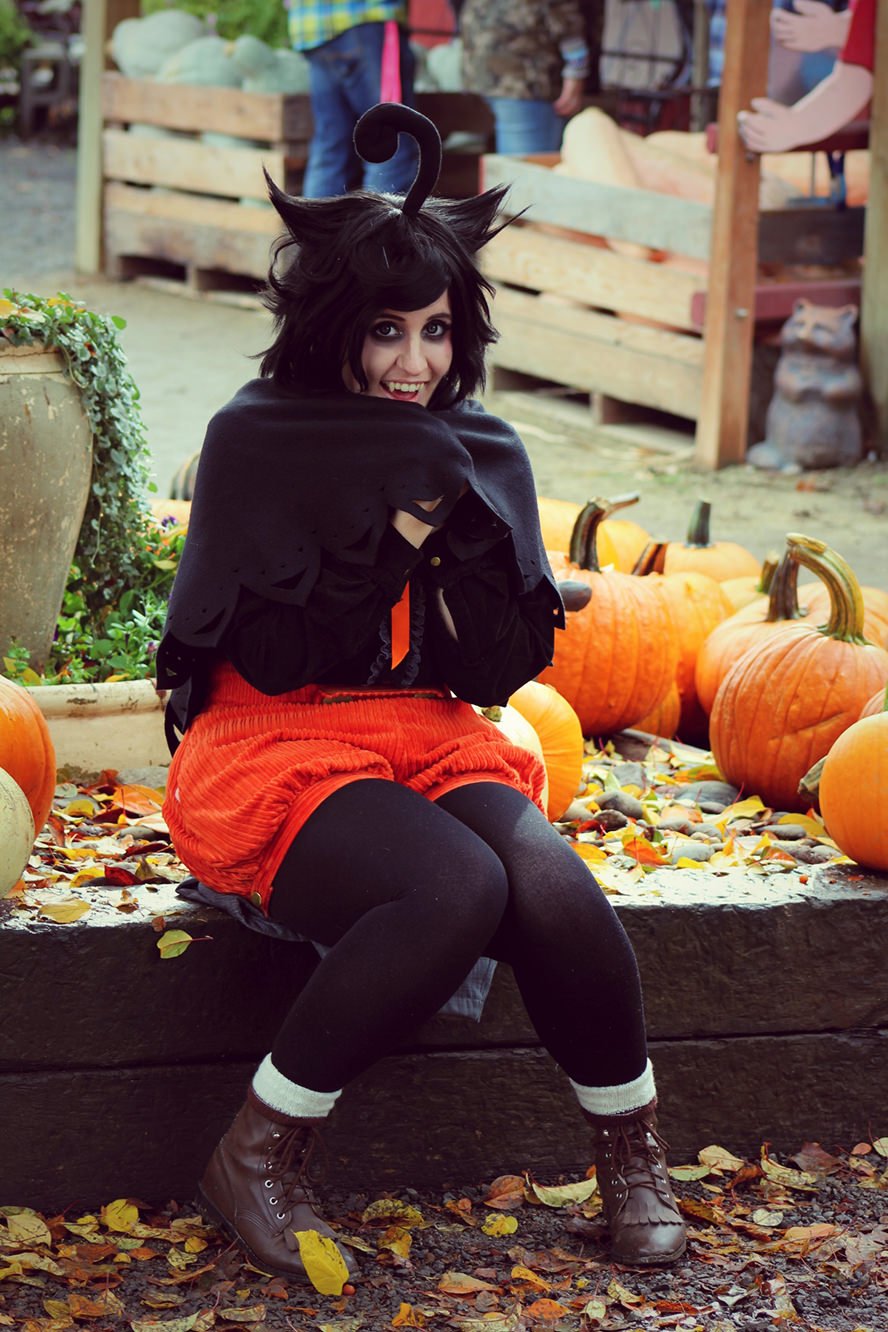 Posted by Epic Cosplay on

Posted on