Name: Stormie (Cuttlefish Cosplay on Facebook)
Epic Cosplay Wig: Aura in Cocoa Brown
The length was perfect! All I had to do was trim the bangs and make my antenna. The antenna's form is copper jewelry wire with a piece of the long bangs wrapped around it. I used Got2B Glued gel to hold the wig fibers to the wire.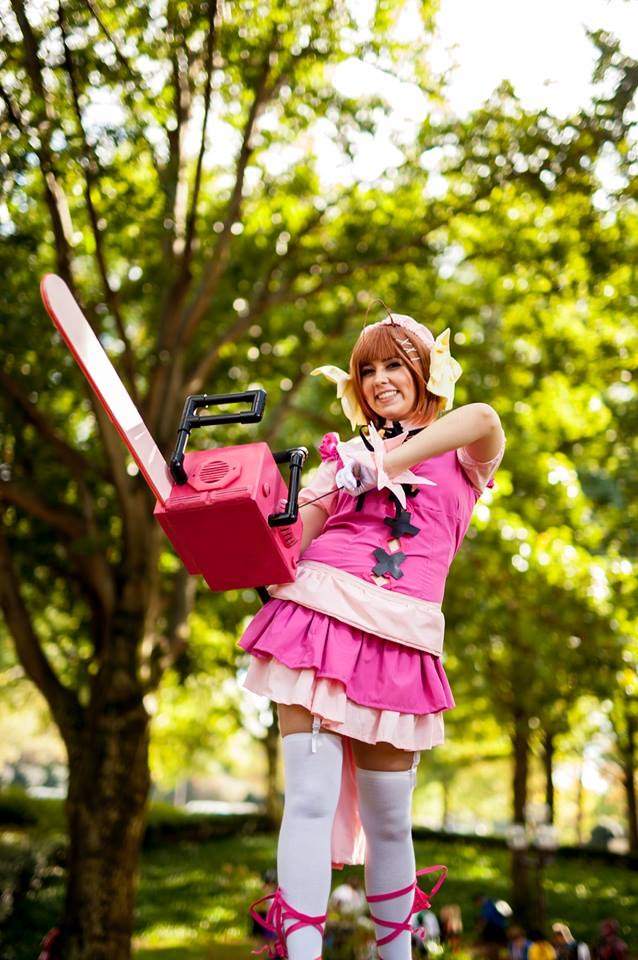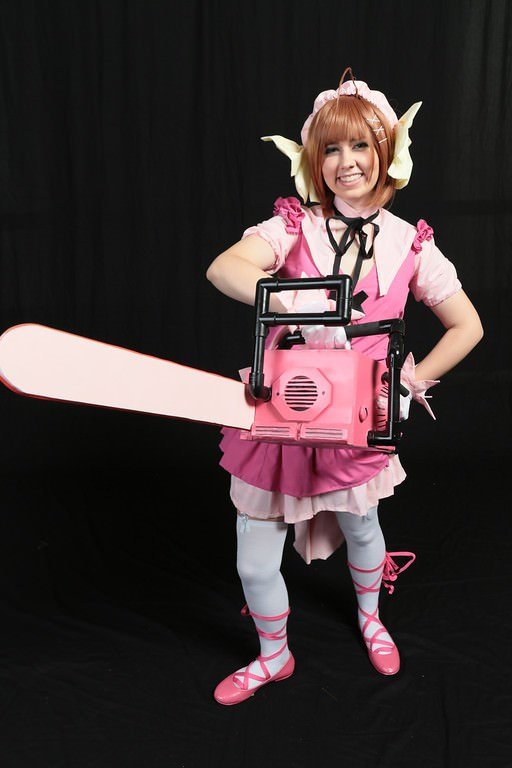 Posted by Epic Cosplay on

Posted on