Name: Eleanor Cornwell/Tinker Cosplay Studios.
Epic Cosplay Wig: Hera in Autumn Gold (discontinued)
Bangs where cut and wig has been re-curled many times. I really love that every time I curl it it's so easy to brush out! This was my first Epic Cosplay wig. I already have quite a few more now.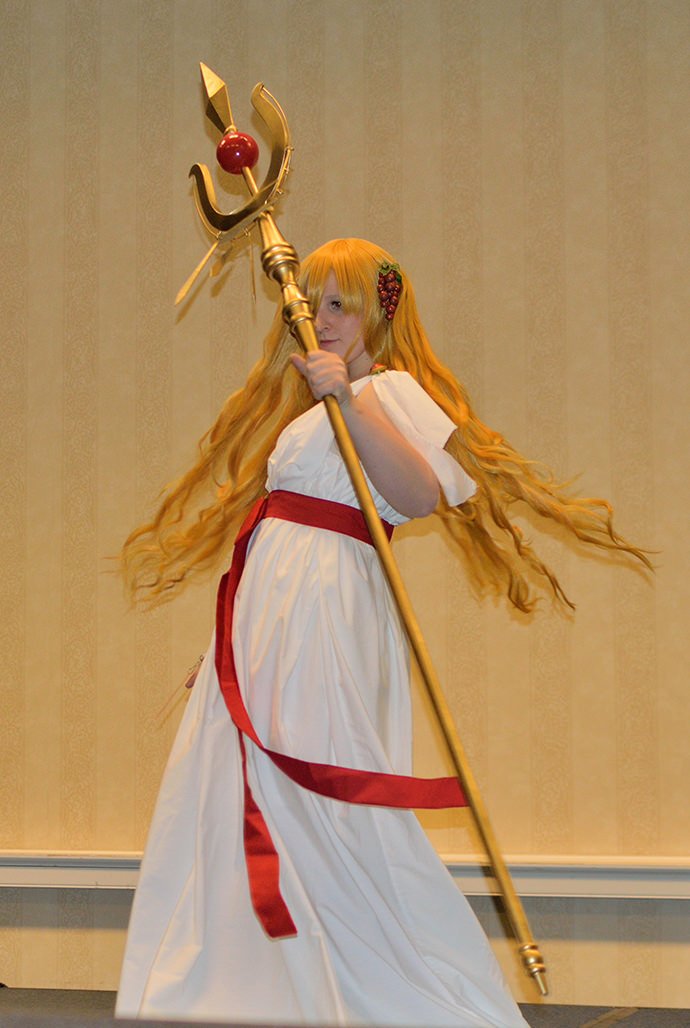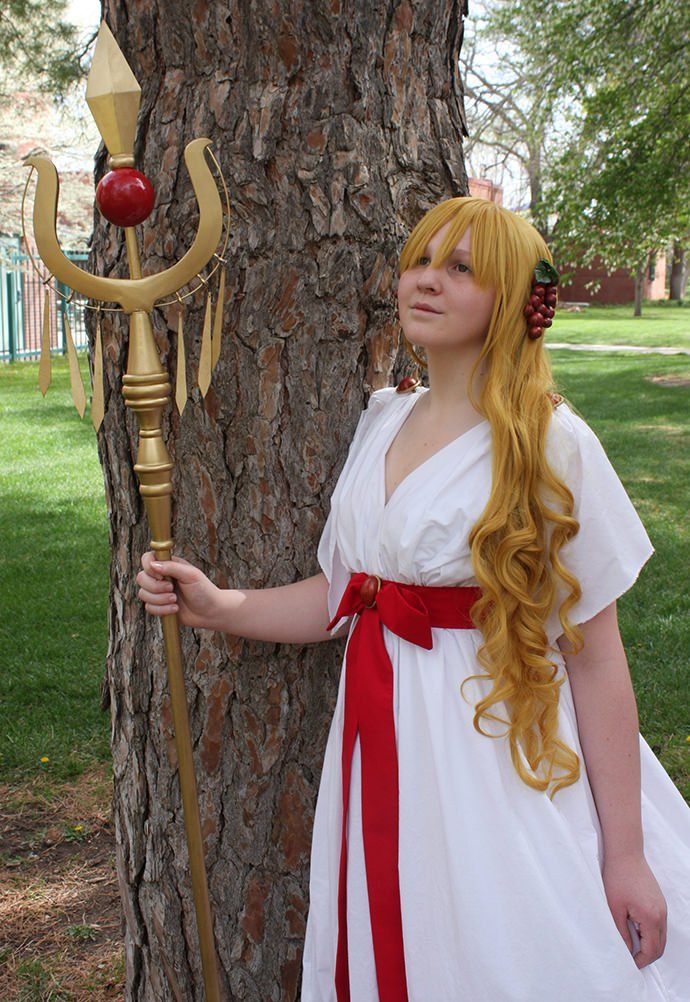 Posted by Epic Cosplay on

Posted on