New Face of EpicCosplay Submission!
Name: Vicious Cosplay
EpicCosplay wig: Theia in Ecto Green (Ecto Green has been discontinued)
Photographer: Octography
Wig styled by teasing volume into wig on sides and in bangs, then a flat iron was used to give Kaiba's 'bend' in his hair in the back. Tacky glue and heat was used to create curls and keep points on wig.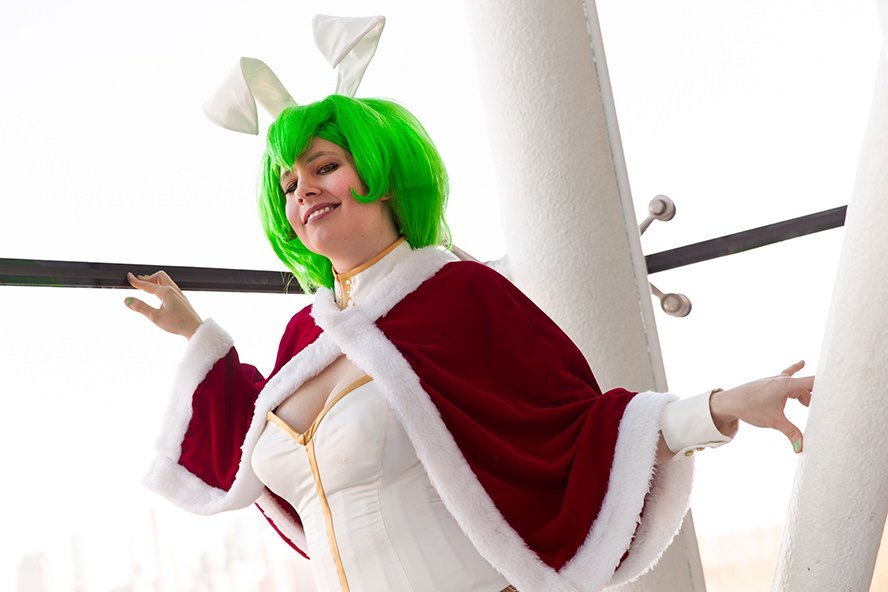 Posted by Epic Cosplay on

Posted on