New Face of EpicCosplay Submission!
Name: Mari
EpicCosplay wig: Asteria wig with two Curly Ponytail Clipons in Princess Pink (Princess Pink has been discontinued)
I took sections of hair from the sides of Asteria and twisted them into large loops, clipping them to the top of my head with the ponytails.  Then I gently fluffed out the curls on the ponytails and used liberal amounts of hairspray on the lower half of Asteria.
Photographer: Gilbert Chen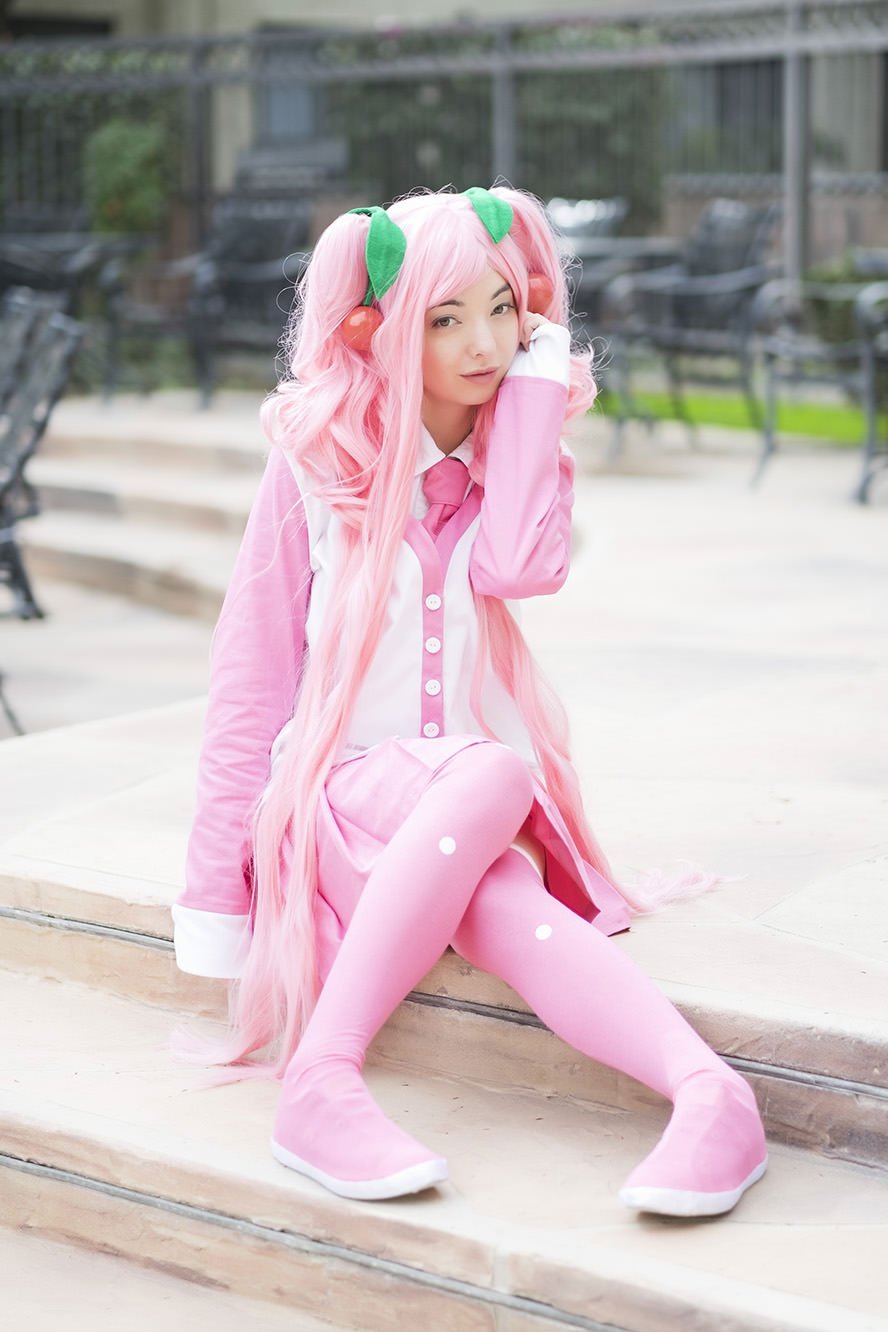 Posted by Epic Cosplay on

Posted on