New Face of EpicCosplay Submission!
Name: Alixabee Cosplay
EpicCosplay wig: Helios in Blue Black Fusion
I trimmed the back of this wig to the length I needed, then trimmed and styled the front portion of the bangs. I sewed in a few strips of red wefts as well, and styled and pinned them into Ryuko's signature style. To finish it up I used a hair straightener to add some slight curl at the bottom of the wig to get some extra volume.
Photographer: Lexyan Cosplay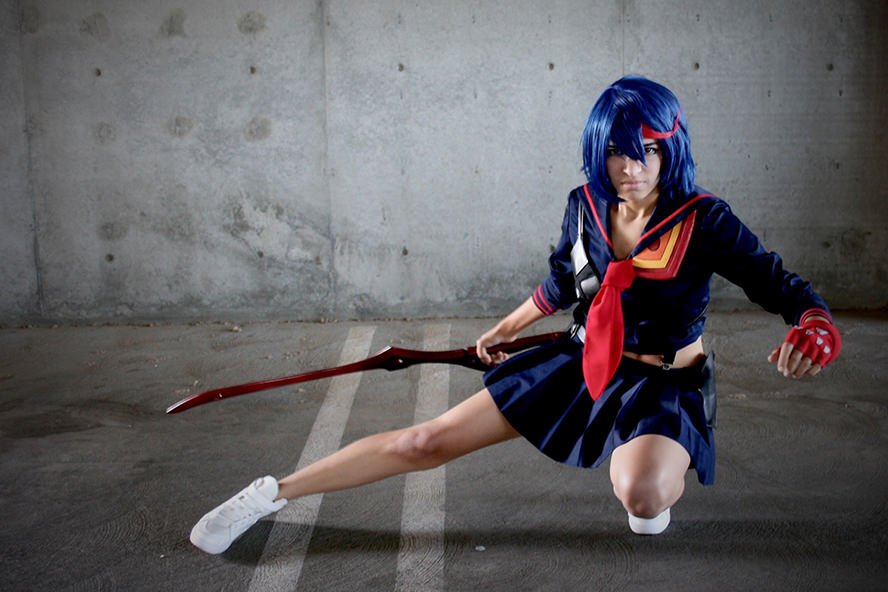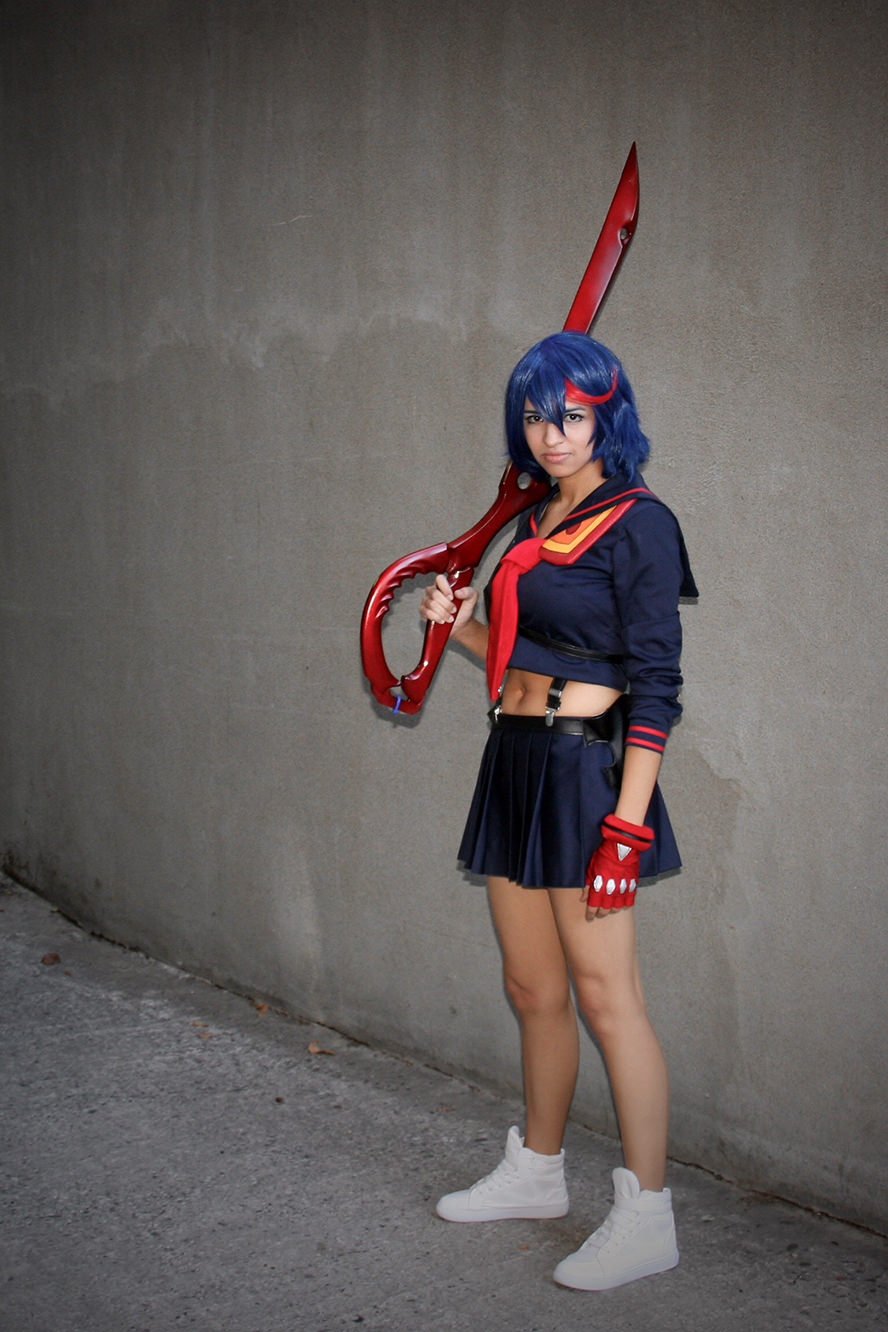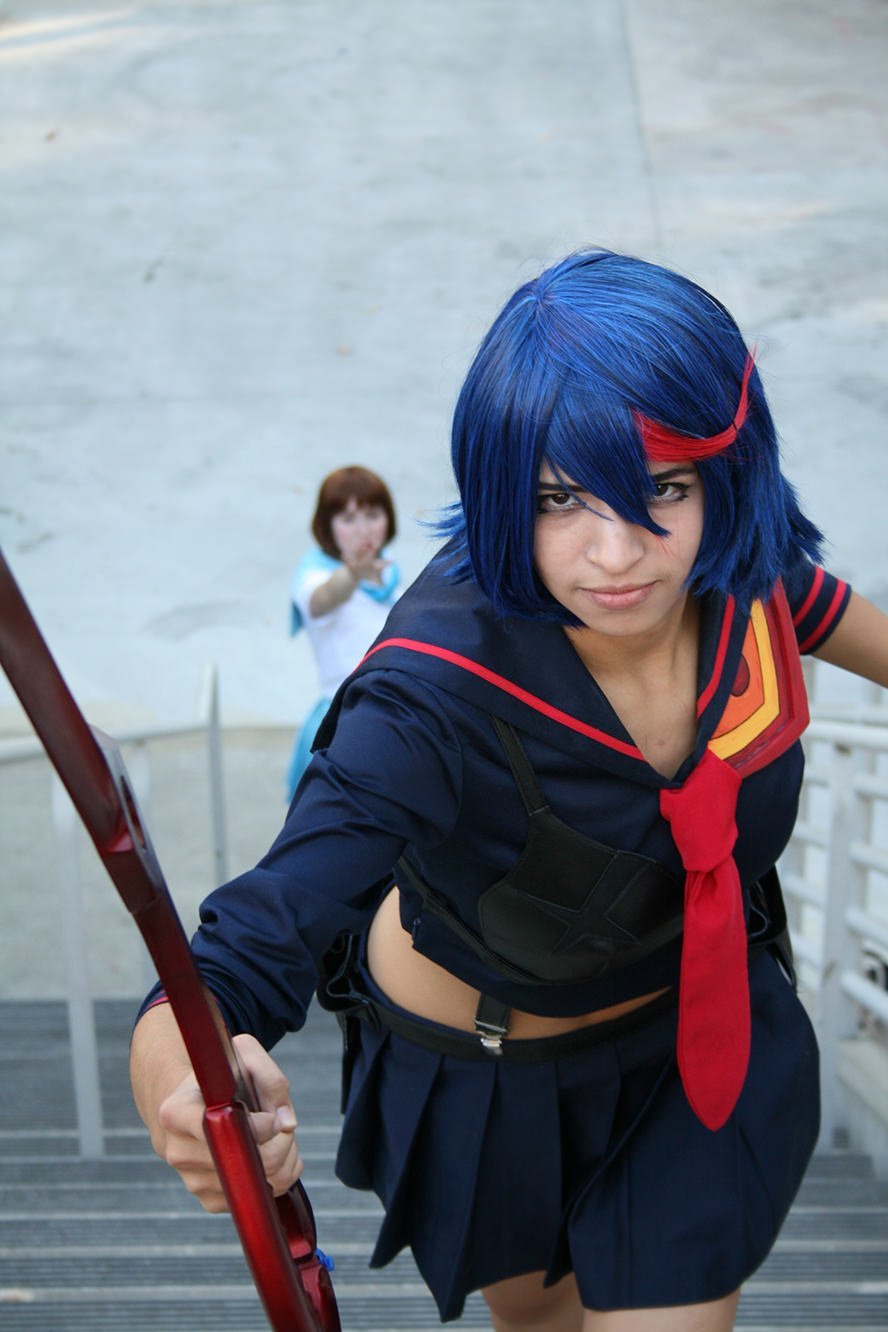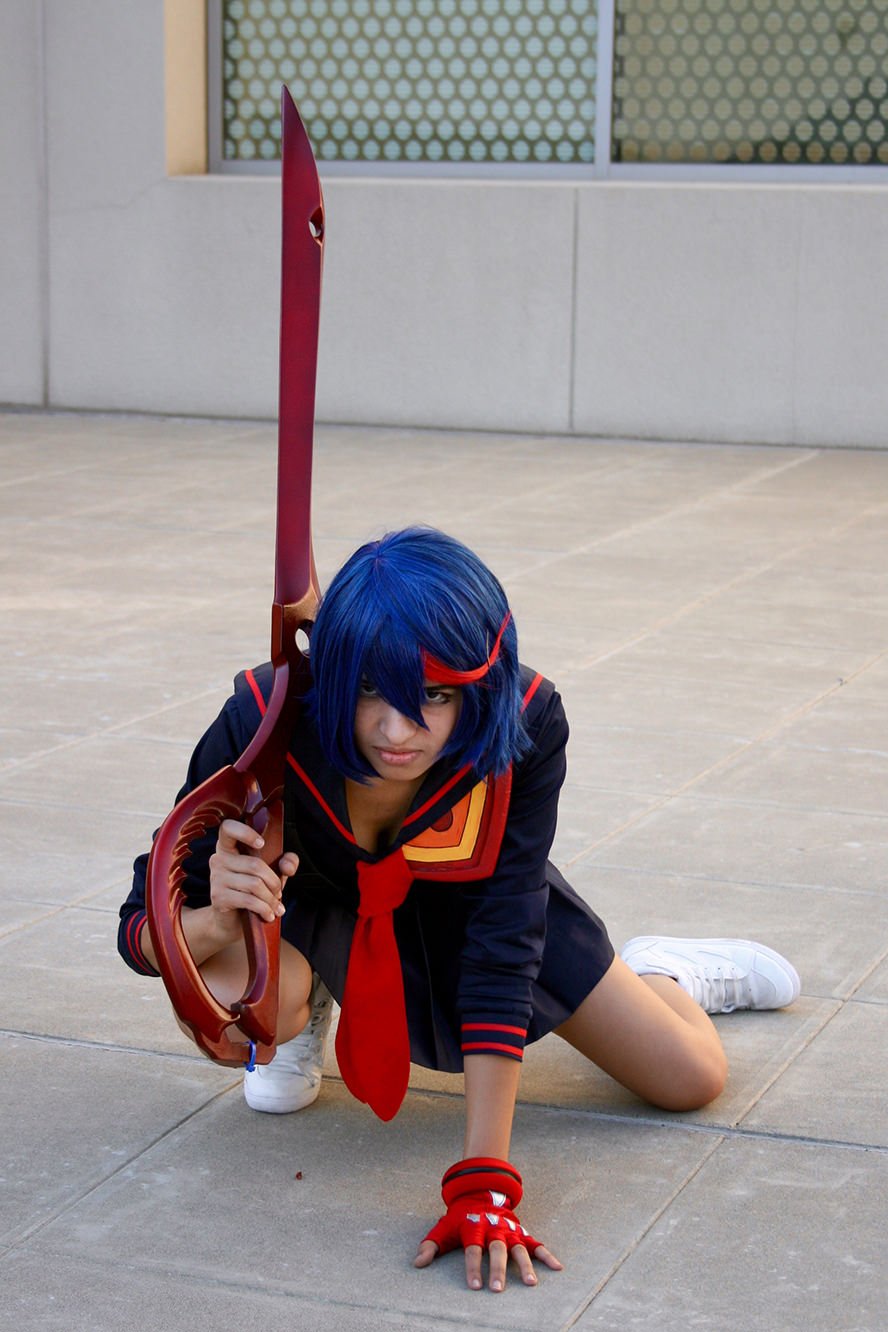 Posted by Epic Cosplay on

Posted on