This intricate Moltres gijinka cosplay offers a whimsical take on the legendary bird of flames. The character design takes inspiration from the popular GijinkaDex art series by Cowslip. Cowslip depicts the legendary bird trio dressed in elaborate robes, holding traditional instruments. Like the source artwork, this Moltres gijinka cosplay wields an elegant erhu.
Even if you have never heard the term gijinka before, you've likely seen them around. Gijinka lends human qualities to non-human characters, like this fantastic Moltres gijinka cosplay. The super-recognizable features and colors make Pokémon especially great candidates for gijinka interpretations.
Gijinka leaves a lot of room for creative hairstyle choices. This Moltres gijinka cosplay wig is unforgettable with its expert styling and ornamentation. Crystal Seraphim Cosplay describes the wig styling process below. Then, you can find a more information about the base wig beneath the photoset.
Pokemon Gijinka Contest Submission
Name: Crystal Seraphim Cosplay
Photo by: Creative Collaborations
Concept Design by: Cowslip
EpicCosplay Wig: Helen in Dark Red
The Helen wig was used because of the way in which the bangs allowed me to pull them back much easier. The front pieces were curled and threaded with beads. In addition, a medium weft was used to make a detachable drill curl to create an asymmetrical effect.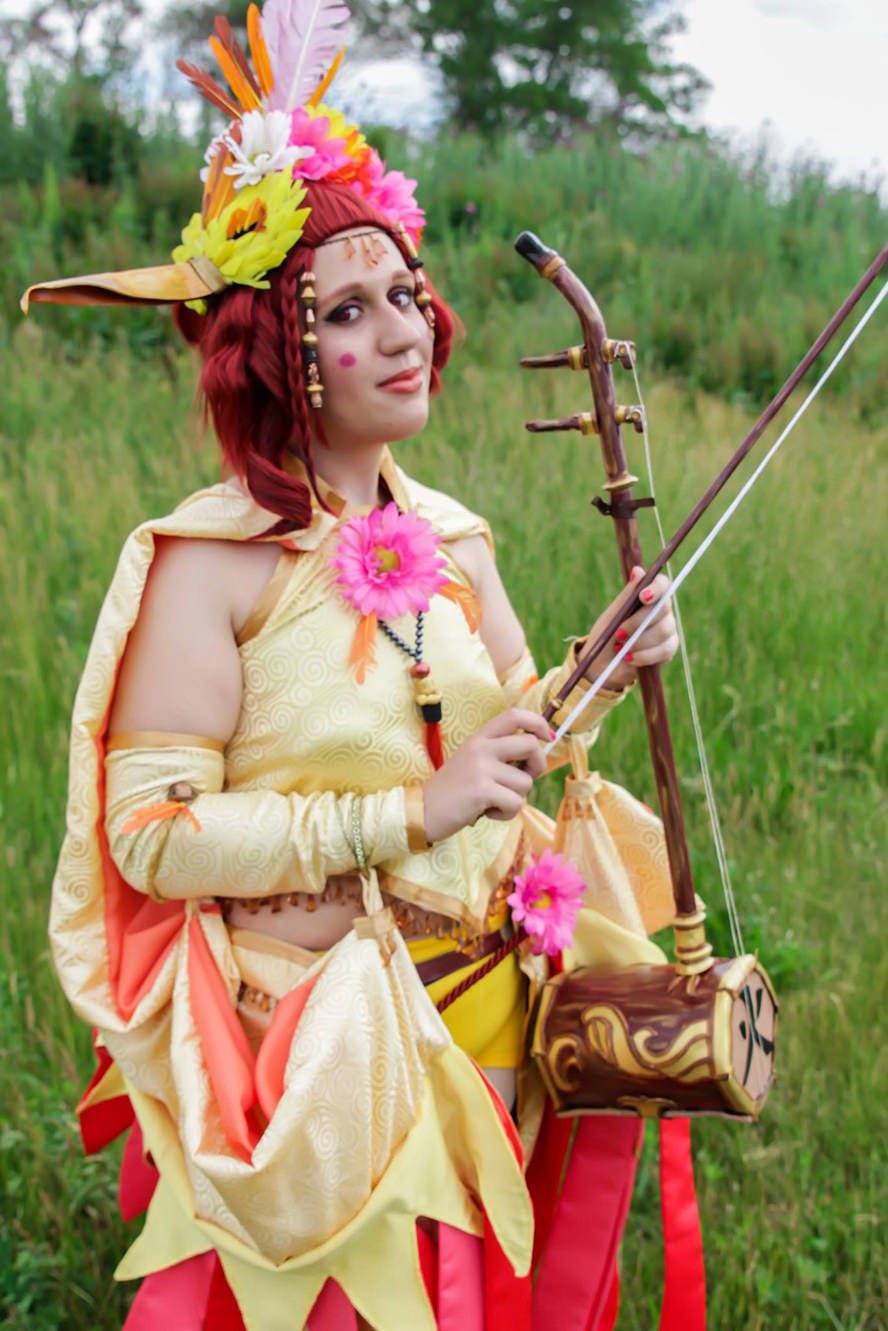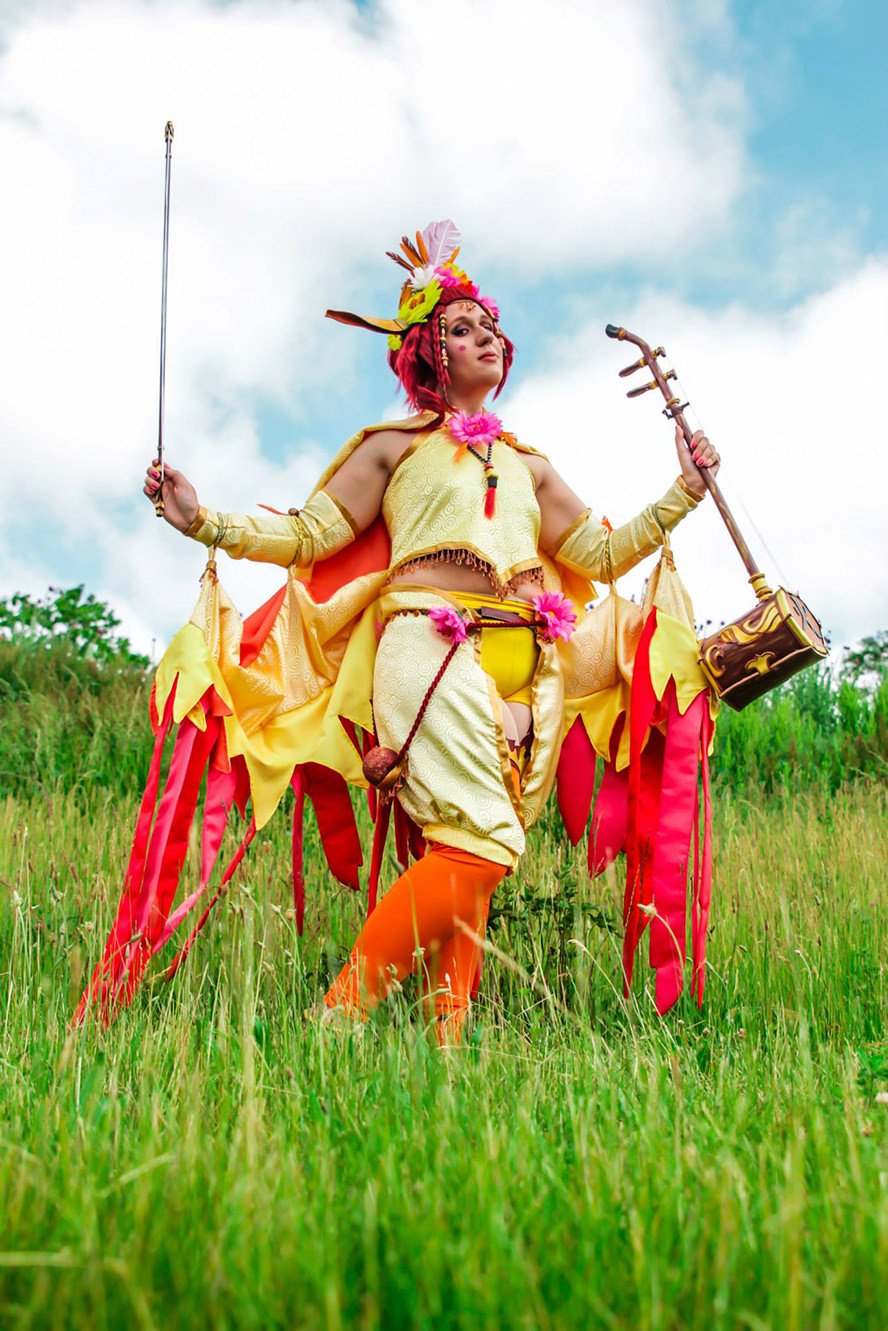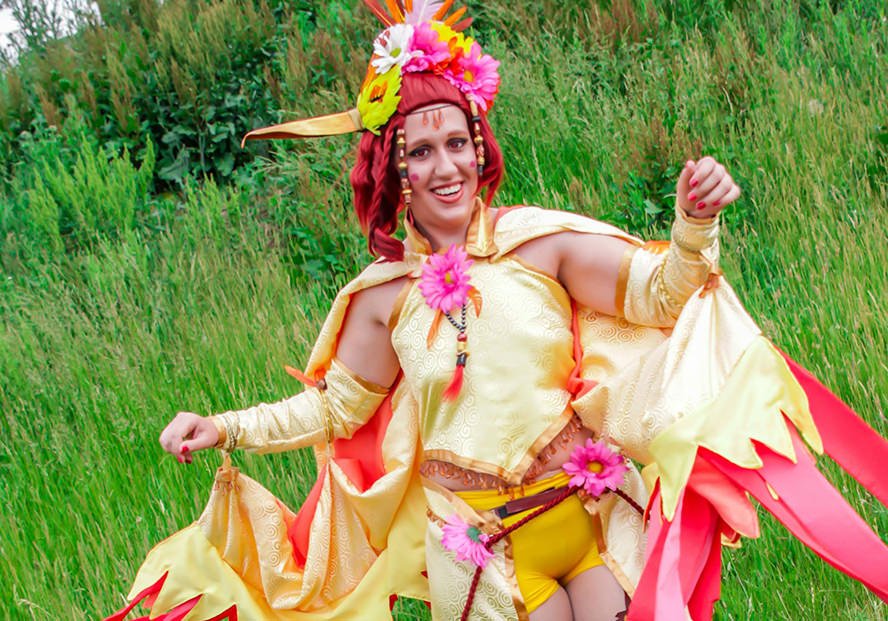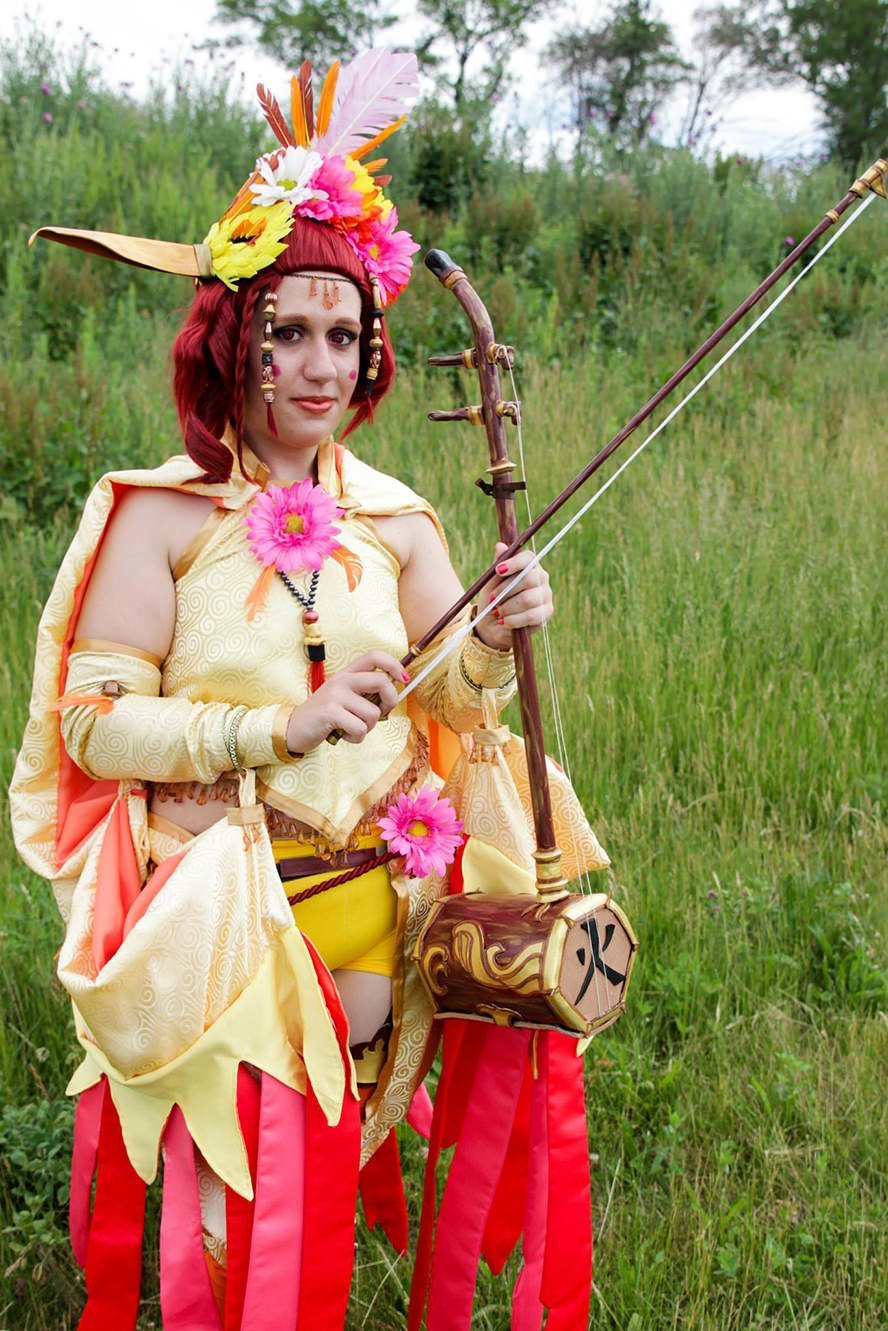 Moltres Gijinka Cosplay Wig Components
The versatile Helen wig from Epic Cosplay serves as the base for this design. Helen is a shorter wig, measuring 15" in the back, hanging about chin to shoulder length on most people. The large skintop strip across the front allows for a variety of parts. Or in this case, the skintop makes it easy to pull the bangs back completely as done for this Moltres gijinka cosplay.
Crystal Seraphim Cosplay added a matching weft to create the drill curl on the side. Epic Cosplay offers multiple styles of extensions, including weft as well as clip-in. You can sew the weft style to the wig directly, or you can attach it to a clip of your choice to create easy changeable styles.
Posted by Epic Cosplay on

Posted on