EpicCosplay wig: Aura in Silvery Grey for Sophie Hatter cosplay from Howl's Moving Castle
Fans of Howl's Moving Castle are sure to adore this Sophie Hatter cosplay. From the vibrant outfit to the wonderfully-styled wig, the character springs to life through careful attention to detail. Featured cosplayer Grlybrainiac has provided a little bit of information about the wig portion of this project below. Then, keep reading after the photos to learn more about the wig that Grlybrainiac used as a base for this style – the Aura wig from EpicCosplay.
My cosplay of Sophie Hatter from Howl's Moving Castle, pictures taken at Anime USA 2018. The wig is the Aura style in Silvery Grey. I'm no hair stylist, but I made my best attempt at trimming the bangs to the right length for Sophie, I also feathered the ends of the wig. It's super comfortable to wear!! (I have a rather large head so comfortable wigs that don't rub my hair off are a struggle to find)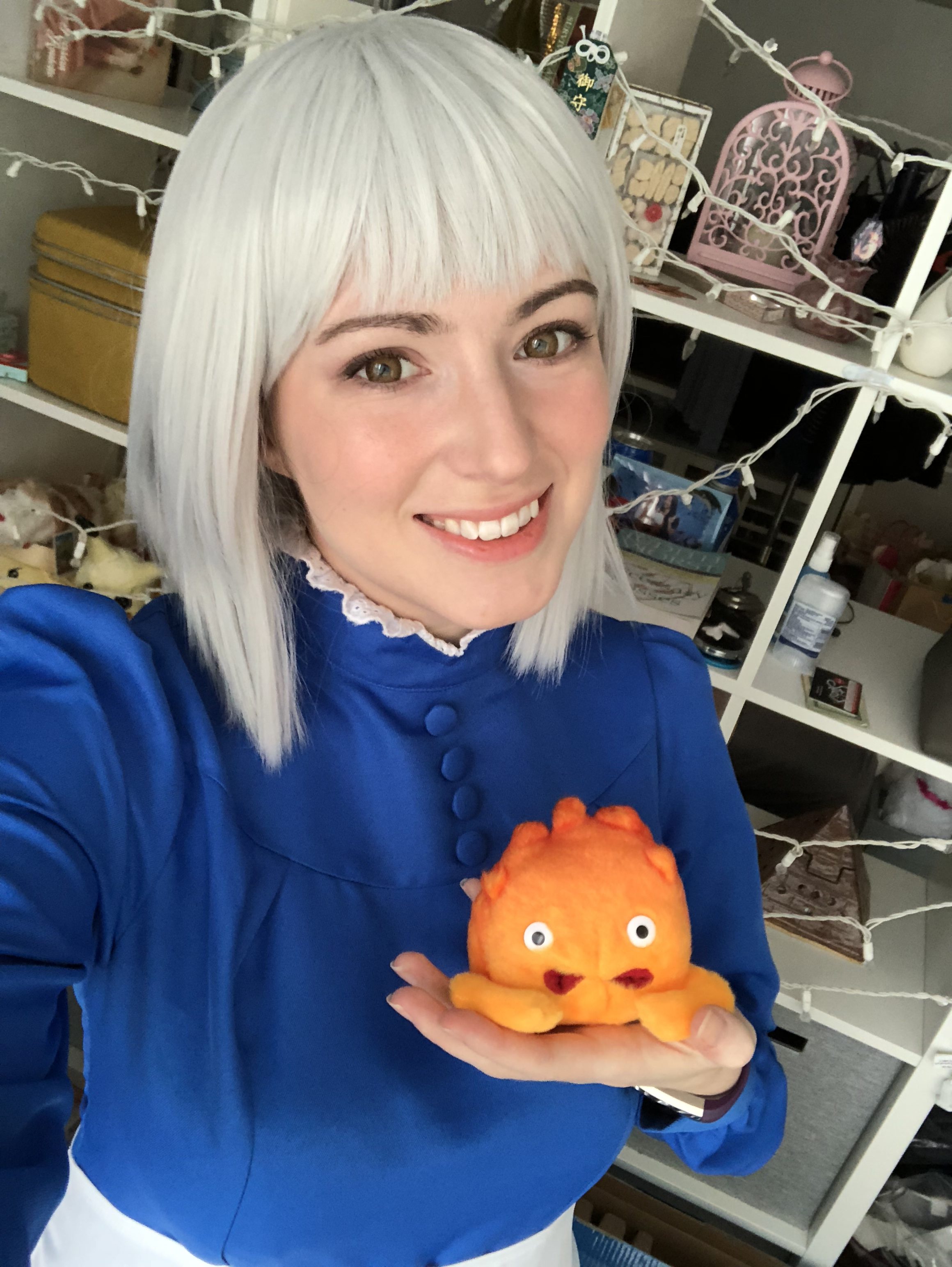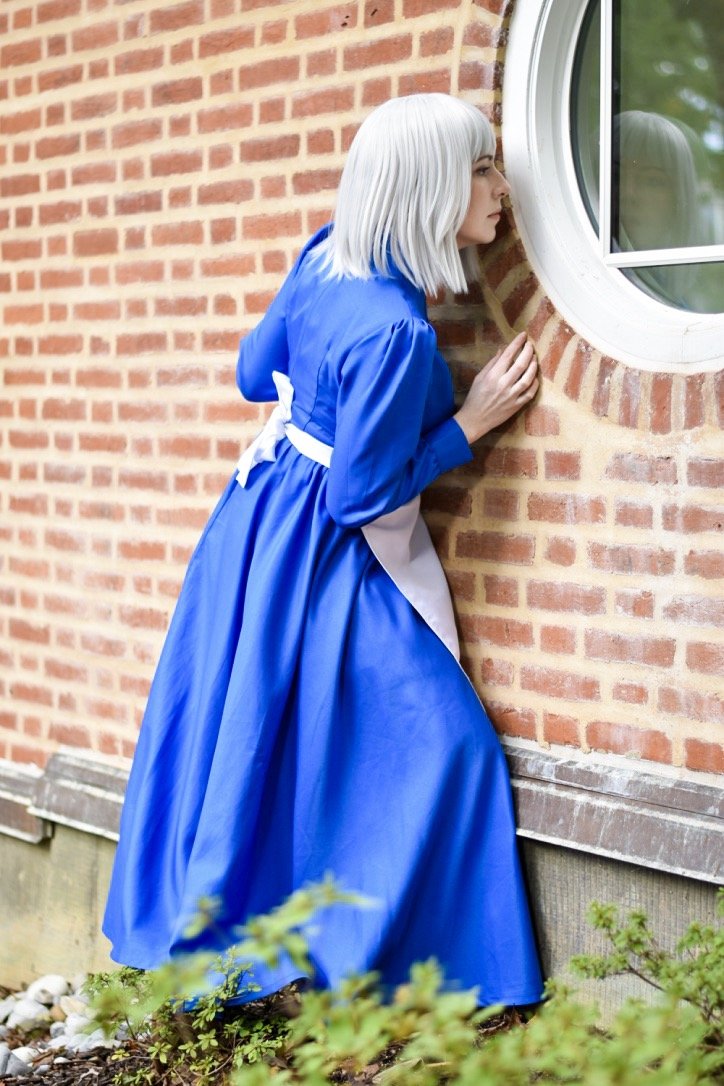 Behind the Style: Sophie Hatter Cosplay Wig
Featured cosplayer Grlybrainiac provided a lovely overview of the styling process that went into the construction of this wig. Thankfully, the Aura wig is a close match for the Sophie Hatter character right from the package. This cosplay required very few modifications – but the modifications that Grlybrainiac applied were smart and super accurate!
Aura is a short and straight wig from EpicCosplay that measures 14 to 16 inches at its longest points. The bangs are pre-cut to a lengthy 7 inches. This leaves plenty of room for trimming and shaping. For example, Grlybrainiac gave the long bangs a straight-across cut to create this Sophie Hatter cosplay wig.
The color of this wig reflects one stage of the Howl's Moving Castle story, but those who are planning a different Sophie Hatter cosplay might find some of the other options interesting. EpicCosplay makes it possible to browse wigs according to color – simply choose your starting color, then a shade, then see which wig styles are available.
Posted by Epic Cosplay on

Posted on