Have you ever wanted to add some extra volume to an EpicCosplay wig? Did you know that you can add some oomph to your EpicCosplay curls just by shaking out the wig once you pull it out of the bag? With our high quality, heat resistant, and tangle resistant fibers you can shake away and get some more volume in your wig's beautiful locks without fearing tangles. Check out the video linked below!
Add Instant Volume to an EpicCosplay Curly Wig
The wig Kasey is using is our Hestia in Ice Blue. We have a few other curly styles on our website and have pictured and captioned them below. Click the images to be redirected to this style of wig on our website! Please note, the Dione and Hestia wigs are both currently listed as long curly wigs. Clicking the separate pictures will direct you to the same search section. If you're looking for the Dione style, please scroll down to find it.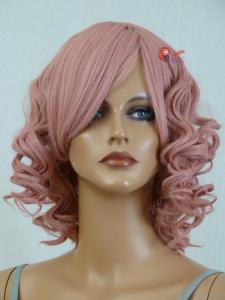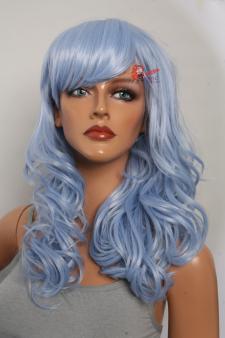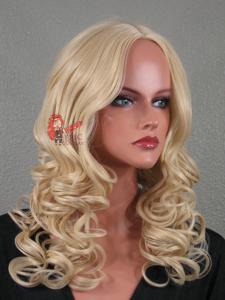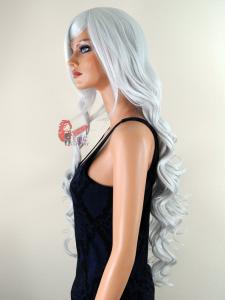 Additionally, you can use this tutorial with any of our spiking or layered wigs to pull out the layers that were cut into the wig! This shaking method works well with our Aphrodite and  Apollo styles! Look below for pictures and click on them to be directed to those specific styles!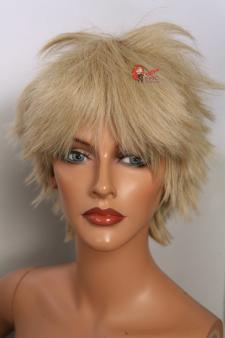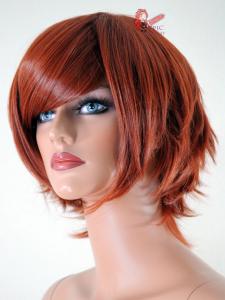 We hope this helps! If you have any questions, please feel free to post on our Facebook or email us at epic@epiccosplay.com!
Posted by Epic Cosplay on

Posted on