Here is one of the entries for our Valentine's Day Couples Contest! Solaria and J117D are cosplaying as Chie Satonaka and Yosuke Hanamura from Shin Megami Tensei Persona 4! Although neither cosplayer used a wig from EpicCosplay, we have some recommendations that would work well for each of those characters. For Chie, we recommend using our Chronos Wig in Honey Blonde. For Yosuke, we  recommend styling our Aphrodite Wig in Honey Blonde. Read on to learn more about these cosplayers!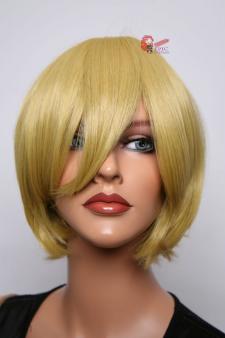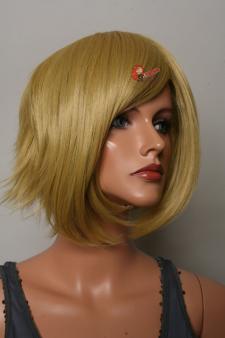 -What inspired you to do these cosplays?
Chie & Yosukes relationship is that of more of comic relief but they fit together so well~ It usually ends up with Chie beating him up though. We both enjoyed playing the game and its one of Solarias favourites, it just has so much to do in it along with amazing characters and storylines!
-What got you into cosplay?
Solaria has been cosplaying since 2007 and got into it through seeing people doing it on the Internet for her she loves the dressing up aspect and being able to re-enact the character. Whereas J117D got into it when we started dating in 2011 and thought itd be fun to do : D
-Why do you love cosplay?
Because Ive met so many amazing people through the hobby who enjoy the same series/games/etc as me. I also love learning how to sew and able to almost become a character
Posted by Epic Cosplay on

Posted on