Hey!  Here's another entry for our Valentine's Day Couples Contest!  We have Robyn and Kate as Andorians from Star Trek!  They used two of our wigs in their cosplays to complete their looks! Robyn used our Hestia Wig in Classic White and Kate used our Aphrodite Wig in Classic White!  Read on to see what inspired their cosplays what got them into it!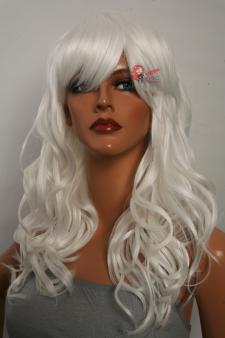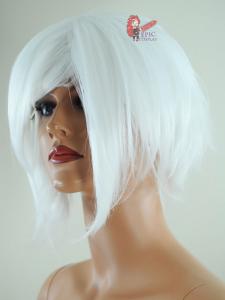 – What inspired you to do these cosplays?
We love Star Trek and have
been cosplaying as Andorians every year since 2005.
– What got you into cosplay?
We wanted to see our original characters
come to life.
– Why do you love cosplay?
It's a lot of fun to parade around for a few
days as someone else. Star Trek is a fun universe to play in and by
doing the same characters year after year, we have met others who do
the same.
Posted by Epic Cosplay on

Posted on