Cosplayer:
Sooyoil (Wednesday)
EpicCosplay Wig: Nyx in Midnight Blue for Hinata Hyuga cosplay from Naruto
This neat Hinata Hyuga cosplay by Sooyoil Cosplay  shows the fan-favorite kunoichi in a different light. Instead of the hoodies and combat outfits worn at various points throughout the Naruto series, this cosplay features a blend between a yukata and lolita dress. The colors remain  inspired by one of the more iconic Hinata outfits in the anime, easily recognizable.
Below, featured cosplayer Sooyoil provides a little bit about this cosplay and photoset. Then, keep reading to learn about the EpicCosplay wig that served as a base for the super-accurate Hinata hairstyle.
I attended South Korea's Animation and Game Festival (AGF Korea) as one of my favorite characters, Hinata. At this event, there was a Naruto themed booth/store everyone could walk through too.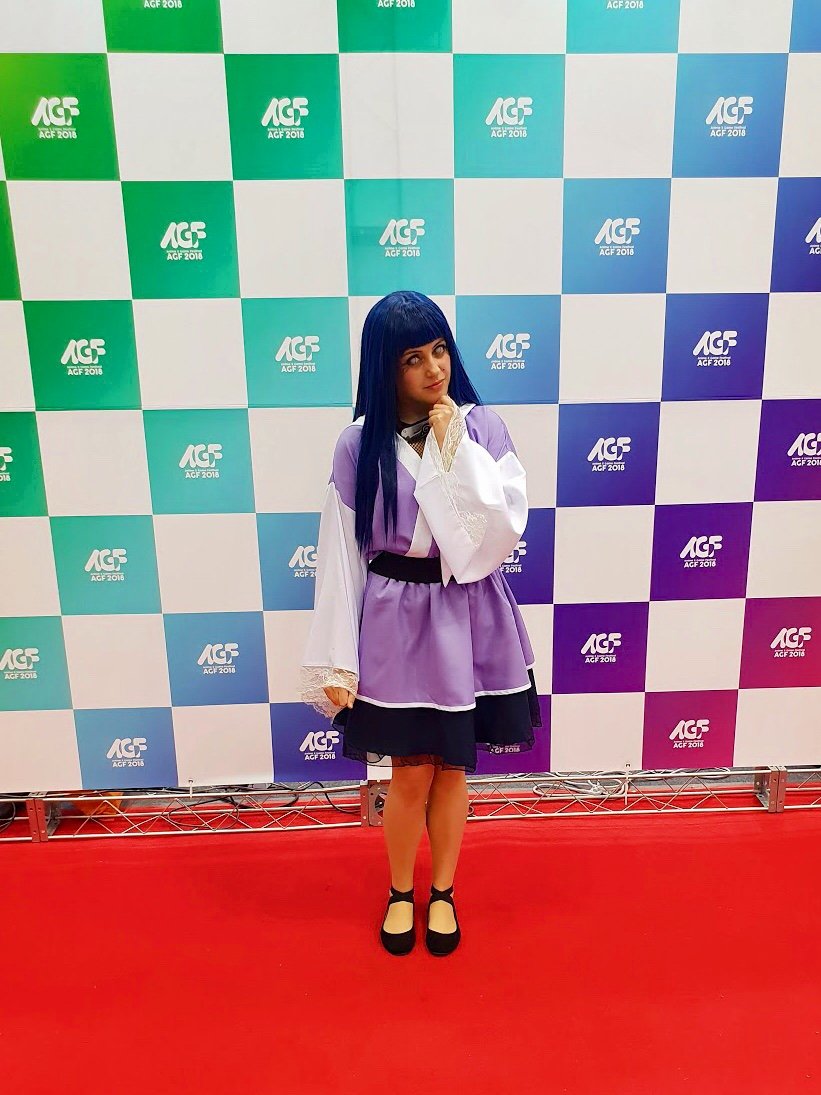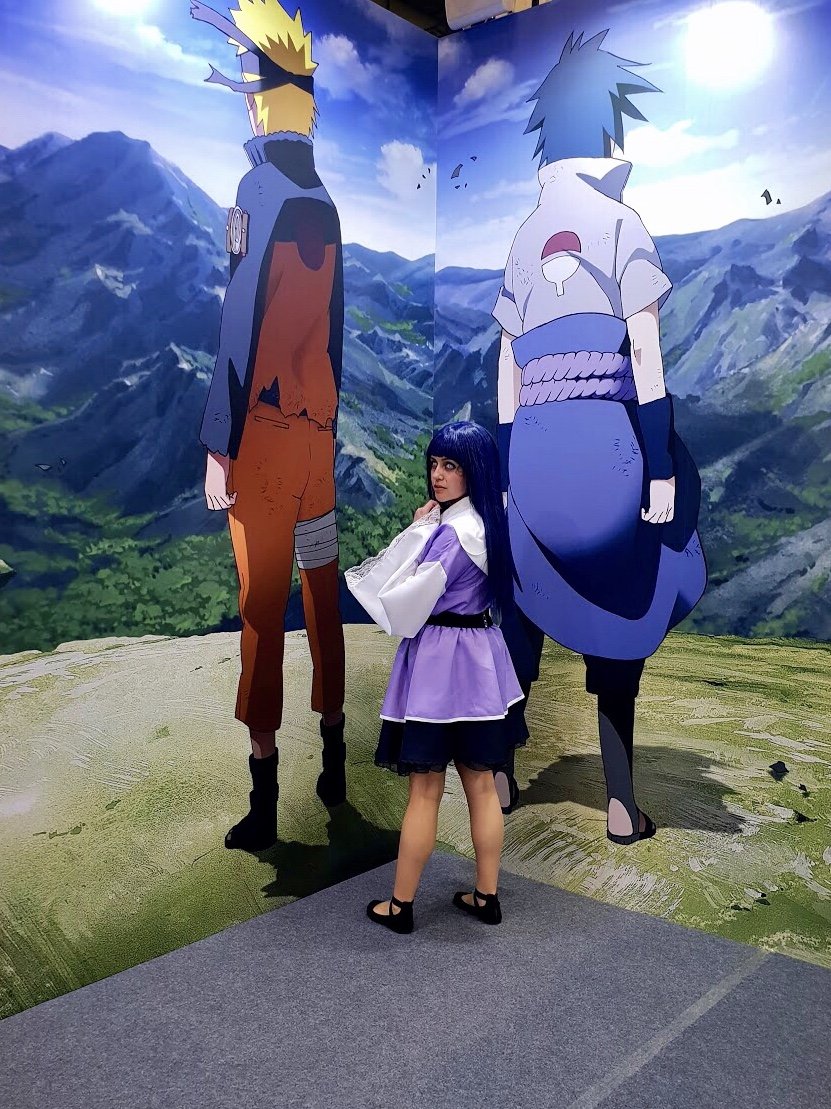 Behind the Style: Hinata Hyuga Cosplay Wig
Featured cosplayer Sooyoil used the Nyx wig from EpicCosplay as a base for this style. Nyx is a long and straight wig that reaches to a lengthy yet manageable 28 inches. The bangs hang to 6 inches in length, leaving plenty of room to style or trim as needed. Of course, this Hinata Hyuga cosplay required a blunt trim to accurately reflect the character.
The color, Midnight Blue, is a fantastic match for the character as well. You can also find Nyx in a variety of other blue shades as well, to match any Hinata Hyuga cosplay color palette you choose. For other characters, this wig is available in multiple shades of every color in the rainbow. Plus a range of versatile neutrals!
For characters with straight hair like Hinata, this wig is practically ready to wear right from the package. But what if you decide to use this wig for a character with a more complicated style? No worries! Nyx is heat-resistant for use with styling tools.
Posted by Epic Cosplay on

Posted on