New Face of EpicCosplay Submission!
Name: Momo Kurumi Cosplay (Instagram and Facebook)
Photographer: Koji
EpicCosplay wig: Eros in Black
For a long time I struggled to find a good Pocahontas wig that was silky, smooth, and had the right hairline to frame the face. With other centerpart or bangless wigs, the framing was too harsh (like Morticia from Adamms Family!) or the hair would fall too much in my face (felt like Violet from Incredibles). But with Epic Cosplay's Eros wig, I was able to slightly slick back the side of the hair using a hair dryer and Got 2 Be. I also gave the bangs a little "oomph" in the front, to give my face better framing. So with the versatile part, I was able to finally create a softer and more natural look! Thanks, EpicCosplay!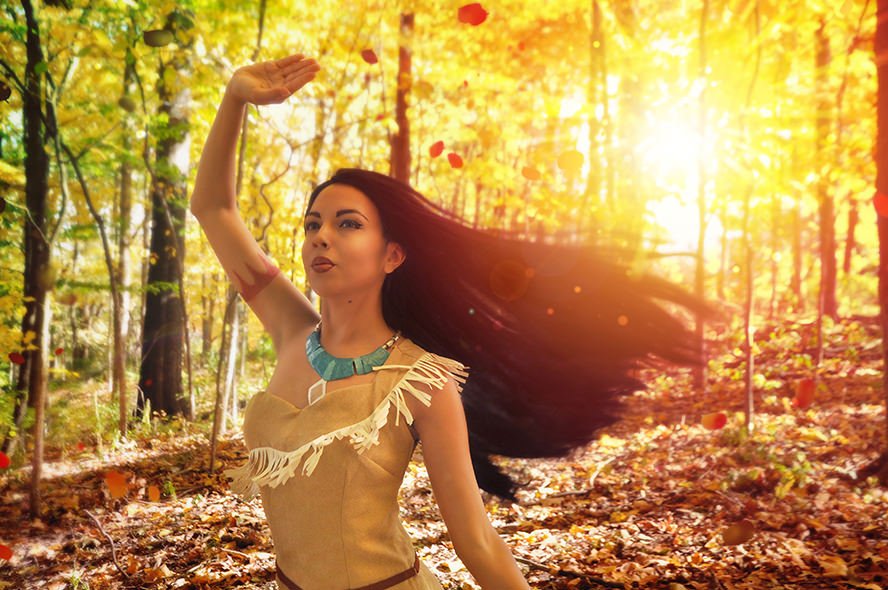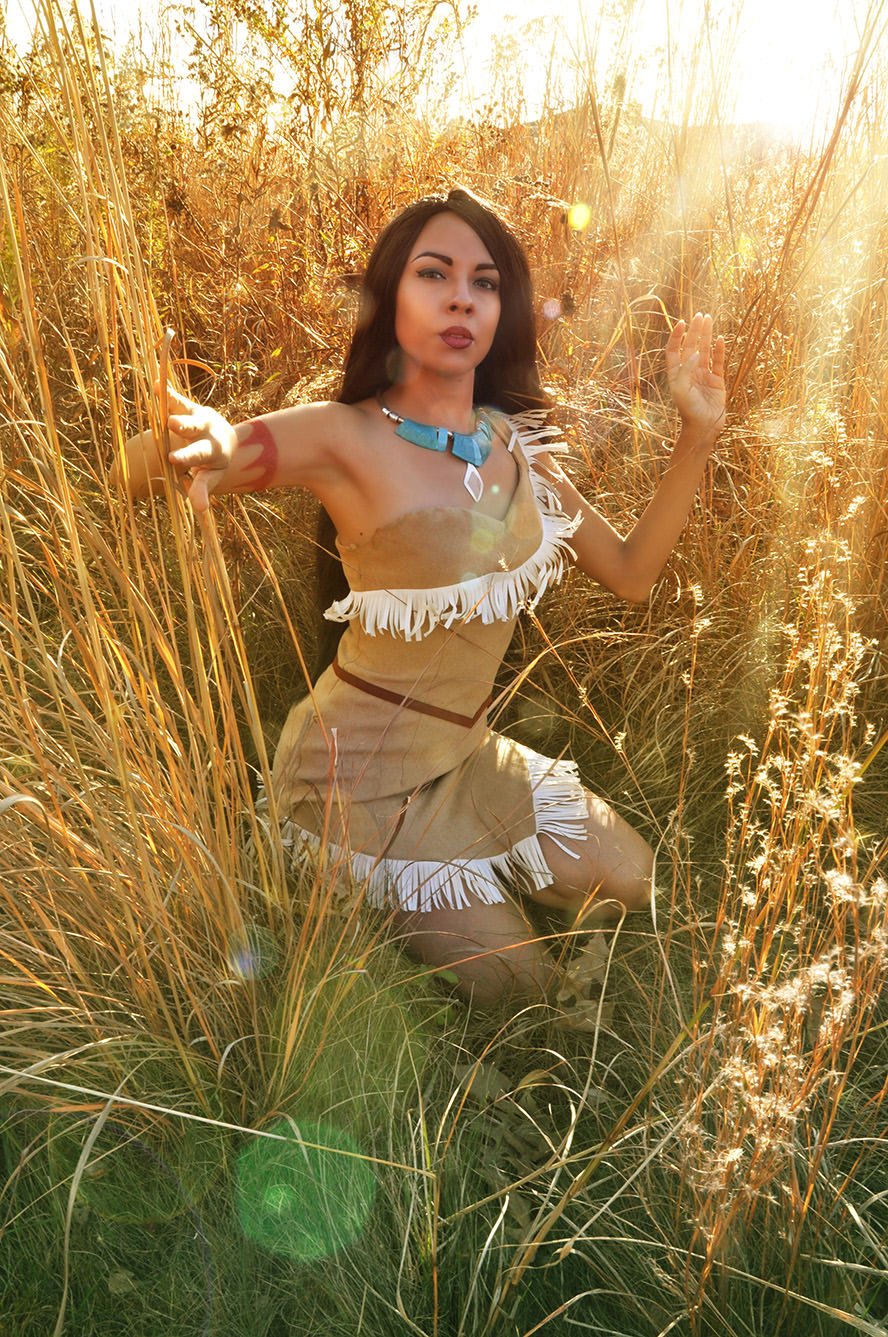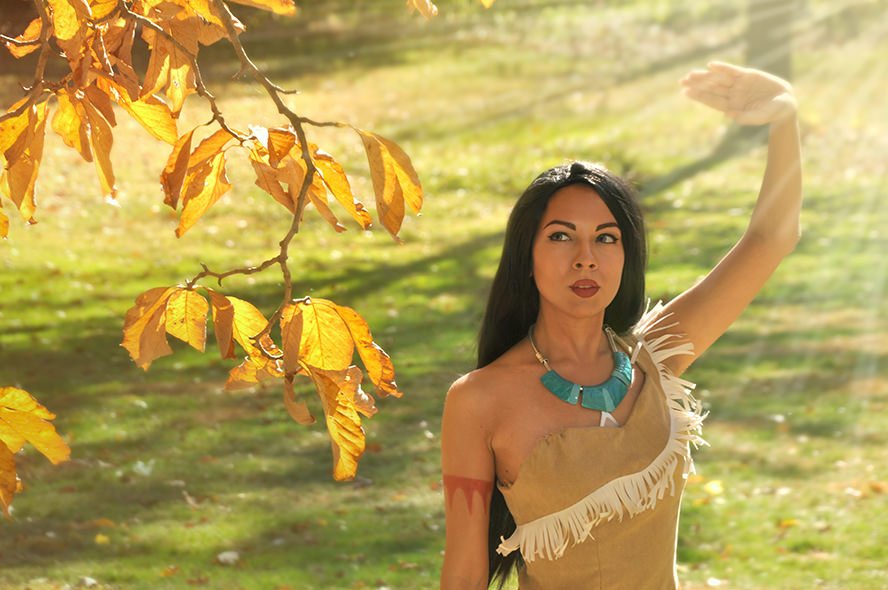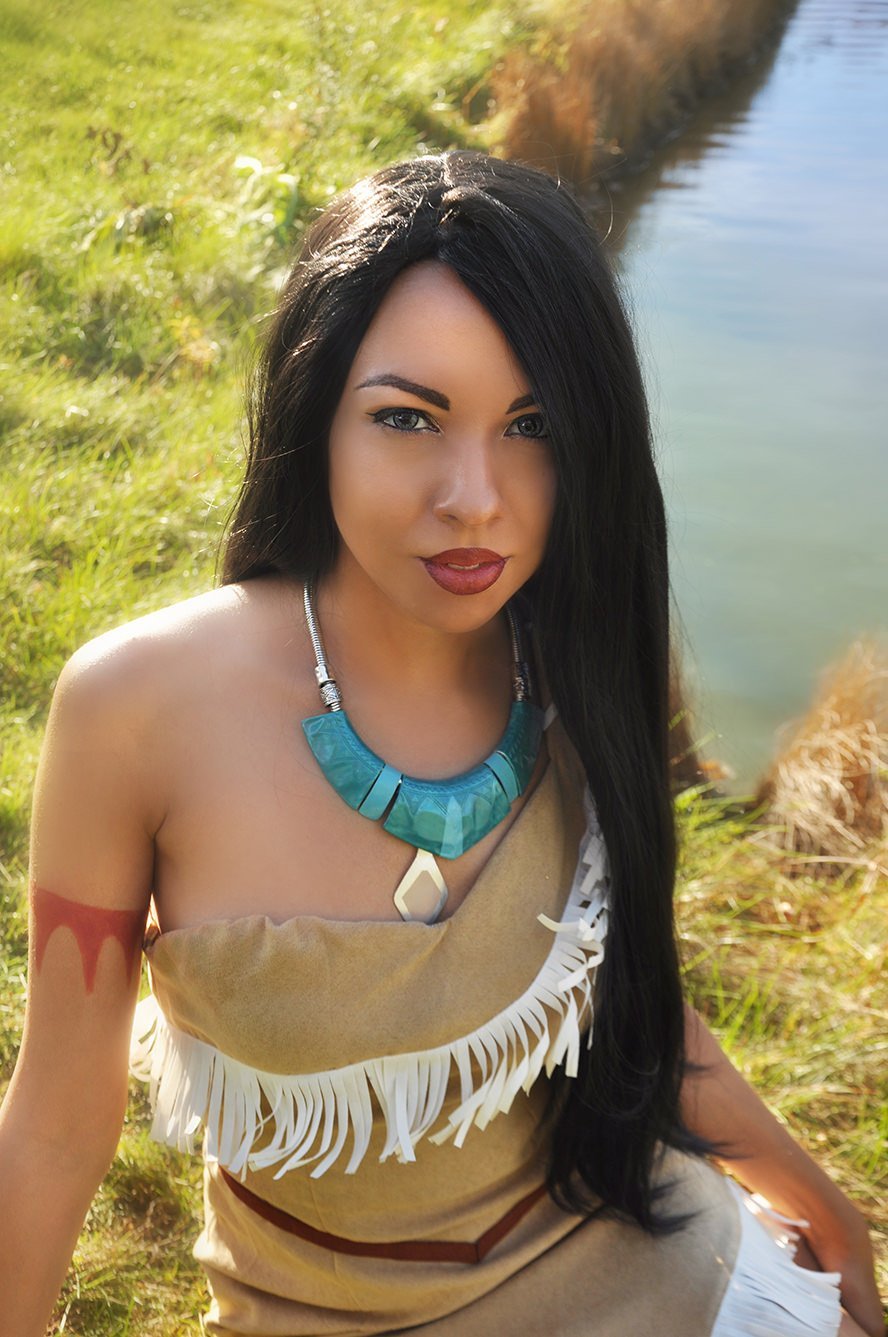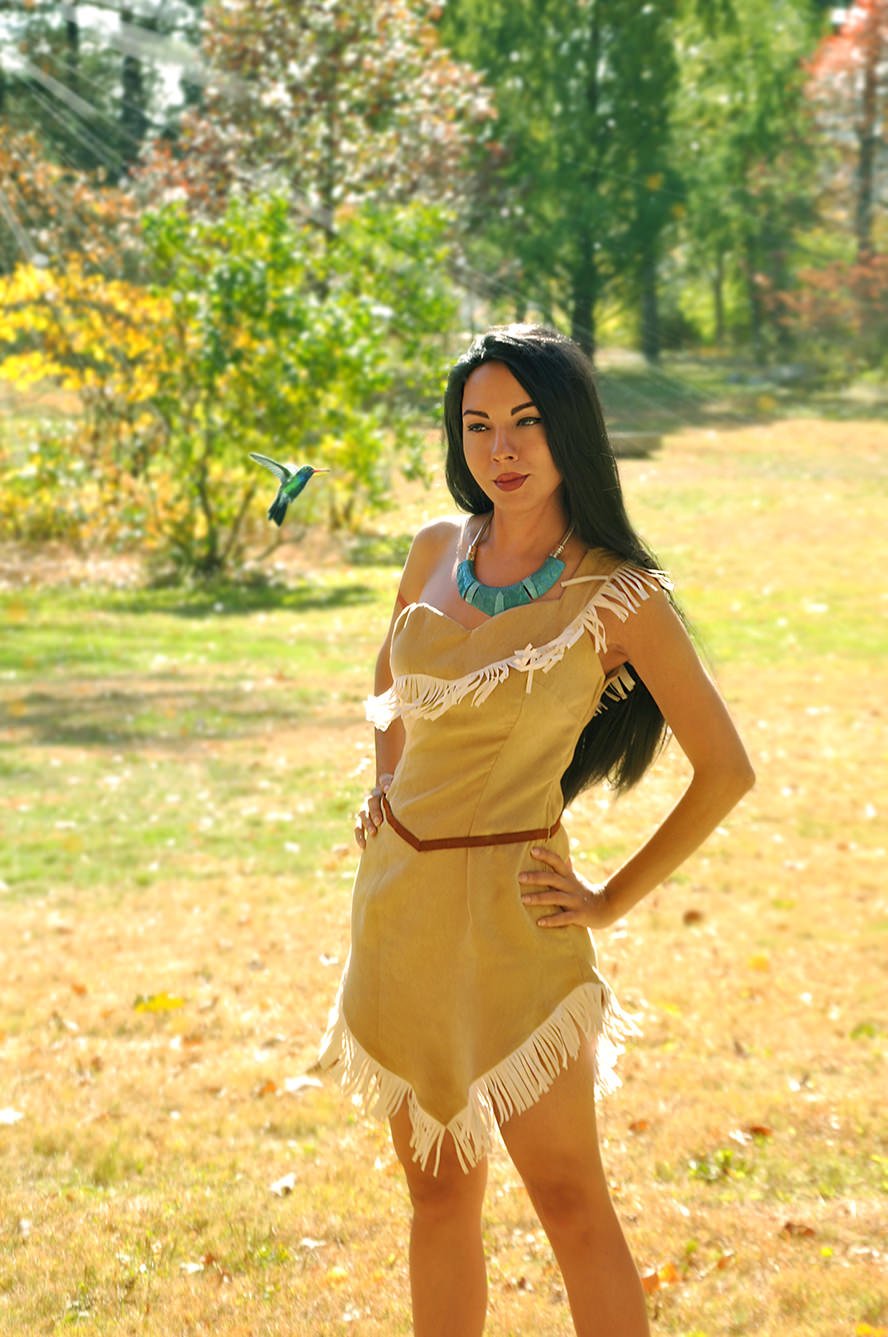 Posted by Epic Cosplay on

Posted on