EpicCosplay Wig: Nyx in Royal Purple for Leela Cosplay
Check out this fun Leela cosplay! The most competent crew member of the Planet Express poses for photos in Old New York.
The outfit boasts great accuracy and the props are seriously out of the world. The ray gun is amazing, and the single eye certainly makes this Leela cosplay super recognizable. But the Wristlojackimator deserves a special spotlight – a real smartphone fits inside the brace. Such a cool idea!
Below, cosplayer Nico Hebe talks a little bit about the inspiration behind this Leela cosplay and gives a few words about the wig choice:
I used your Nyx in Royal Purple for my Leela cosplay at NYCC 2018 this year!  I pulled it up into the ponytail using your tutorial 🙂 Leela means a lot to me for many reasons: she's an advocate for animal rights, feminism, and environmental justice; and just a kick ass woman all around. Taking her to NYCC this year meant the Universe to me ✨ HEEE-YAH!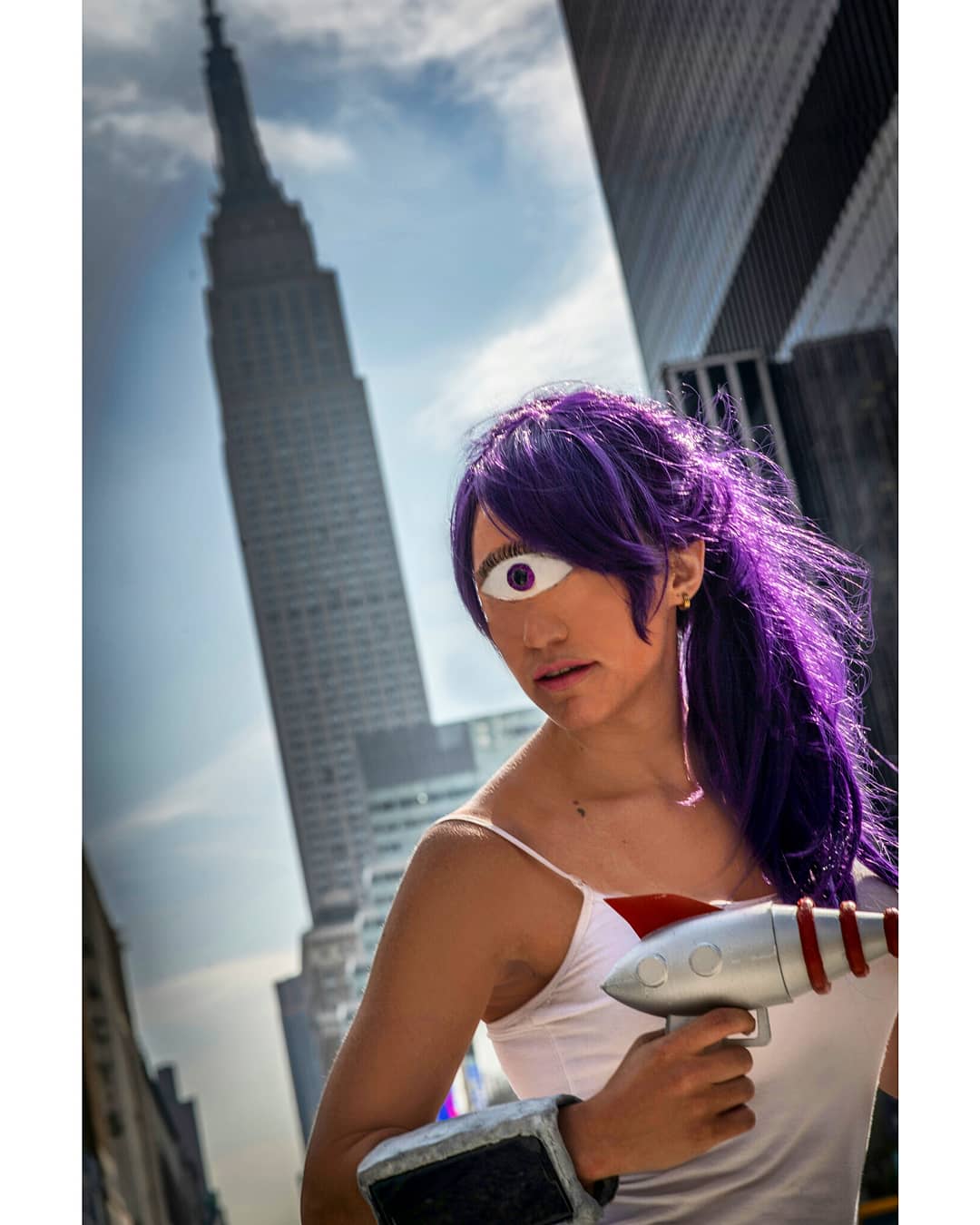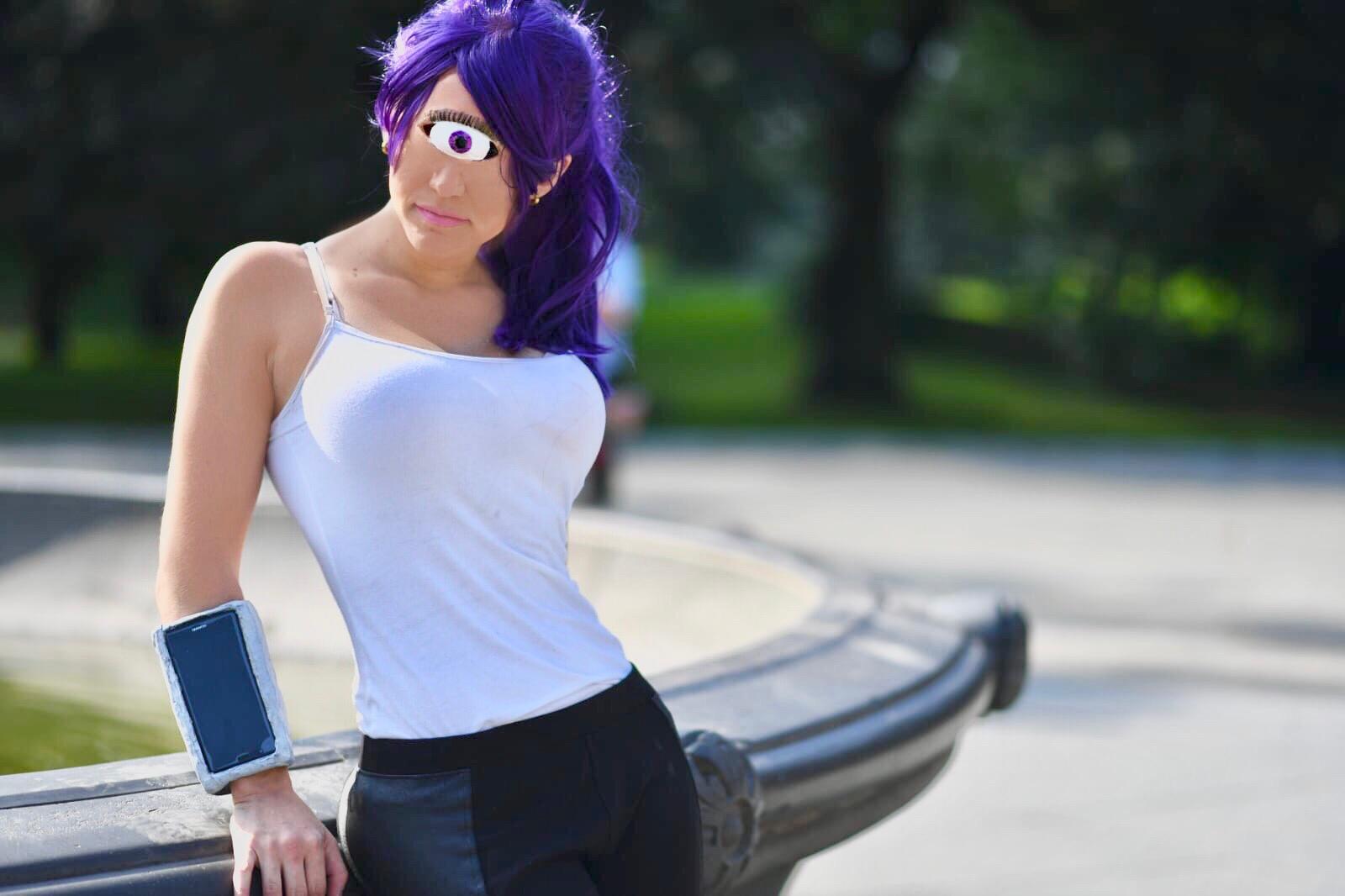 Leela Cosplay Wig Styling
You can find the ponytail wig tutorial used by Nico Hebe for this Leela cosplay on the Epic Cosplay YouTube channel. This ponytail styling tutorial video outlines three different ways that you can create the perfect ponytail for your specific character.
Epic Cosplay also offers a few other solutions for ponytails. Perhaps the easiest way to achieve a flawless ponytail look is to invest in the Phoebe wig. Phoebe comes already pulled back into a ponytail and includes a removable fall. The ponytail can be raised or lowered as desired. Epic Cosplay also offers clip-in wefts along with individual wefts that you can add to any wig.
Of course, color is so important too. The rich Royal Purple color proved a fantastic choice to make this Leela cosplay super accurate. Nyx is available in a spectrum of other colors too – variations on every color in the rainbow.
Posted by Epic Cosplay on

Posted on