New Face of EpicCosplay Submission!
Name: Idea3
EpicCosplay wig: Phoebe in Classic White
Photographer: Zephyr-Eclipse Photography
This wig was a very big challenge! Recreating an anime look out of shortened bangs and elbow grease rather than opting for a lacefront wig for a natural looking hairline was a bold, but rewarding choice! I used two clip-in extensions in white for the braids on the side of the wig. For her single long strand of hair on the side of the wig, I had to cut one side of the long bangs off and carefully glue leather strips around the remaining side to create the look I wanted.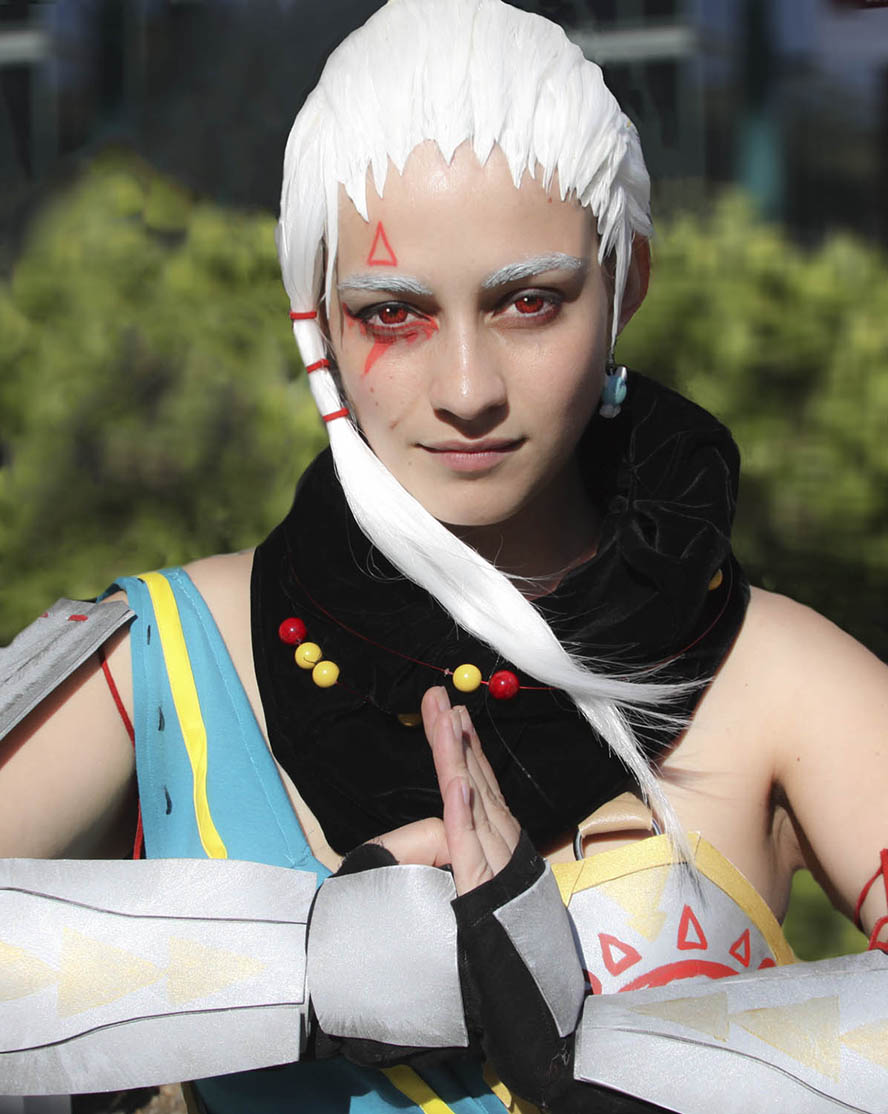 Posted by Epic Cosplay on

Posted on