Tiffany sent us an amazing entry for our Halloween Contest! She sent in her amazing costume Karma from League of Legends! Her wig was not from us but we would suggest using a
Persephone in black
with
dark red 30″ extensions
and a lot of styling to achieve the look she's got going on! Check out pictures and her story below!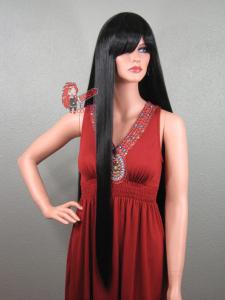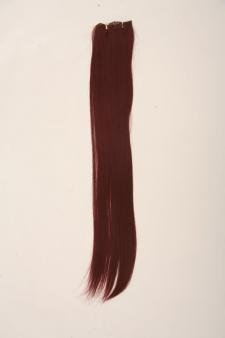 Tiffany Witcher (Adams)
Location: United States
Karma from League of Legends
Karma has always been my favorite champion from her story down to her attire. I always thought she was very classy compare to the other women in the game. She also has something very  elegant about her with her fans.  She's rarely used in the game and is often made fun of for it. I still use and love her to this day and she will have the top place in my heart.  I have neuropathy and Karina helped me make the dress. The fans are made of wood. The crown and necklace made of Styrofoam. . Sorry didn't know what else to say for this contest kind excited. If I did anything wrong please let me know. 
Posted by Epic Cosplay on

Posted on