Brittany sent in an awesome entry for her Poison Ivy costume! She utilized our Hera wig in Red to finish up her costume! Check out pictures and her story below!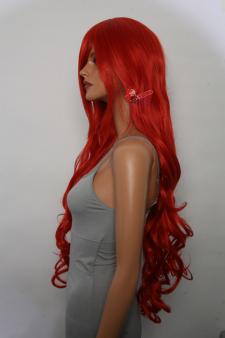 Name: Brittany
Location: United States
Costume Name: Poison Ivy
Series Name: Batman
Wig: https://www.epiccosplay.com/40-red-curly-wavy-extra-long-cosplay-wig.html
Why: I made my costume decision based on the wig. I really wanted red and started to ponder a list of characters. Poison Ivy was the sexy villain that came to mind.
Costume: I purchased the costume from https://www.wholesalehalloweencostumes.com/
Posted by Epic Cosplay on

Posted on