Cosplayer:
GuiltyRose Cosplay
Facebook:
facebook.com/guiltyrosecosplay
Instagram:
guiltyrosecosplay
EpicCosplay Wig:  Nyx in Dark Brown for Rin Shibuya cosplay from Idolm@ster: Cinderella Girls
This was a pretty simple cosplay but it's very fun and comfy to wear! Rin is one of my favorite Cinderella Girls and I love to be a cool idol like her! I always get mistaken for a Slytherin cosplayer though. The wig needed very little styling as the Nyx was pretty much perfect for what I needed. I did spend a while getting the bangs just right which was a new styling challenge for me since I usually just do more blunt cut bangs. I'm really happy with the way they turned out!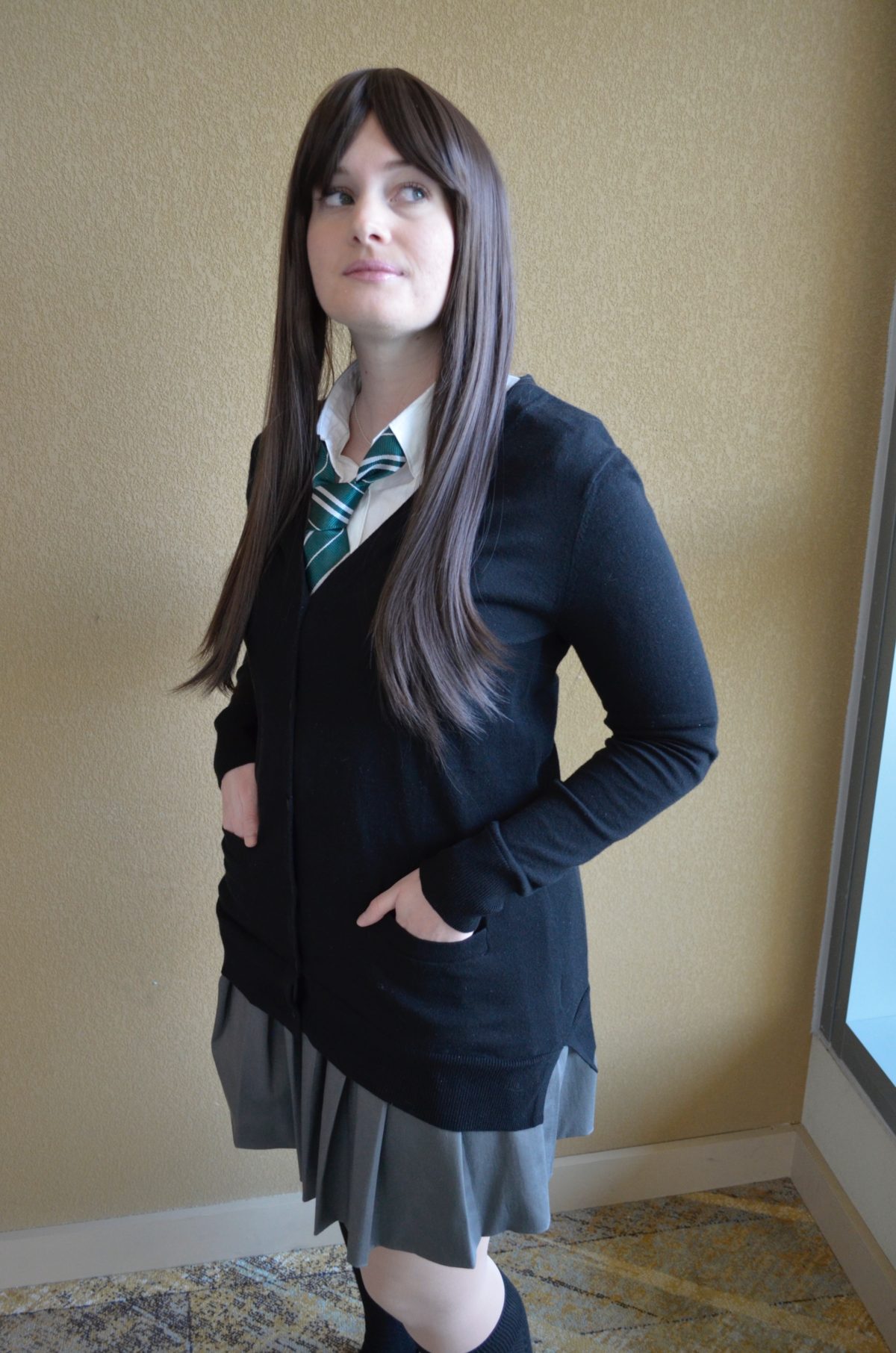 Posted by Epic Cosplay on

Posted on