Cosplayer:
Nicci sefton- More Devine Designs
EpicCosplay Wig:  Hestia in Princess Pink Mix for Greatest Showman Cosplay
Wheeler from Greatest Showman.She was featured at Dragoncon for the Greatest showman panel where her wig stood out. i always said i can make this outfit as beautiful as i want, but if the wig isnt perfect… its ruined. I used Hestia Princess Pink mix. It was so perfect and very comfortable. My best friend styled it for me within hours of me needing it, bless her! I do commissions for her leotard and my friend does commissions for styling the wig, if you visit my site i can direct you to her!
my costume was hand made by myself and is Anne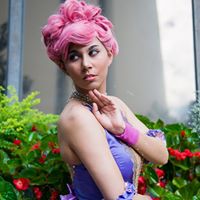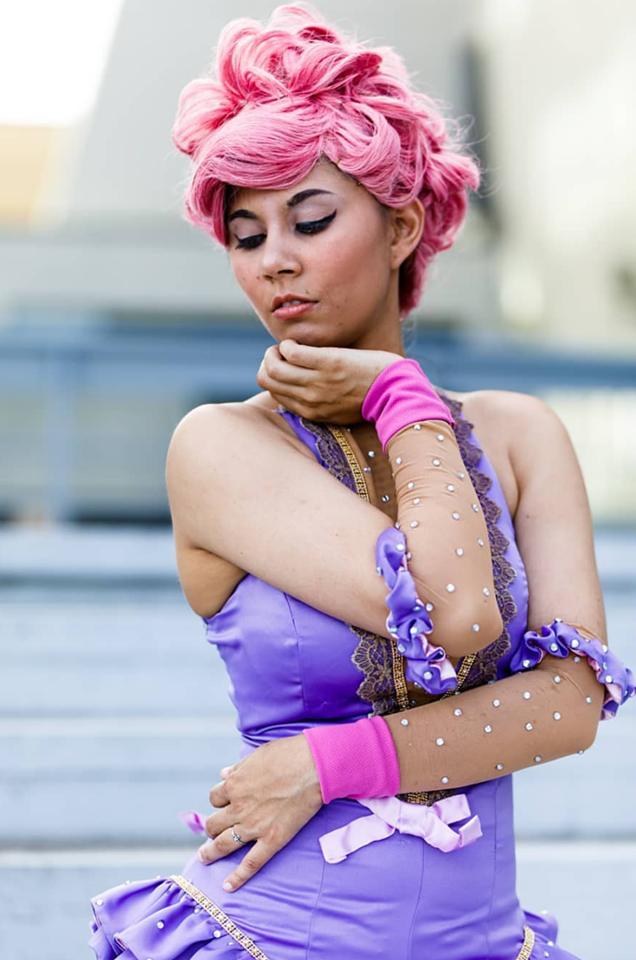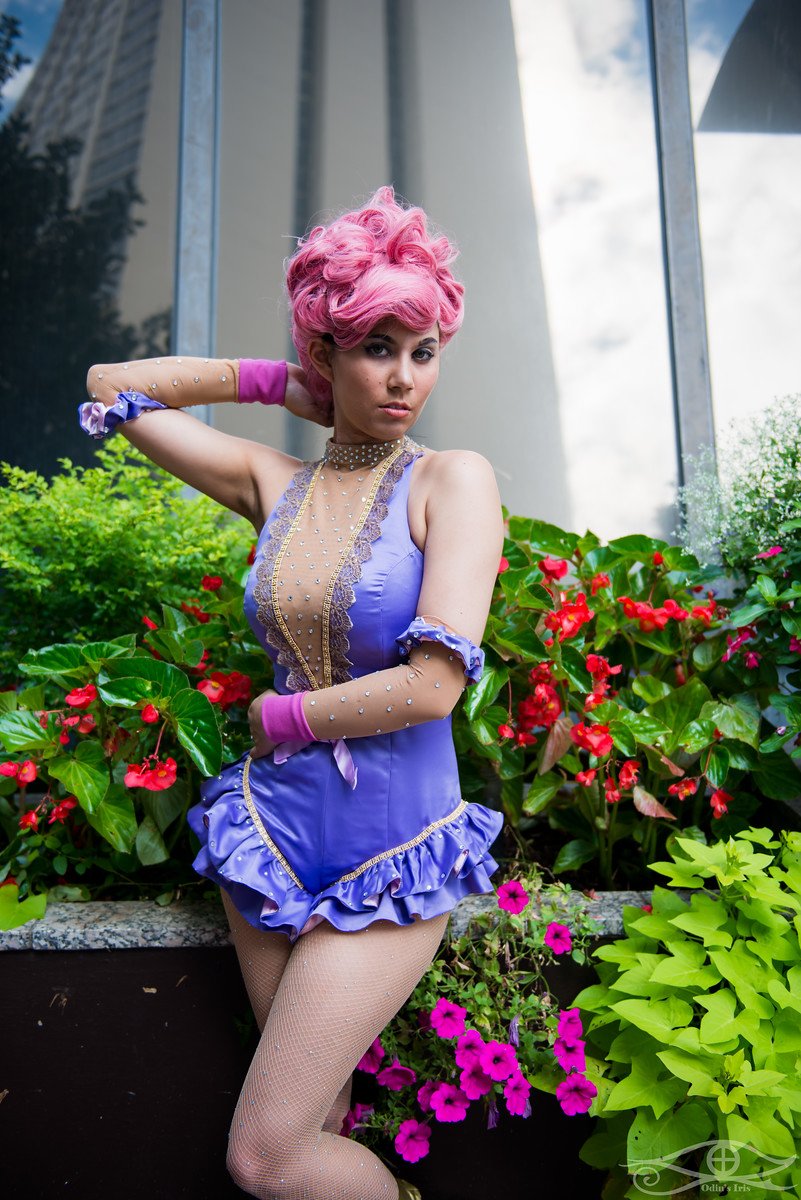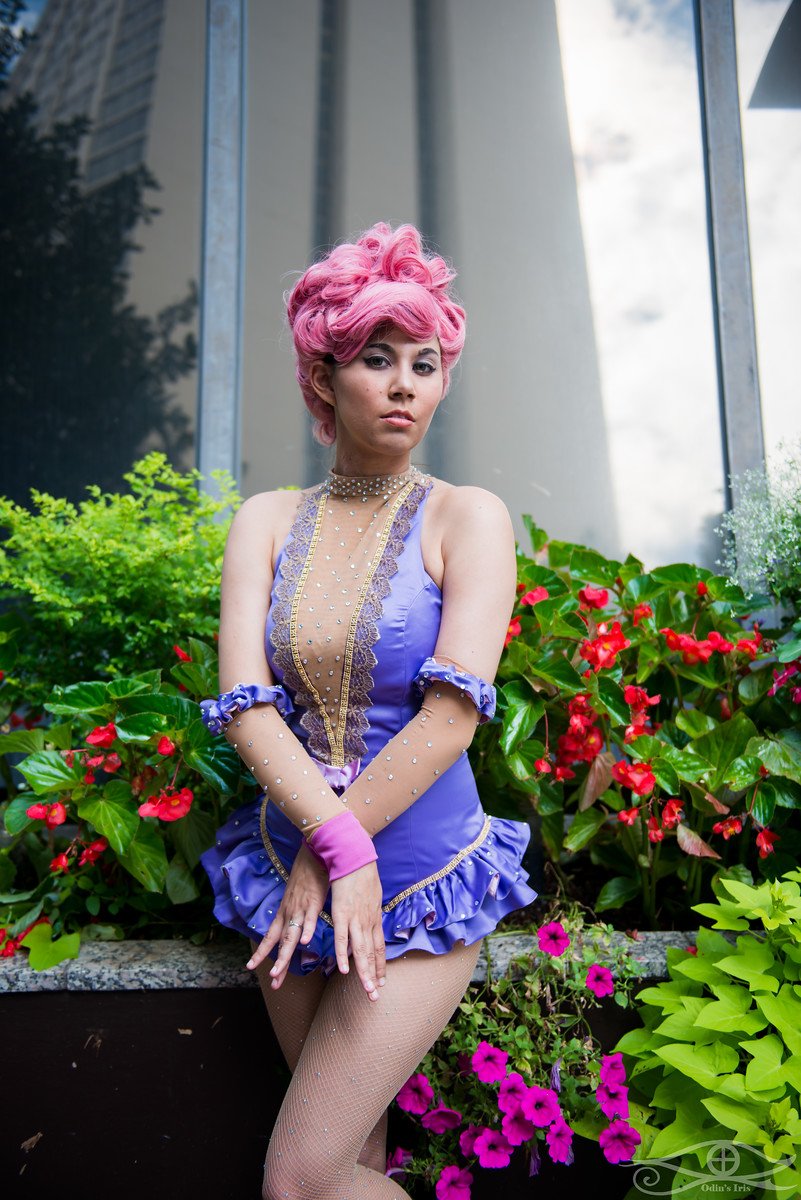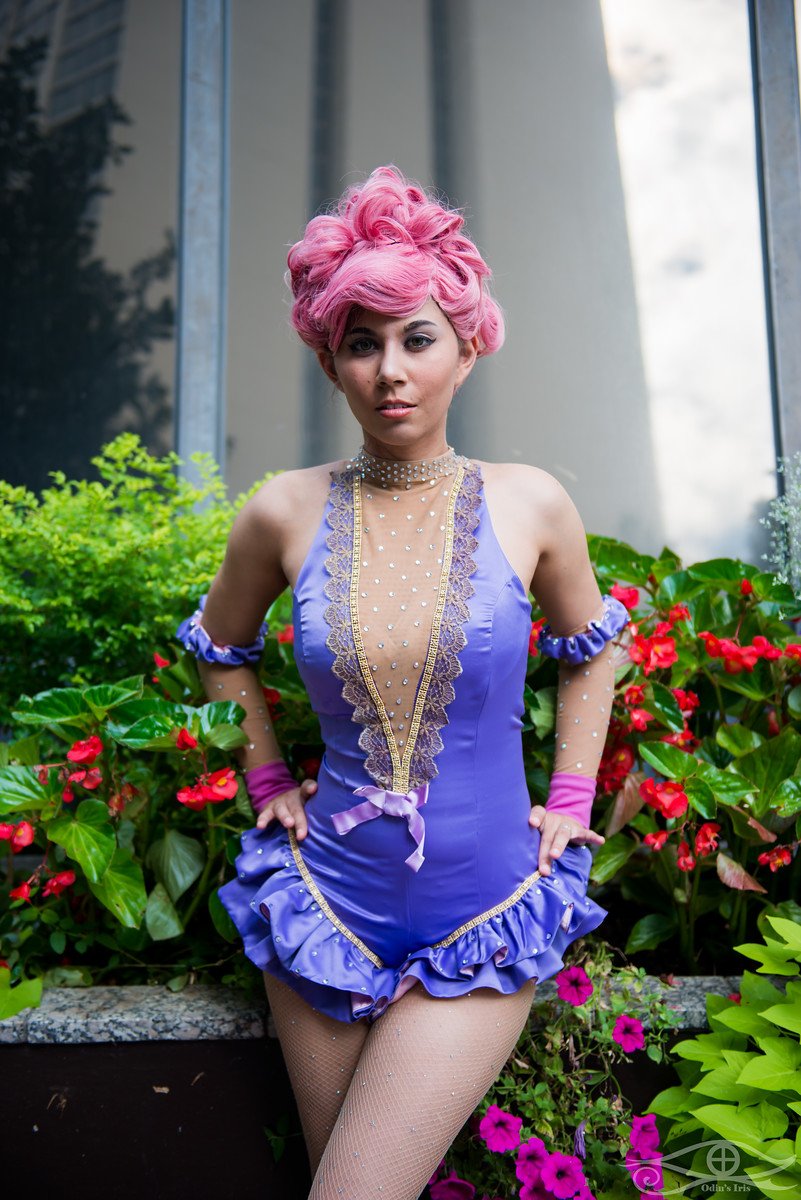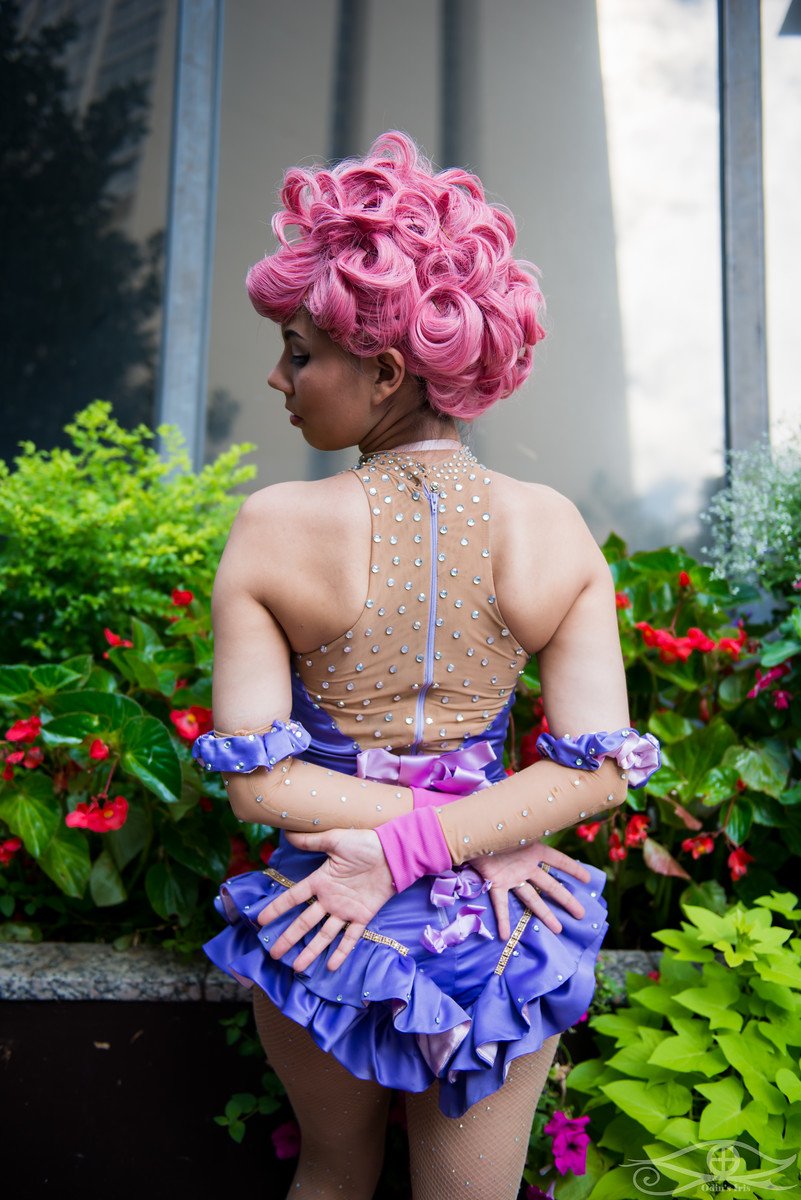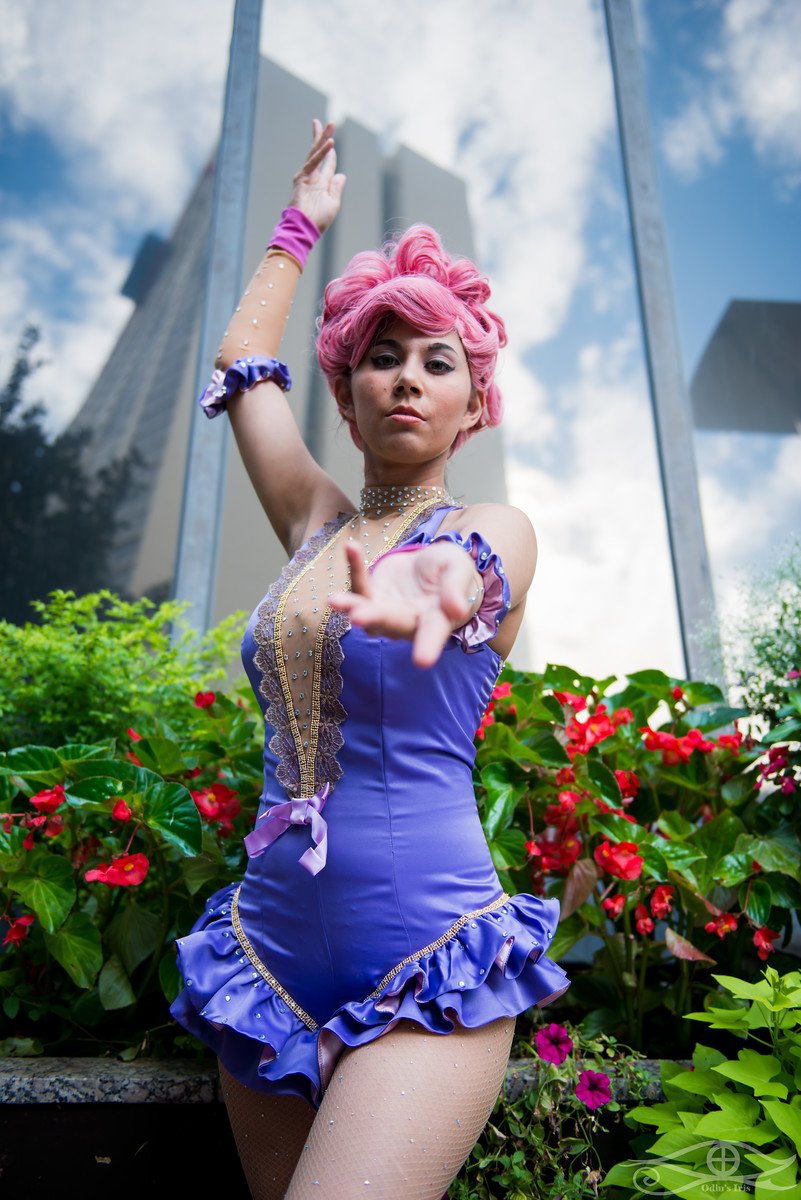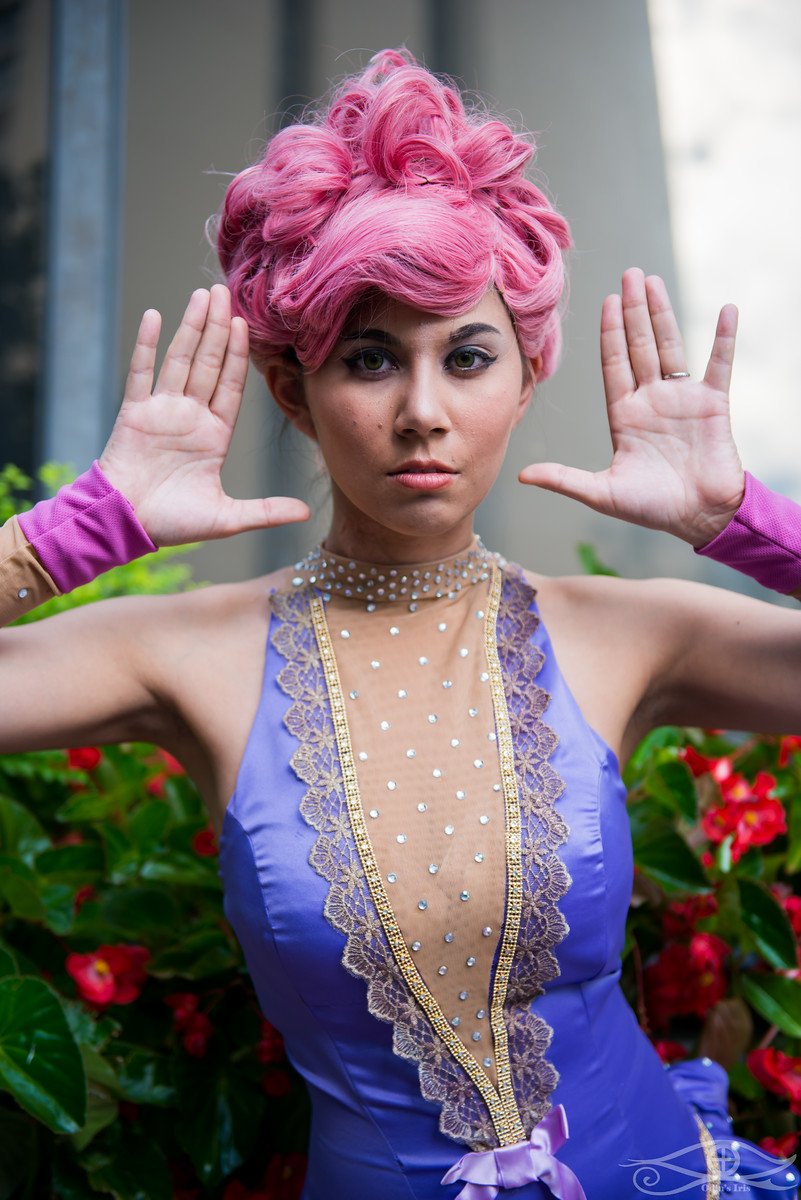 Posted by Epic Cosplay on

Posted on