Here's one of entries for our Valentine's Day Couples Contest! Jazen and Christine are cosplaying as the male protagonist (Minato) and female protagonist (Minako) from Persona 3.  While neither of these cosplayers used our wigs for their cosplays we have a few styles that would work well or be styled for cosplays for these characters. For a Minato cosplay we recommend our Chronos Wig in Blue Black Fusion! For a Minako cosplay we recommend that you use our Theia Wig in Copper Red and styling it into the pulled up style she has! Look on to see some more about their cosplays!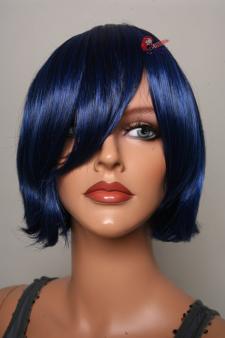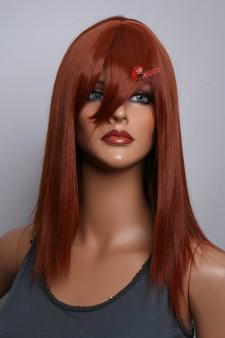 What inspired you to do these cosplays?
We both played the games. I played Persona 3 Portable first and then encouraged Christine to get Persona 3: FES for her PS2. We enjoyed the story line, the development of the characters and the freedom of the gameplay.
What got you into cosplay?
I started getting into cosplay after attending my first Anime Convention. At first, my cousins told me about how fun it was with their friends so I decided to give it a try myself.
Why do you love cosplay?
I think cosplay is one of the unique ways we can celebrate being anime fans. I'm not very good at drawing and other artsy stuff, but taking on a character and making it my own was something that I could do. I love the freedom with cosplay and how you can constantly grow as a cosplayer with not just your skills but with your relationships as well.
Posted by Epic Cosplay on

Posted on