Here's one of entries for our Valentine's Day Couples Contest! Courtney and Dillon are cosplaying as Katniss Everdeen and Peeta Mellark from The Hunger Games. While neither of these cosplayers used our wigs we have some great suggestions in case you are looking at cosplaying as either of these two characters! For a Katniss cosplay we recommend our Dionysus Wig in Dark Brown. For a Peeta cosplay we recommend our Apollo Wig in Caramel Blonde. Look on to see some more about their cosplays!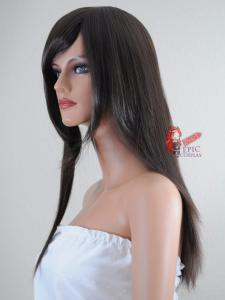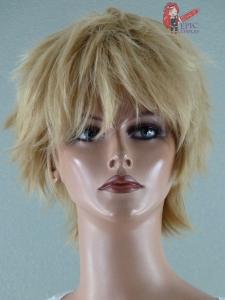 The Hunger Games was one of the only books that we both read [and loved!] and after seeing the movie, we just knew we had to cosplay characters from it!
After attending conventions, we saw how awesome the cosplayers looked and we wanted to join in on the fun.
**Dillon and I both met for the first time at a convention in a photoshoot. We got to know each other and have been dating for three years since then. The couple that cosplays together, stays together!
Posted by Epic Cosplay on

Posted on