Many moons ago, we used to carry Tea Green in at least one of our styles until we it had all sold out and decided not to bring it back. Frankly, we've missed this color quite a bit and we really believe it would be a great addition to our current colors at the moment.
We only have them in Chronos and Hestia for now but we plan on bringing more styles in the near future!
Here are several pictures of Maid of Might wearing our Hestia in Tea Green!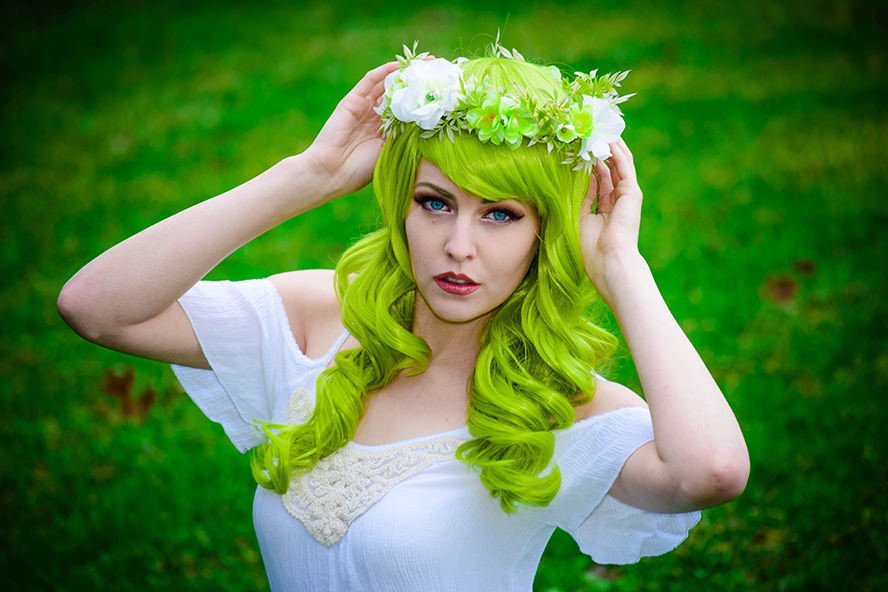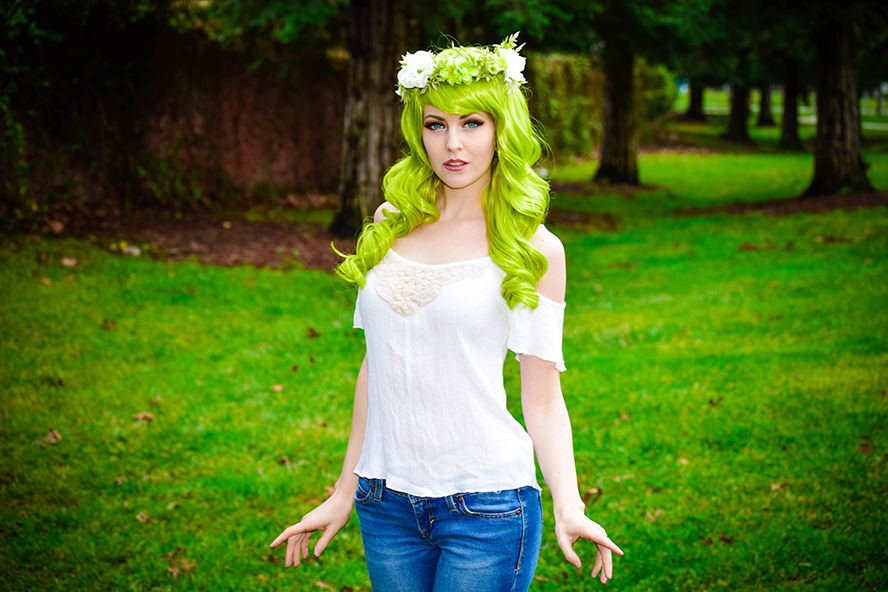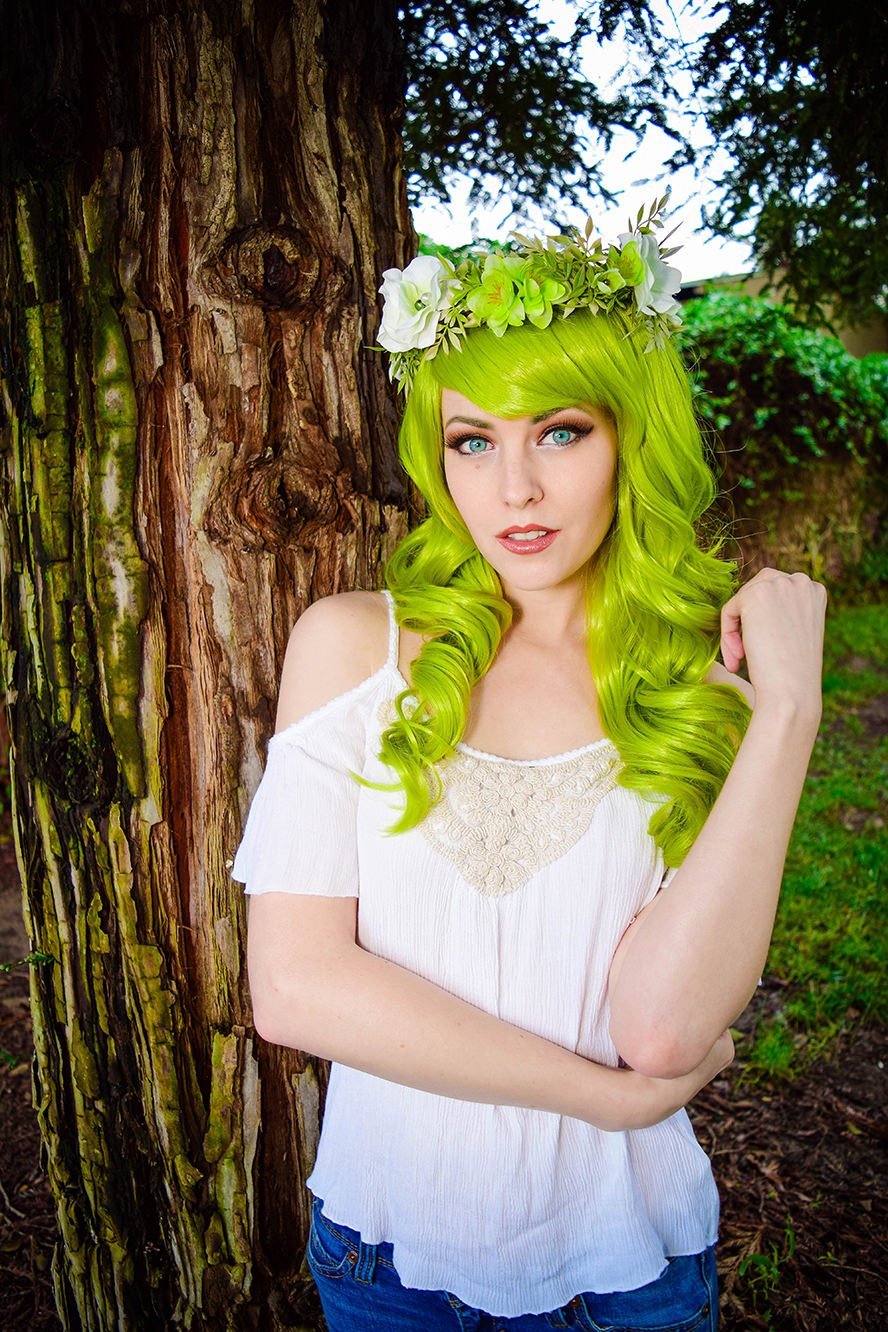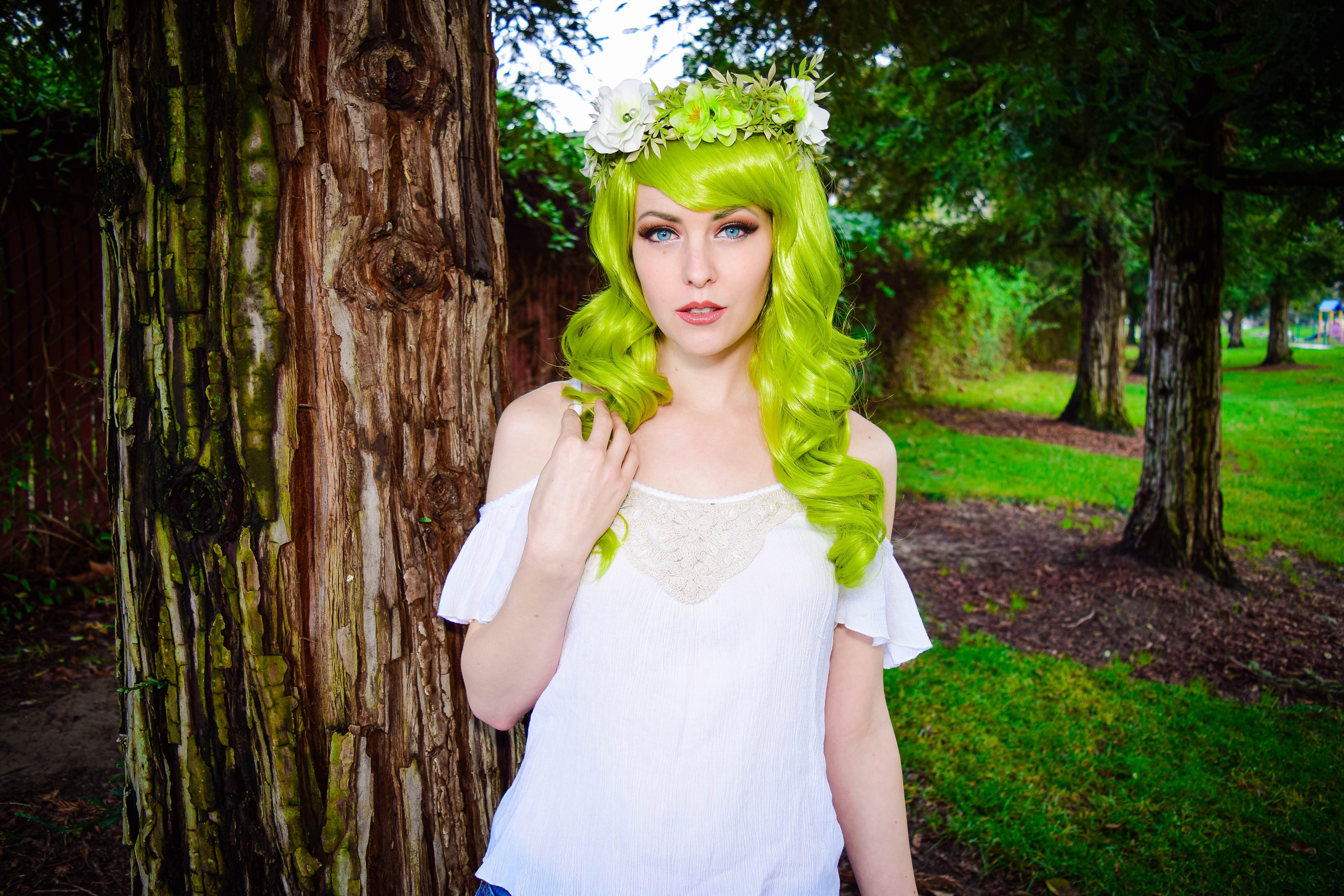 Posted by Epic Cosplay on

Posted on