Cosplayer:
Ruggles Cosplay
Photographer
The Portrait Due
Photographer Instagram
theportraidude
I made this for Ohayocon 2019! I was really excited to do this costume just based on video and I really loved the UV version of the costume. So I did both in one costume! It has invisible UV paint and body paint on it that you can't see in the daylight but you can under black light. I also got a chance to work with a 3D printer to make all of my little gold accessories. It was just fun to wear.
This wig was so fun to work with that I even dyed it with UV fabric dye so it glows too! And it stays so soft, I absolutely love it.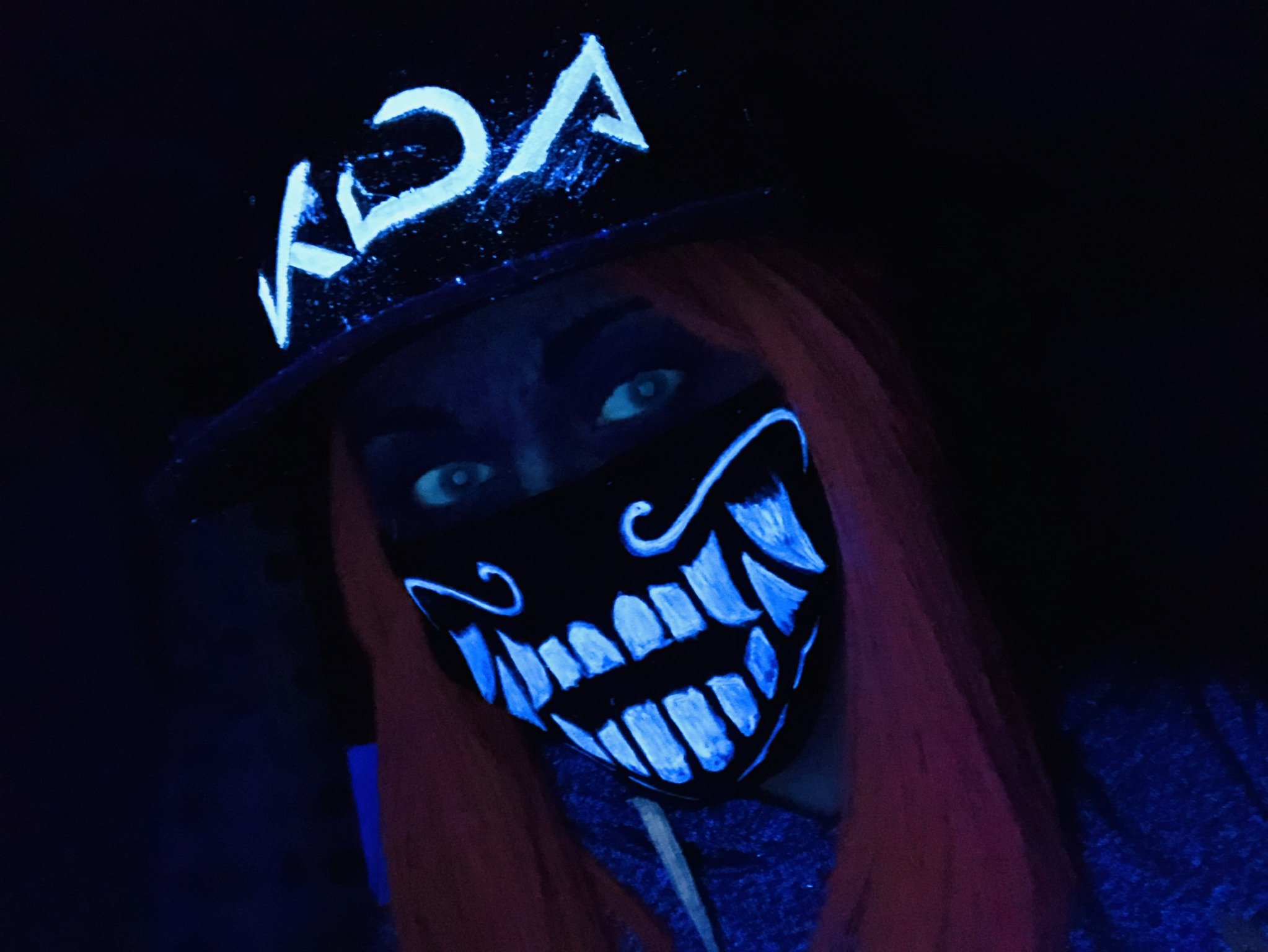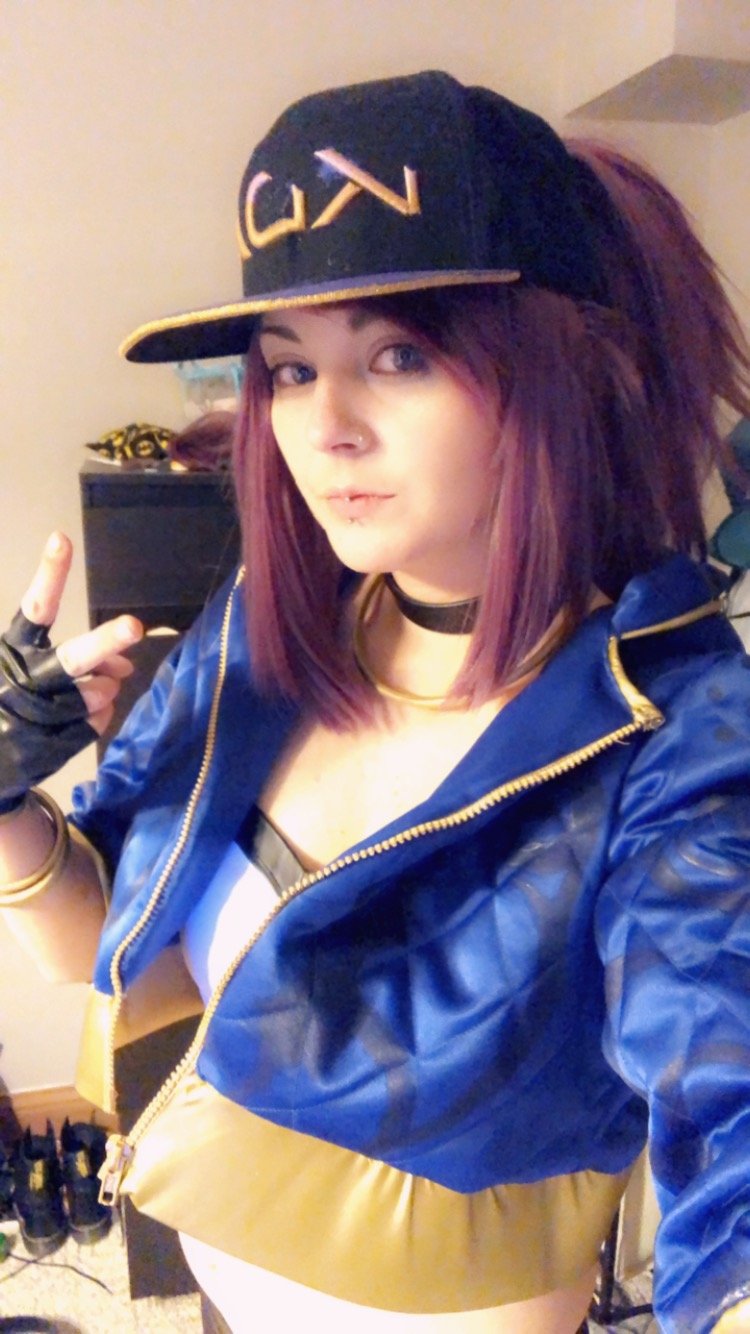 Posted by EpicCosplay on

Posted on