Cosplayer:
Katie "Wren" A.
Photographer Instagram
chelseyaguiar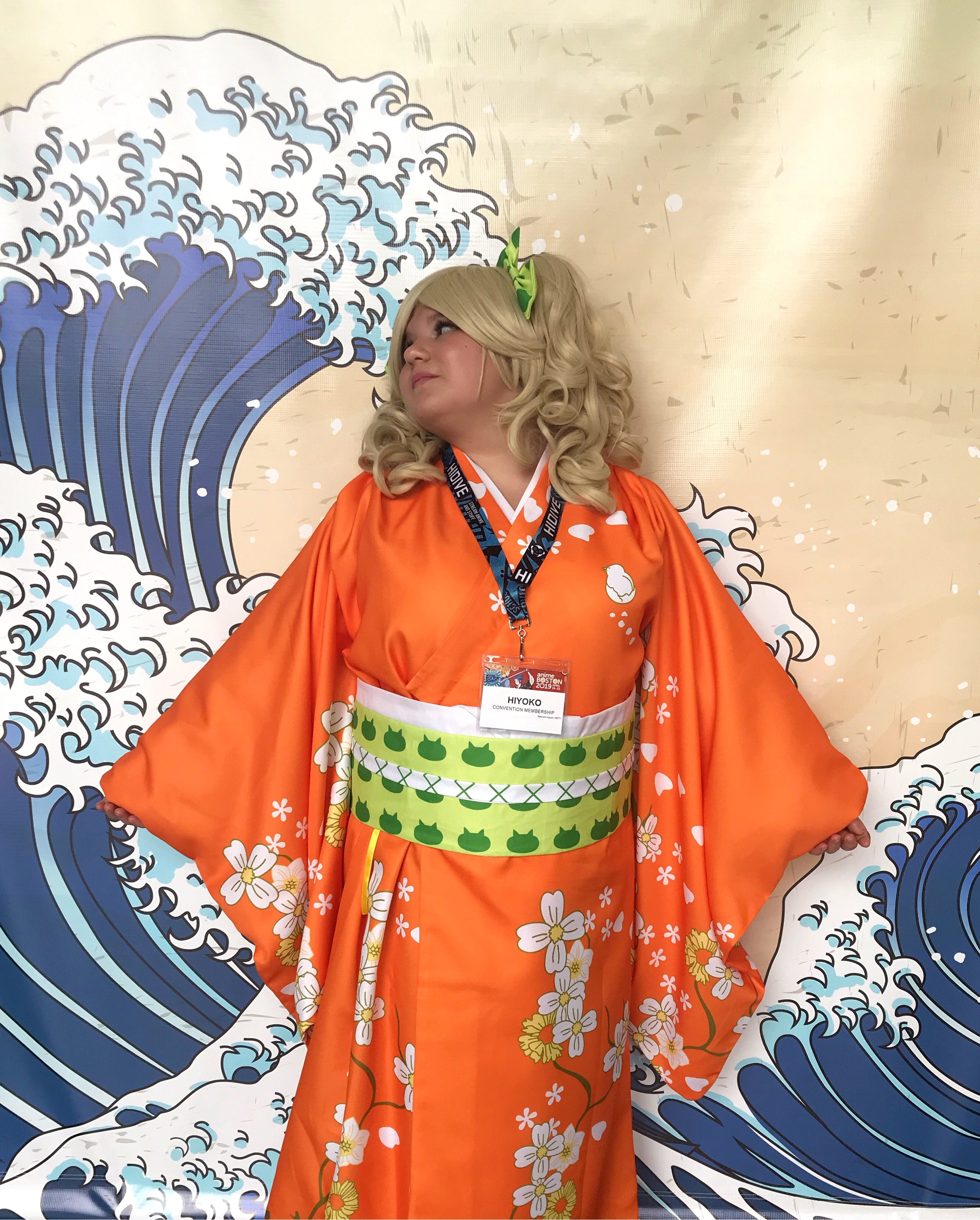 Squish, squish!
I attended Anime Boston 2019 as Hiyoko Saionji from SDR2: Goodbye Despair! Saionji is my favorite character from the second Danganronpa. After a while of deciding between three different characters I went with Saionji because I, too, am short, round and constantly angry. Also, the theme this year was "Tales of The Shogunate" and I suppose the kimono was kinda fitting?
The wig arrived exactly on time (and a little earlier than expected, honestly). I was amazed by the quality after many-a-time buying wigs from eBay and praying they're what the image promised. I tried on the wig without a wig cap and minimal styling and it fit like a charm. This all probably sounds like overkill but I'm serious when I say this wig survived three days of pure, 80-degree heck.
I'm still an amateur cosplayer but I'm looking forward to doing much more in the future, and from now on I'm definitely buying my cosplay wigs from here!
Posted by EpicCosplay on

Posted on