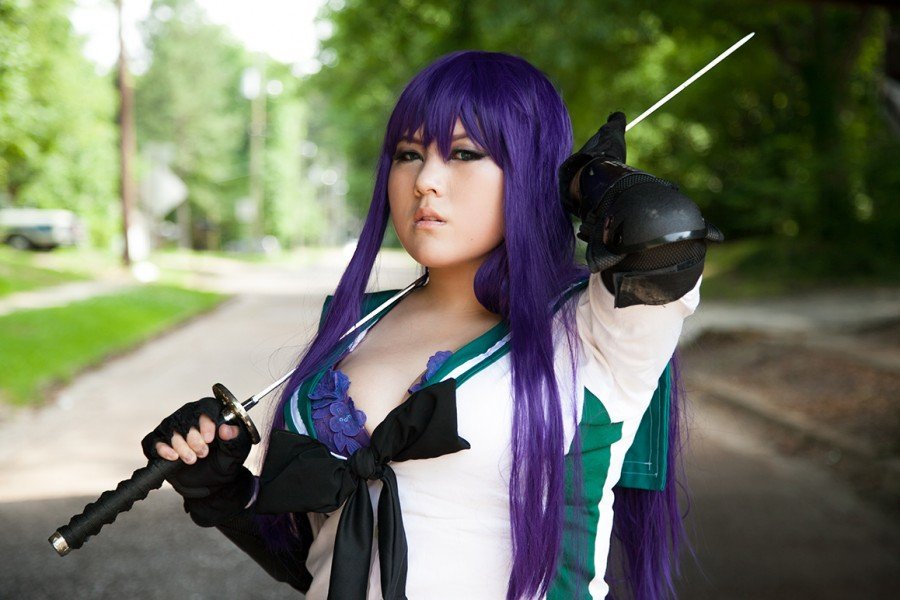 Name: Kimihako Blade Facebook: KimihakoBlade Style and Color: Persephone in Royal Purple Character: Saeko Busujima from Highschool of the Dead
No more posts to load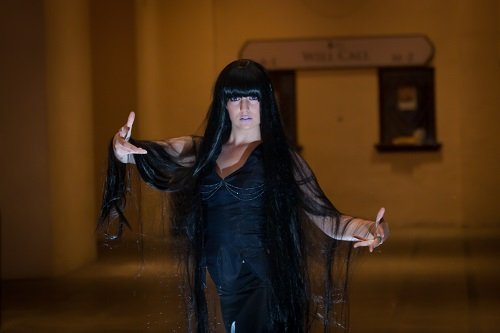 We have another entry for our Show Us Your Moves Contest! Here we have Lady Staba in four different cosplays!
No more posts to load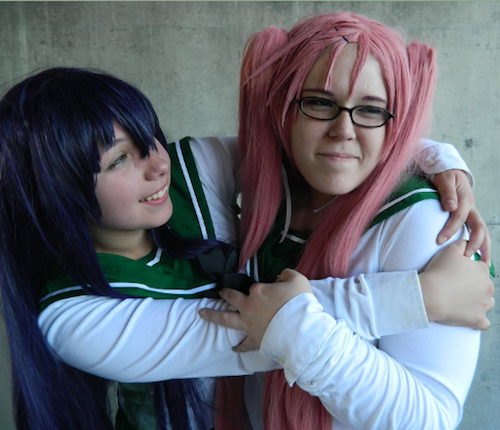 Here is one of the entries for our Valentine's Day Couples Contest! Lenny and Niki are cosplaying as Saeko Busujima and Saya Takagi from Highschool of the Dead!
No more posts to load
No more posts to load