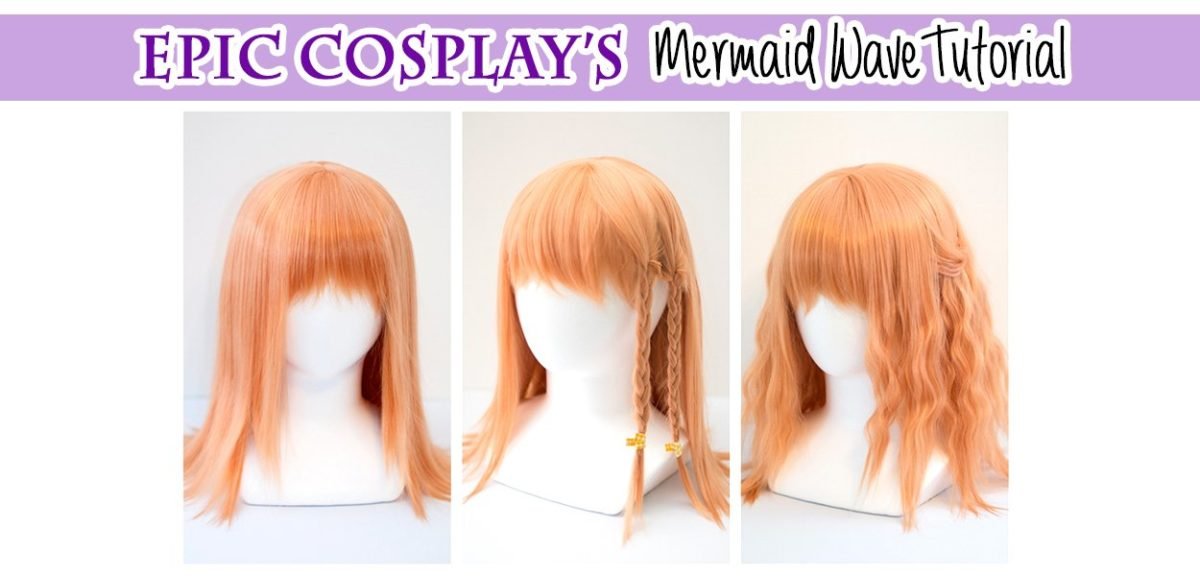 Want to create pretty natural looking waves (often called 'mermaid waves') easily with your Epic Cosplay wig? Here's a tutorial on how you can use steam or hot water to create the look!
No more posts to load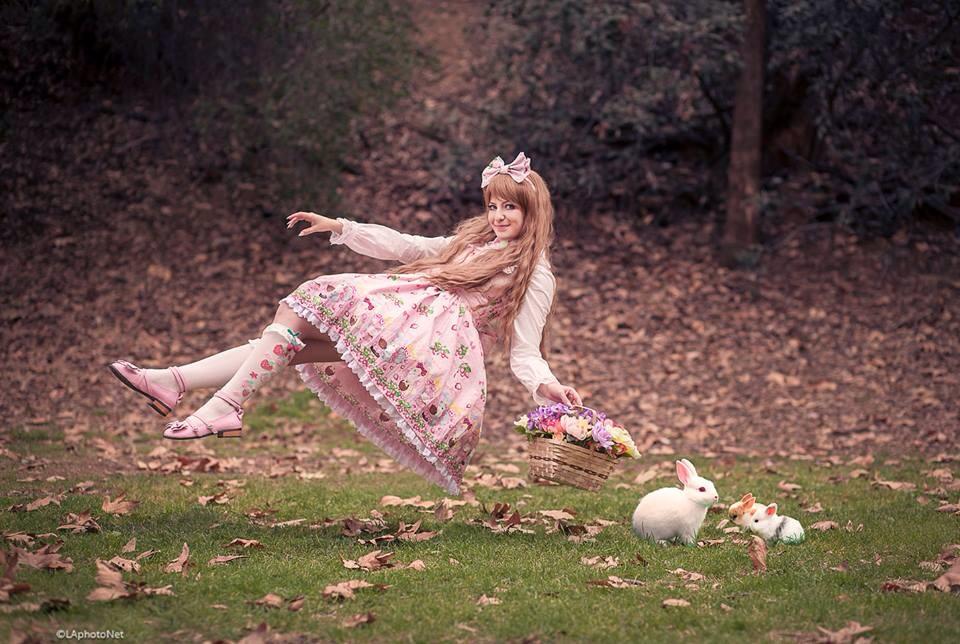 Some of my friends over at the lolita fashion store Fairytale Boutique sent me news of our Elizabeth in Honey Gold making a lovely debut in Happy Forest's newest promotional photos! How cool!
No more posts to load

Ashton sent us a Show Us Your Moves entry of her lolita outfit! Check it out here!
No more posts to load
No more posts to load