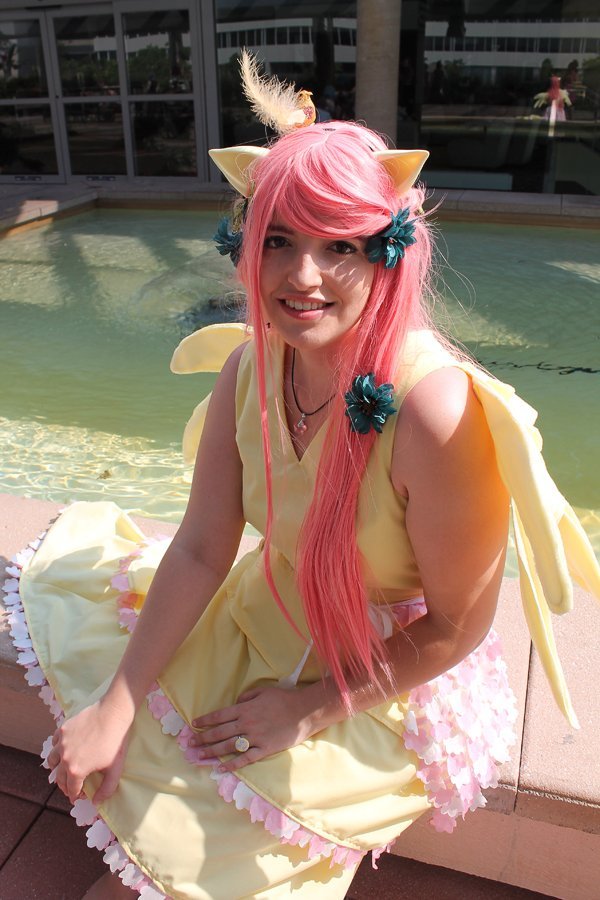 Name: Paige Facebook: Miscellanigans Tumblr: paigeinwonderland21.tumblr.com Style and Color: Persephone in Cotton Candy Pink (discontinued) Character: Fluttershy from My Little Pony: Friendship is Magic
No more posts to load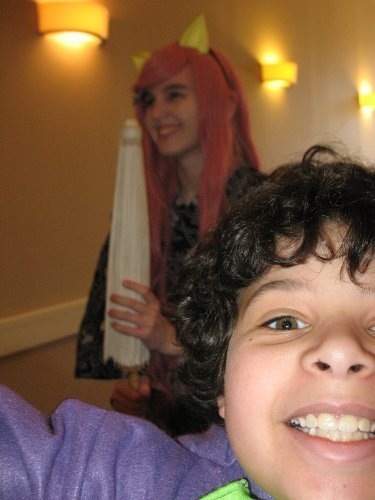 Leo's Mother and Sapphire Sky's cousin entered this duo into our April Fool's Contest as Spike and Fluttershy from My Little Pony: Friendship is Magic! Check out their entry below!
No more posts to load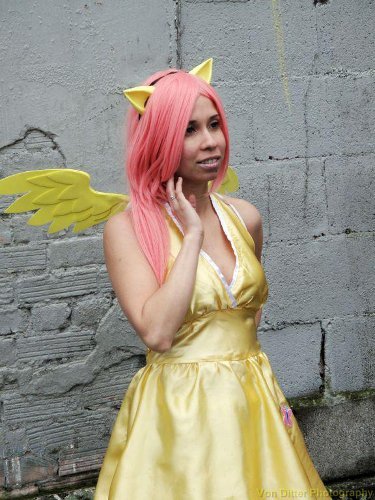 Here's another entry for our Show Us Your Moves contest! Here we have Devious Kitty as Fluttershy from the My Little Pony series!
No more posts to load
No more posts to load