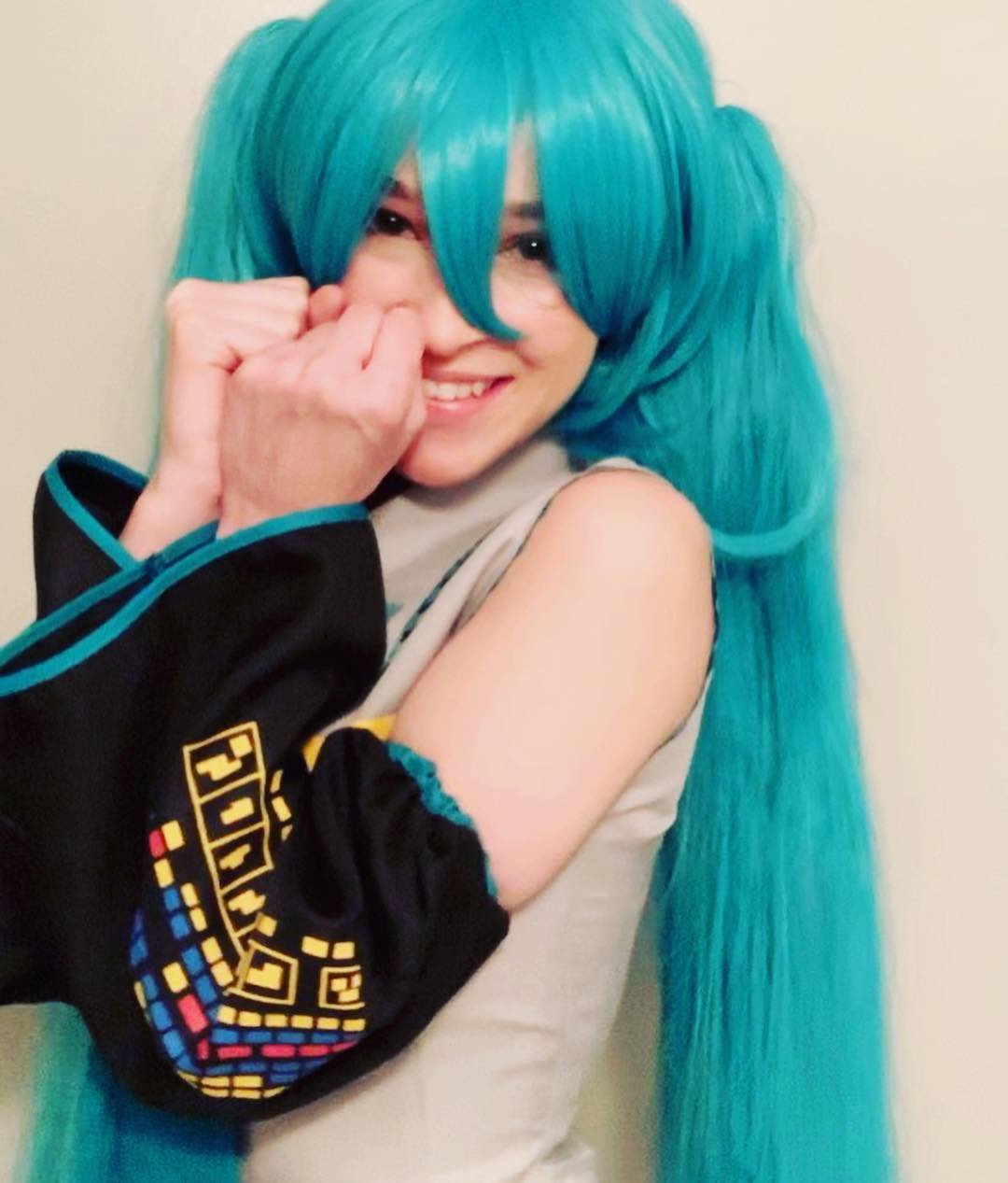 Cosplayer:LauraInstagram:JnlcosplayThis is my first test of my Miku cosplay, wearing the Miku set with the clip-on ponytails. The wig is killer!!
No more posts to load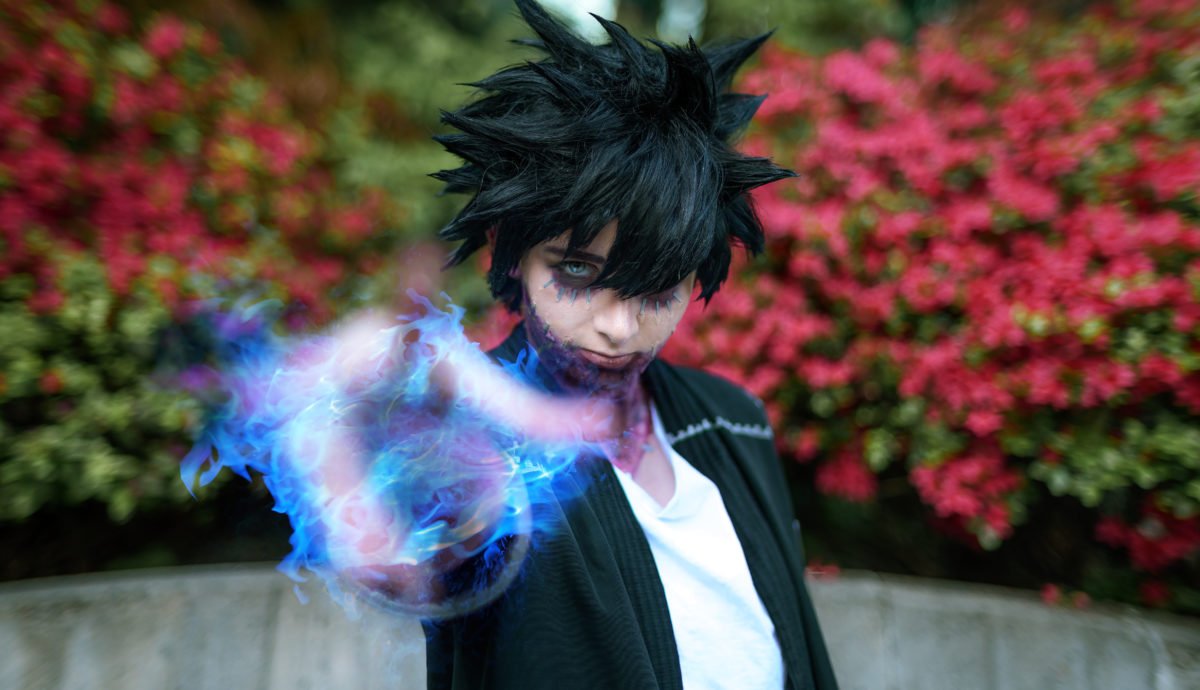 Cosplayer:OriInstagram:goldengorecosplayPhotographerJesse PulidoPhotographer InstagramcocorecchoI love cosplaying Dabi! These awesome photos of me (by Jesse Pulido) are from Sakura Con 2019. This cosplay was my first time spiking a wig, and the Apollo in Black style made it easy for me. Costume is made by me.
No more posts to load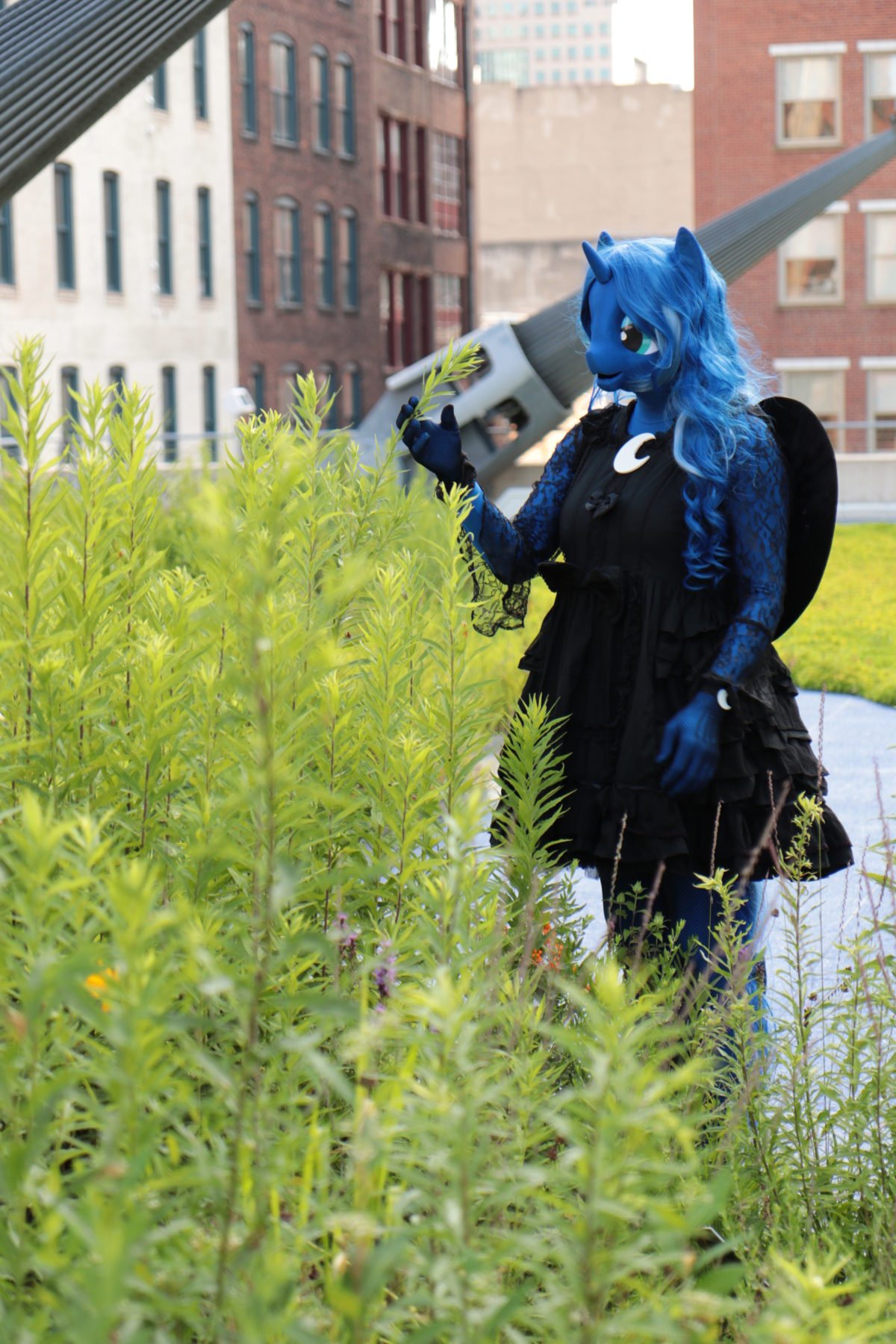 Cosplayer:Bramble Bunny / Anne BrambleFacebook:https://www.facebook.com/BrambleBunny/Anne Brambles' Princess Luna cosplay has us over the moon with it's accuracy and detail! Anne topped off this My Little Pony cosplay with our Dark Blue Hera wig. This Epic Cosplay wig comes out of the bag already tamed and ready to wear with minimal […]
No more posts to load
No more posts to load