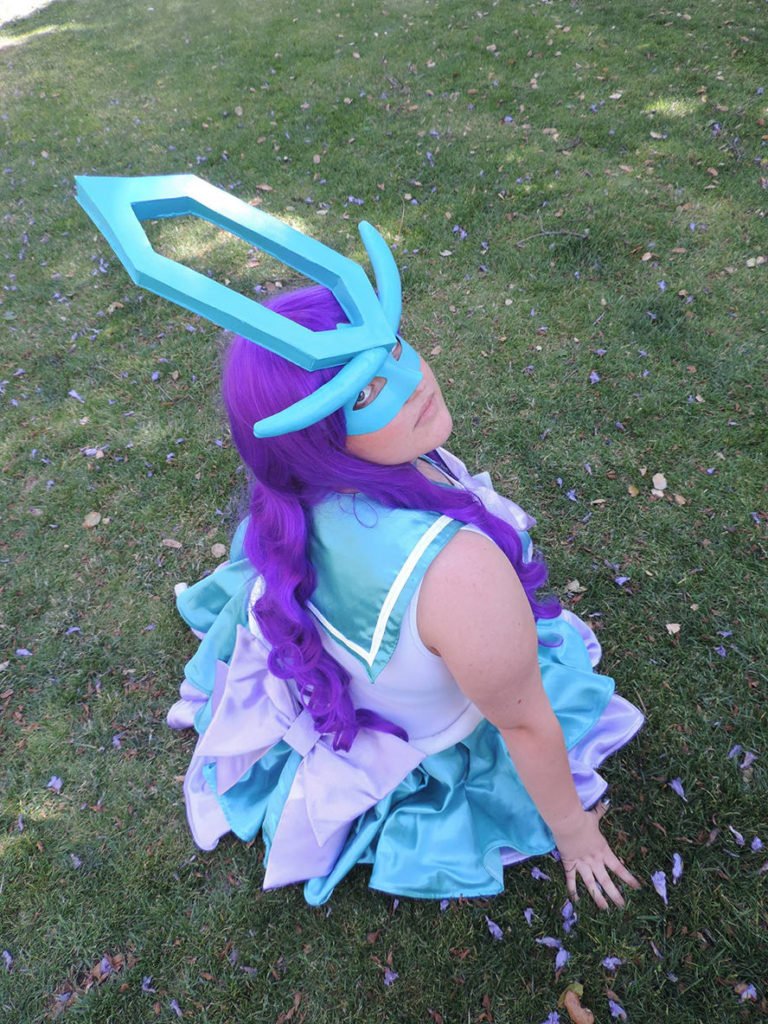 New Face of EpicCosplay Submission! Name: PB&J Cosplay EpicCosplay wig: Hera in Lux Purple After some slight trimming of the bangs this wig was ready to go.
No more posts to load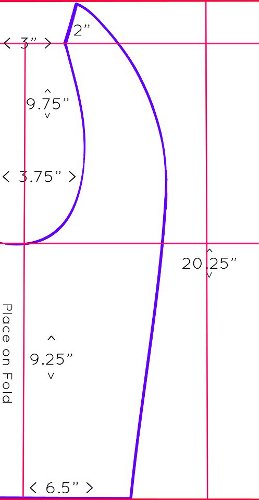 For this week's Tutorial Tuesday we have decided to feature two special tutorials, a sailor collar pattern and a sailor fuku collar pattern!
No more posts to load
No more posts to load