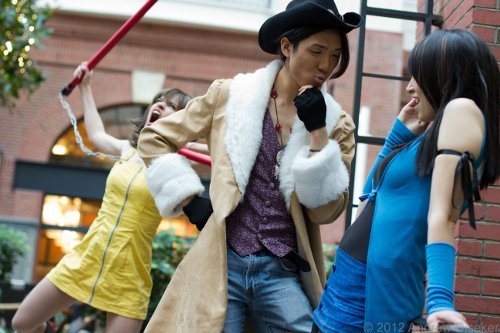 We are excited to announce the winners of our April Fool's Contest! Click on the link to see who our staff's choices were!
No more posts to load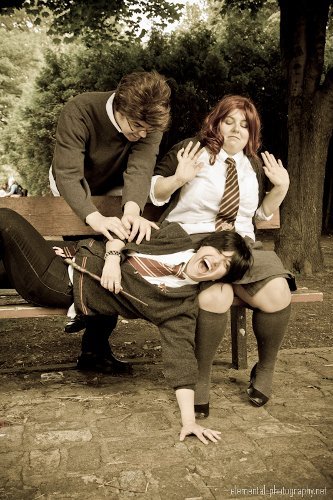 Here is another wonderful entry for our April Fool's Day contest! In this post we cover Chibi_Lenne, Chloe Perelgut, and Lorne Miske's entry as Lily Evans, Sirius Black, and James Potter!
No more posts to load
No more posts to load